How Marvel's Runaways characters should really look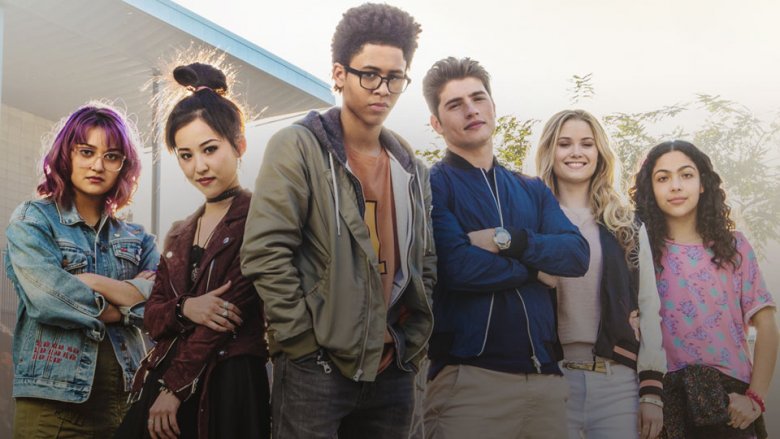 With a cast of characters straight out of an alternate reality Breakfast Club and a plot that sees teens taking up arms against their parents, Marvel's Runaways may seem like your typical teen drama at first glance. But this Hulu exclusive, helmed by co-showrunners Josh Schwartz and Stephanie Savage (who earlier worked together on The O.C. and Gossip Girl), is anything but your typical teen drama. Runaways sees a diverse group of teenagers discovering that their parents comprise a creepy organization known collectively as the Pride—a cult-like group that performs a blood sacrifice once a year to appease the mysterious Gibborim.
While early reviews say Schwartz and Savage have remained faithful to much of the super-teens' source material, there are some things that just don't translate well from the pages of a comic book to the small screen. Let's see how the characters from Marvel's Runaways should really look. Comics spoilers follow.