The High-Stakes Action-Thriller Everyone's Watching On Netflix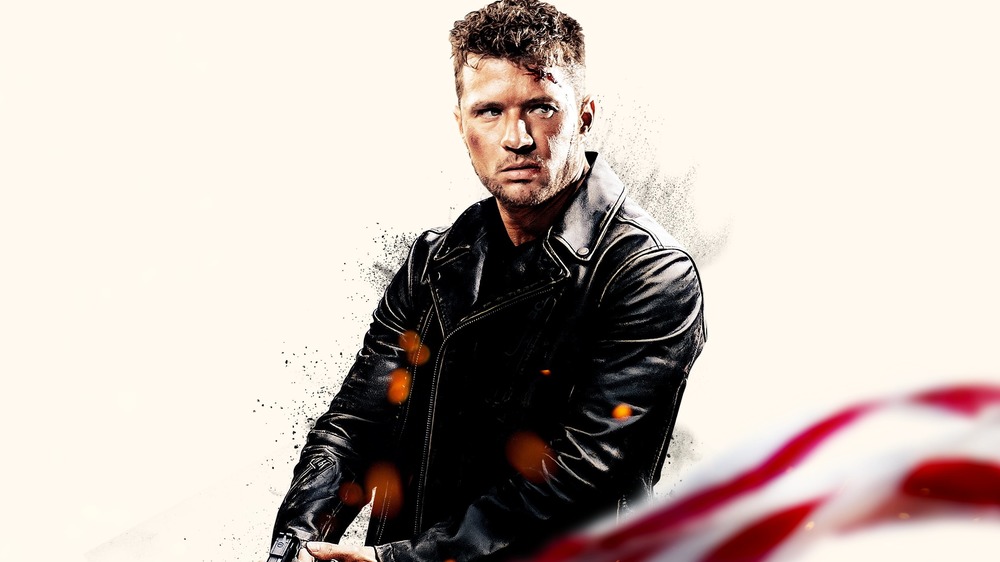 Voltage Pictures
While families are stuck at home due to the coronavirus, many people depend on streamers like Hulu, Amazon Prime, and Netflix to curb their entertainment addictions. In particular, Netflix seems to be continually adding intriguing content that gets people talking. Whether it's great original content like The Queen's Gambit and The Haunting of Bly Manor or the abundance of indie films and international television, Netflix has something for everyone — and one recent hit has gathered a lot of attention from action fans.
A new action-thriller film is quickly rising in popularity, landing on Netflix's Top 10 list. The film, The 2nd, is a high-stakes story about a kidnapping attempt on a Supreme Court Justice's daughter as she leaves college for a long break. A group of terrorists want to kidnap her in order to force her father to vote their way on a divisive upcoming case, but thankfully, a former Special Forces Officer happens to be picking his son up on the same day, and he uses all his skills and experience to protect her. 
Initially released digitally and on demand on September 1, 2020, the movie is led by Ryan Phillippe, who's most known for roles in films like Crash and Cruel Intentions. He now stars in the new series on ABC called Big Sky, which shares quite a few similarities with The 2nd, as Phillippe plays a former cop trying to solve a kidnapping case.
The 2nd stars Ryan Phillippe as an ex-Special Forces Officer intercepting a kidnapping plot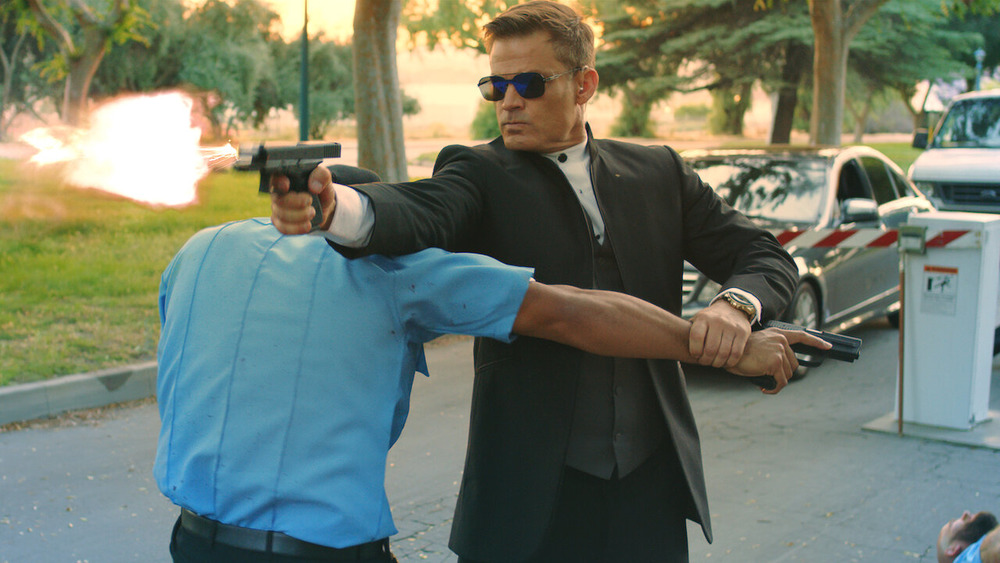 Voltage Pictures
In The 2nd, Phillippe's character is Major Vic Davis, a former US Army Special Forces Soldier — also known as a Green Beret — an elite officer who goes through intense training and commitment to do their job. The Green Berets are a highly respected group of soldiers, seen as being at a higher level even than the Navy SEALS. During their training, they are taught languages and culture, politics, paratrooping, extreme survival expertise, and other more intense, expansive skills.
In the movie, Davis is retired, simply going to pick his son up from college, but he's late. When he arrives, his son Shawn (Jack Griffo) and Erin Walton (Lexi Simonsen), the Justice's daughter, are the only ones left from their dorm building. Erin has a new driver picking her up, which she believes is nothing to worry about, but Davis' training signals to him that something is wrong. When he tries to help her contact her father and see if he sent the new guy, the situation devolves into chaos, and Davis does everything in his power to protect Erin and Shawn. Alongside Phillippe, Casper Van Dien plays the fake driver and leader of the terrorist group trying to capture Erin.
Overall, The 2nd is fast-paced and filled with brutal action, and definitely not for kids. It's the perfect pick for someone looking for something exciting and crowd-pleasing, and given how well it's doing on Netflix, it certainly delivers.