Great News Dropped For The Batman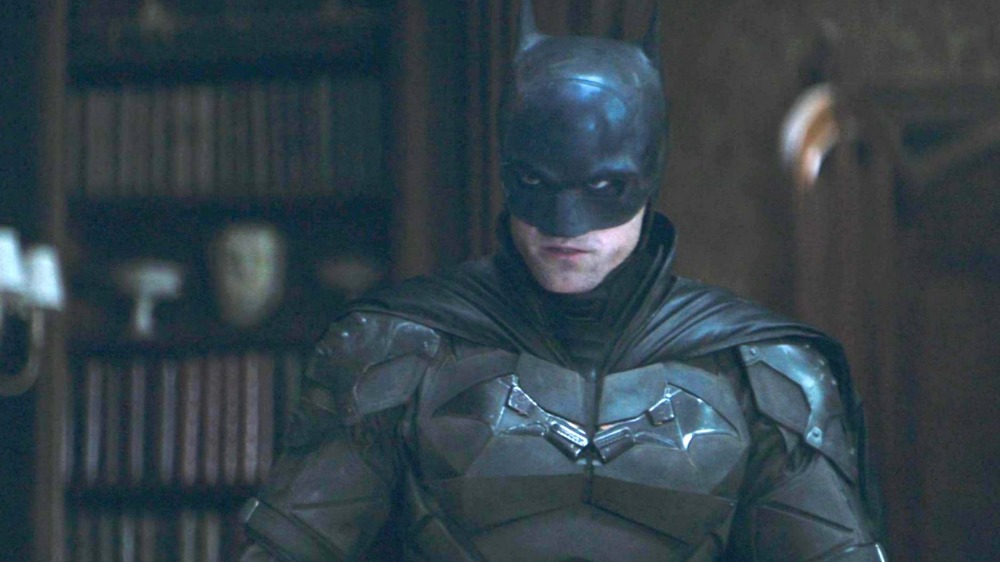 Warner Bros./DC Entertainment
Batman has had to go toe-to-toe with Joker, Riddler, Bane, and a cavalcade of bad guys over the last century or so. In 2020, the Caped Crusader had to contend with one of his most dangerous foes to date: the COVID-19 pandemic. 
Numerous film and television productions shut down back in March when coronavirus spread over the globe, including writer-director Matt Reeves' upcoming film, The Batman. While Hollywood has tried to get things back to some semblance of normal in recent months, it's been a pretty rough go for the Dark Knight. Shortly after filming resumed, it had to be shut down once again after star Robert Pattinson came down with COVID-19. That was back in September, and though production resumed shortly after, things have been pretty quiet from the set of The Batman since. 
As a result of the lockdowns, The Batman's slated release date has been pushed from October 1, 2021 to March 4, 2022. While it's always possible it could get delayed again, we recently received a bit of good news that suggests everything is back on track to finish production in the near future. 

Several actors have wrapped filming on The Batman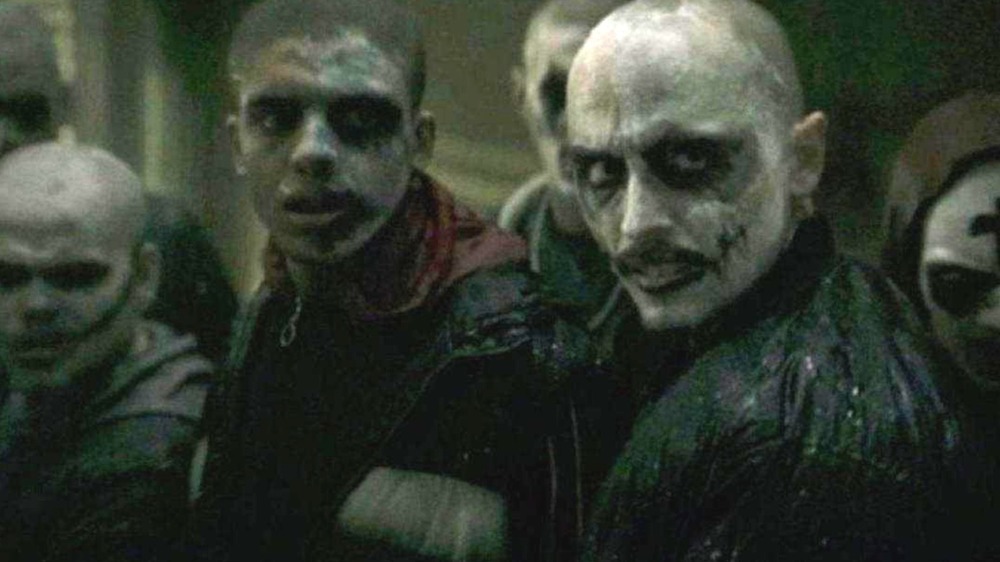 Warner Bros./DC Entertainment
While production continues on The Batman, it does appear as though some actors are officially done, which means filming could be nearing its end for everyone else. On November 30, actor Elliot Warren took to Instagram to post, "Wrapped" alongside a photo of him in his gang makeup for the film. We've seen Warren in the trailer for The Batman as one of the gang members adorned with white face paint who watch helplessly as Batman beats down one of their own. 
Warren isn't the only one with more free time in the near future. Actor Jay Lycurgo, whom you may know as the thug who starts tearing up after Batman beats up his friend, posted on Instagram, "Batman is wrapped for the crying thug. See you in 2022." It's safe to say production has wrapped for all of the thugs, whose role in the upcoming movie is still a mystery. Are they working for someone? Why does Batman feel the need to deliver a beatdown so thoroughly to one of them? Those are answers we likely won't get until 2022. 
When production wraps for everybody, you can expect an official announcement from Warner Bros. or Matt Reeves. Stay tuned for more updates as they become available.