The Gritty 2020 Action Thriller That's Killing It On Netflix Right Now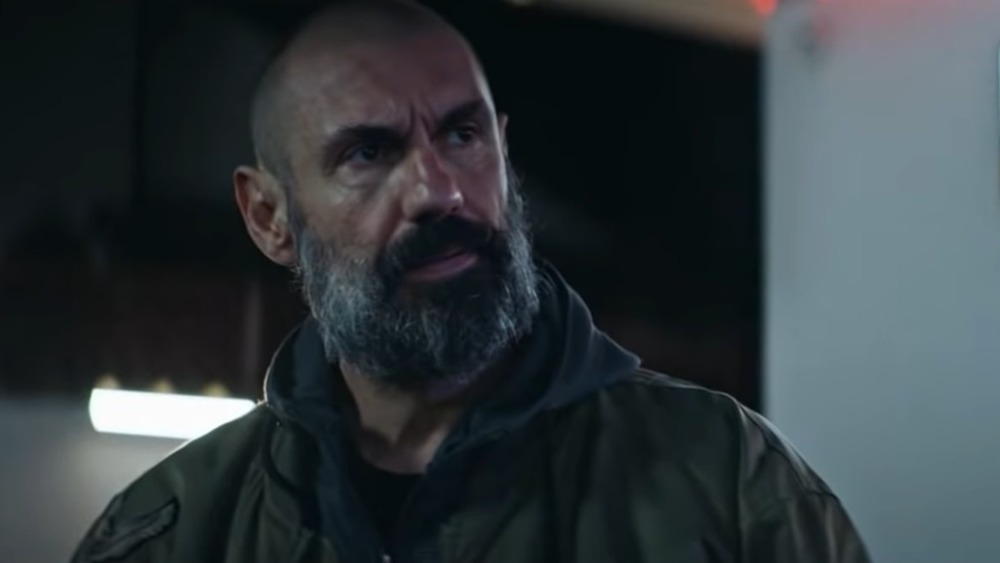 Netflix
Need a break from Netflix's steady stream of holiday-themed releases? Then try The Beast, an Italian action movie that's currently climbing its way to the top of Netflix's top 10 list.
The film, which stars Fabrizio Gifuni as special forces veteran Leonida Riva, is basically an Italian Taken. It's established early on in the movie that Riva is suffering from PTSD, and as a result, his marriage is crumbling. Additionally, his teenage son has no patience for his father's inability to resume living a normal life.
Poor Riva basically only has one person in his corner: His adorable daughter, who is quickly kidnapped, forcing Riva to channel his inner beast and embark on a mission to destroy her captors and bring her home safely. Along the way, he ventures into seedy nightclubs and dark alleys to take down all of the baddies standing between him and his little girl.
Adding to Riva's troubles is the police. Not only are they constantly lagging behind him during his search for his daughter, he also ends up on the suspect list himself, which adds an extra dash of intrigue to the plot.
The Beast is a gritty action film with the intense action sequences that moviegoers have been missing this year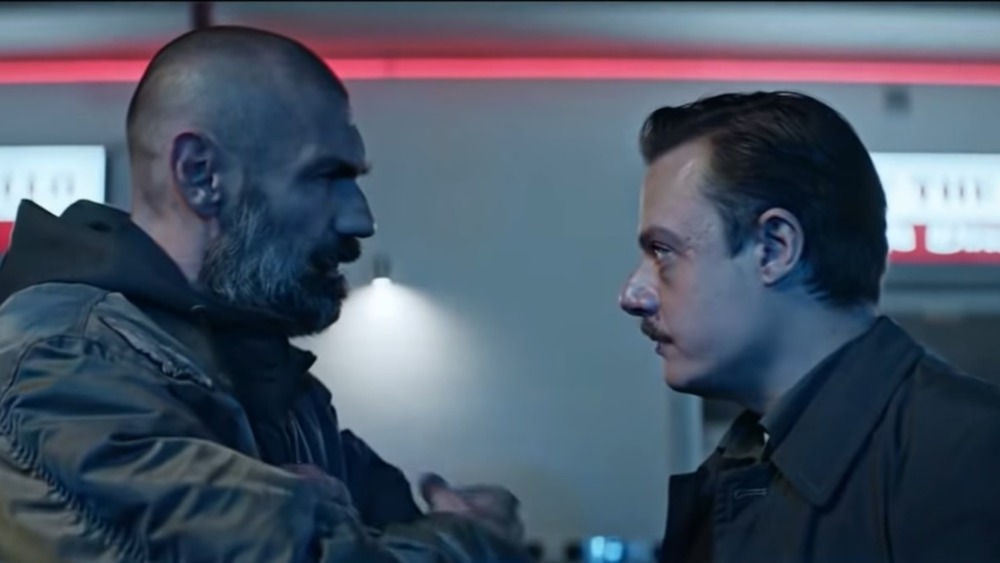 Netflix
Ultimately, if you've seen Taken, then you know exactly how The Beast ends. This definitely isn't a movie that you watch for the plot. However, if you've been craving a movie that's packed with creatively shot action sequences, then you need to queue this thriller up on Netflix immediately.
Due to most of Hollywood's big budget movies being shifted to 2021, there's been a serious lack of action movies in 2020. It turns out a movie season without car chases, explosions, and people chasing down their loved ones' kidnappers is kind of boring. Enter The Beast. Even though the plot is derivative, the movie is a total thrillride — and come on, everyone needs some cinematic thrills after this dumpster fire of a year.
Unless you're extremely familiar with modern Italian cinema, you're unlikely to recognize the stars of The Beast, but that doesn't matter. Just think of Gifuni as Liam Neeson with better eyebrows, and an equally intimidating demeanor. And don't worry about the language barrier either, because nothing translates quite as smoothly as a father kicking butt to defend his daughter.
As long as you manage your expectations, The Beast on Netflix has the potential to be a welcome treat for action movie devotees everywhere.