Here's How You Can Watch Every Season Of Game Of Thrones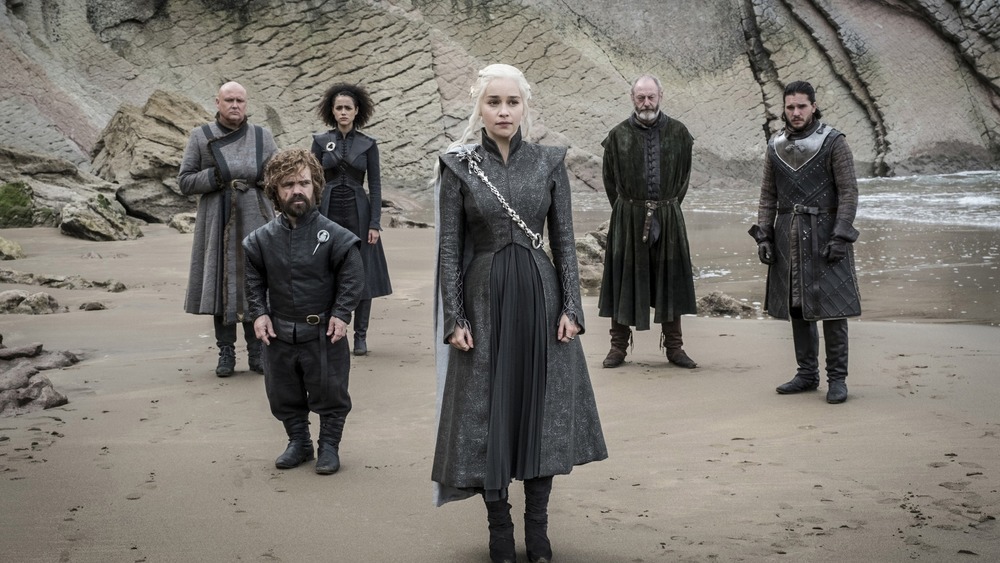 HBO
In the spring of 2019, HBO's massive hit series Game of Thrones wrapped up its momentous run, which spanned eight seasons and nearly ten years on the air, concluding an enormous and epic story that amassed millions of fans across the world during its time on television. During that run, Game of Thrones was arguably one of the most heavily discussed and obsessively watched shows on television, with fans gathering to speculate after each new Sunday episode and each jaw-dropping season finale.
However, in the aftermath of Thrones' finale, its popularity has seriously waned, due in large part to the fact that the final season and series finale proved wildly unpopular with fans and critics alike. Spoilers ahead for the final episodes of Game of Thrones!
After eight seasons of intrigue and battling over who would claim the Iron Thrones of the fictional region of Westeros and its Seven Kingdoms, the show, adapted from George R.R. Martin's book series by showrunners David Benioff and D.B. Weiss, presented a pretty unsatisfying conclusion. Ultimately, the show killed off nearly all of the contenders for the throne in a variety of ill-conceived ways — from cold-blooded murder to collapsing buildings — and ended the show not with a bang, but a whimper.
While Game of Thrones' finale seems to have diminished its legacy, it's impossible to discount the impact it had on pop culture, and it certainly deserves to be remembered for its world-building, its early seasons, and its gripping story, which introduces viewers to the War of the Five Kings, fought between some of Westeros' most powerful and influential families. Whether you want to revisit the best of Game of Thrones or start it for the first time, here's how you can watch every season of this award-winning fantasy epic.
Game of Thrones is available on HBO's new streaming service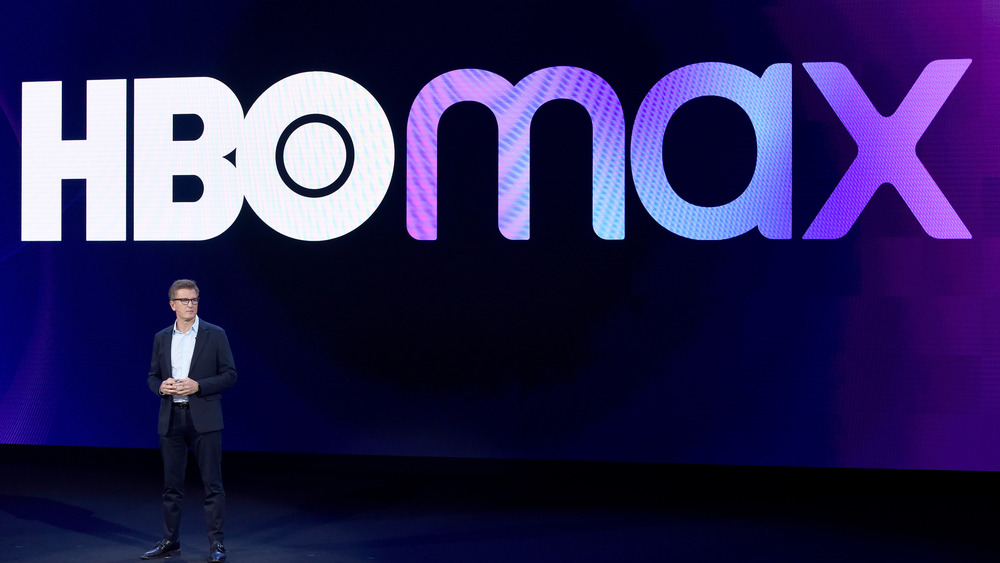 Presley Ann/Getty Images
It should come as no surprise that the entirety of Game of Thrones is available to stream any time on HBO Max, the shiny new streaming service that replaced both HBOGo and HBO Now when it launched in May of 2020. However, depending on your provider and your gadgets, you may not be able to access HBO Max on your television just yet.
As of this writing, HBO has not reached a deal with Roku, the super-popular streaming device that can be purchased as a standalone product or embedded within smart TVs (though content not exclusive to HBO Max is available through an older version of HBO Now). However, HBO recently inked a deal with Amazon and is now available on their Fire TVs and Fire tablets, and is also available through Apple TV products and gaming devices like Playstation and Xbox.
With that all said, HBO Max is also easily accessible on a phone, tablet, or laptop with a login; if you already have an HBO subscription through a cable provider, you're good to go, but you can also start a free trial for seven days, after which you'll pay $15 a month.
If you've been missing Game of Thrones, then you can rest easy. All of Game of Thrones, along with HBO Max exclusive content and the premium network's incredible selection of original shows and movies, is available on HBO Max now.