The entire Game of Thrones timeline explained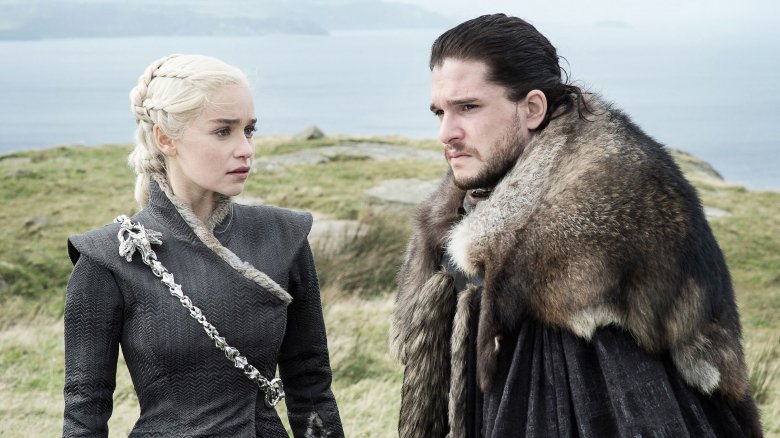 The final season of Game of Thrones has arrived, and speculation runs rampant. Who will take the Iron Throne? Who will die in the battle between life and death? Will Jon Snow ever learn of his true parentage? Thousands of years of fictional history are bearing down upon the characters we've followed for years, and all those alliances, brutality, and betrayals are threatening to boil over. Some characters carry thousand-year legacies on their backs. Some are just looking to make a name for themselves. Each and every one of them is vulnerable to the forces of frozen death that have managed to tear down the Wall.
So much is set to happen that it can be a little difficult to keep track of it all — especially when the audience is split between those who only watch the show, those who read the books, and those who know a little of everything through cultural osmosis. That's why we're here to help with this comprehensive timeline, with backstory gathered not only from the show and George R.R. Martin's novels, but from the official World of Ice and Fire companion and the "Histories & Lore" featurettes found on HBO's Blu-ray releases. 
From the great houses to the dragonlords, we've got the whole history of Westeros mapped out for you — just in time to get ready to see it all come crashing down. Whether it'll end in ice or fire is anyone's guess.