How The Locke & Key Creators' Favorite Character Could Change The Netflix Show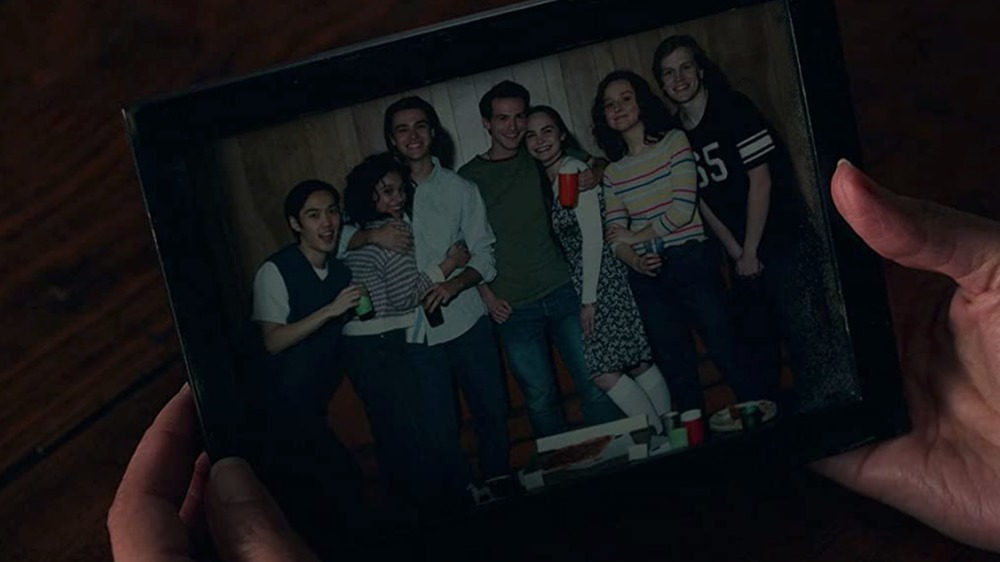 Netflix
One member of the Locke family may be getting a bigger role on the hit Netflix series. 
During the IDW comic's New York Comic Con Metaverse panel, Locke & Key's creators Joe Hill and Gabriel Rodriguez reveal their top three characters in the popular horror series. While show fans have likely never heard of the character who takes the duo's number one spot, comics fans are familiar. "It's Mary Locke because not only for what she has been so far but because of what I know what she's going to be in the future the story of Locke & Key," Rodriguez said during the panel. 
Mary made her first appearance in The Golden Age standalone issue Open the Moon as one of Fiona and Chamberlin Locke's four children. Set in the early 1900s, the issue features a very young Mary before readers eventually see her mature into adulthood and become a wife and mother of two sons. Mary goes on to make appearances in other Golden Age issues, including Small World, Grindhouse, and Dog Days, as well as the Locke & Key and Sandman crossover Hell & Gone. 
Rodriguez described Mary as "a character in which I see a lot of things of people that I love and respect," while Hill called her "awesome." During the panel, the co-creators also teased that the character will have a bigger presence in Locke & Key's upcoming issues, meaning that depending on how co-showrunners Carlton Cuse and Meredith Averill want to develop the source material for season 2 and beyond, fans of the Netflix series may see Mary turning up. 
And considering her appearances in past issues, Mary's presence could signal not just the introduction of more keys and a deeper dive into the Locke family's complicated history, but a potential mashup with the Sandman TV series. 
Mary Locke is no stranger to the Locke mansion's mysterious keys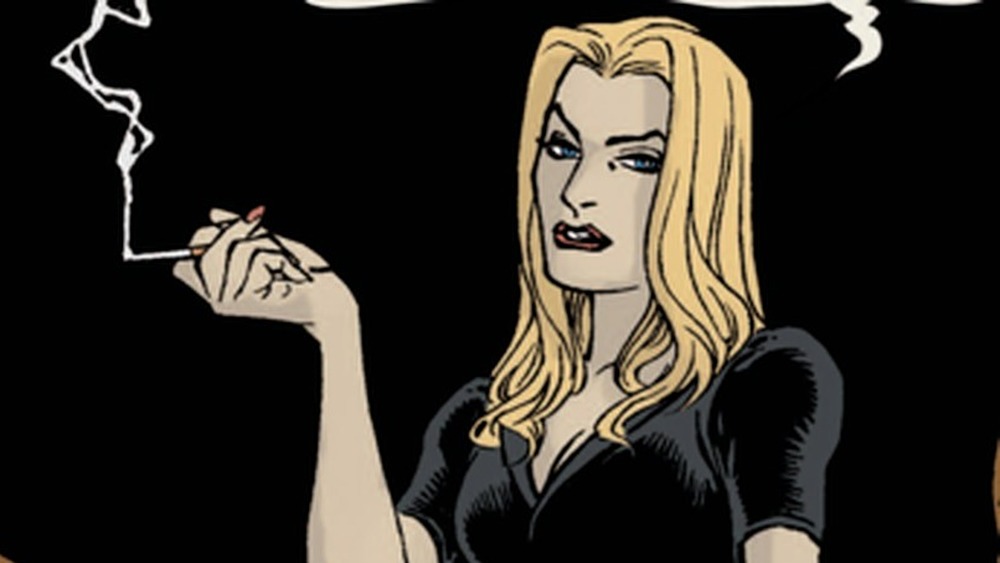 IDW Publishing
In the Locke & Key comics, Mary lives with her siblings and parents in the house in the early 1900s. She grows up in the manor and eventually raises her own kids there. While the general rule of magic in the series is that once you hit 18, your relationship to the house's magic shifts, Harland Locke — the uncle of Mary's father Chamberlin — can craft several keys, including a handful she interacts with. The Small World key unlocked a space-time dollhouse replica of the Key House and was gifted to Mary at four to help her and her sister, Jean, practice being ladies. As an adult, Mary becomes the mother of two boys, who find themselves playing with the animal key. She also evolves into something of a hero, cutting deals with dangerous men and taking on walking nightmares to save the soul of her brother, John, who has been sending messages from hell since he died 10 years ago as part of the Hell & Gone run. 
Mary is familiar with the magic and horror that flows through Lockes' past, meaning her potential presence in future issues could be significant. But Mary's position on the Locke family tree isn't the only reason she may be moving into a more prominent role in the comics and potentially the Locke & Key Netflix series, which has already featured her father. An appearance in one standalone storyline is actually responsible and has laid the groundwork for her growing presence in the fantasy horror story. "It's very weird, but I think it was in her short appearance in Dog Days that I understood what she was about, and it was a very, very interesting creative moment to figure that out," Rodriguez said at the NYCC virtual event.