Here's How You Can Watch Every Season Of The Big Bang Theory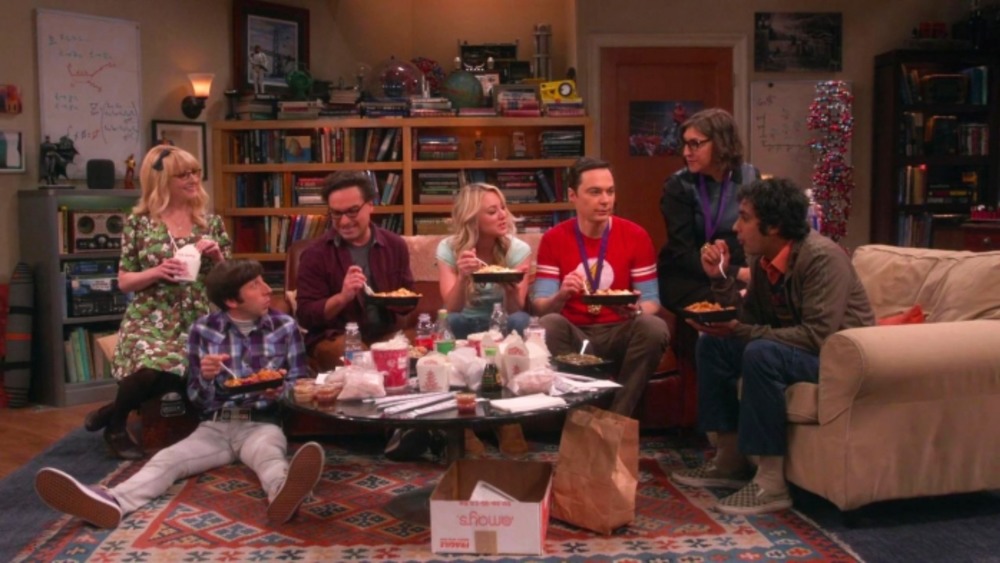 CBS
After 12 seasons and 279 episodes, The Big Bang Theory ended its run on CBS in May 2019. But just because the comedy is over that doesn't mean Sheldon, Amy, Leonard, and Penny have disappeared from the TV landscape forever.
The Big Bang Theory was one of network TV's last monster hits, and reruns of the show are a big business for Warner Bros. studio. Warner Bros. is well aware of just how much fans love rewatching the show. While there was a time when the only way you could get your Sheldon and Leonard fix was by tuning into syndicated reruns on local stations and TBS, The Big Bang Theory has thankfully found a streaming home.
Whether you want to relive every "Bazinga!" and stirring rendition of "Soft Kitty," or you somehow managed to never see a single episode of the comedy and want to find out what all the fuss is about, you can stream all 12 seasons of The Big Bang Theory on HBO Max. The new streaming service made a multi-billion dollar deal with Warner Bros. to secure the exclusive streaming rights for the show after it wrapped its run on CBS, according to The Hollywood Reporter. (Yes, you read that right, The Big Bang Theory reruns cost the streamer more than a $1 billion.)
For fans, the deal is a good news-bad news situation. Prior to the HBO Max deal, The Big Bang Theory wasn't streaming anywhere in its entirety, so it's a gift to have every episode of the comedy in one place. On the other hand, HBO Max has had a bumpy launch due to availability issues on major devices like Roku, and Amazon TVs and Fire Sticks. Thankfully, the app is finally available to Amazon device users, and there are rumors that it will be making its way to Roku soon.
Is The Big Bang Theory available to stream outside of HBO Max?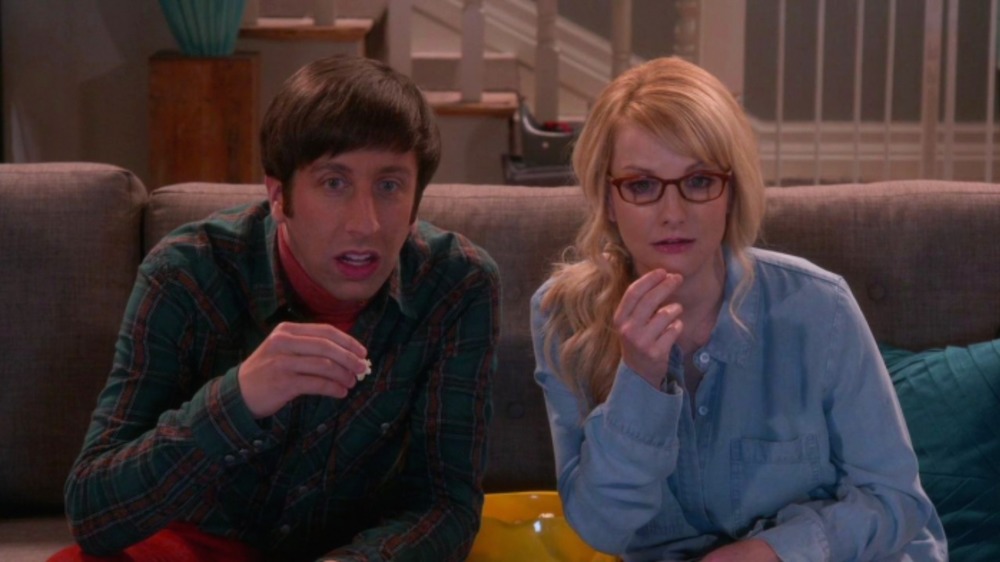 CBS
HBO Max paid a bundle of money for exclusive rights to The Big Bang Theory, and it's less likely to share the sitcom with another streamer than Sheldon is to give up his beloved spot on the couch. If you're a cord-cutter and you want to revisit the geeky comedy, then you need a subscription to the pricey streamer (as of writing, a monthly subscription costs $15). However, if you still watch TV the old-fashioned way, then you can watch episodes on TBS pretty much any time of the day.
TBS falls under the Warner Media umbrella, and as part of HBO Max's overall deal, the cable channel extended its syndication rights to the series through 2028. Granted, watching a show on cable is a haphazard process at best, but it's comforting to know that Leonard and Penny's will they or won't they romance is still playing out somewhere on the dial.
If you're still hoping to stream The Big Bang Theory without shelling out $15 to HBO Max every month, then you can always purchase all 12 seasons from apps like Google Play and Apple. But for the foreseeable future, the easiest way to watch every season of the geek-approved hangout comedy is to subscribe to HBO Max.