John Barrowman Is Coming Back For The Doctor Who Christmas Special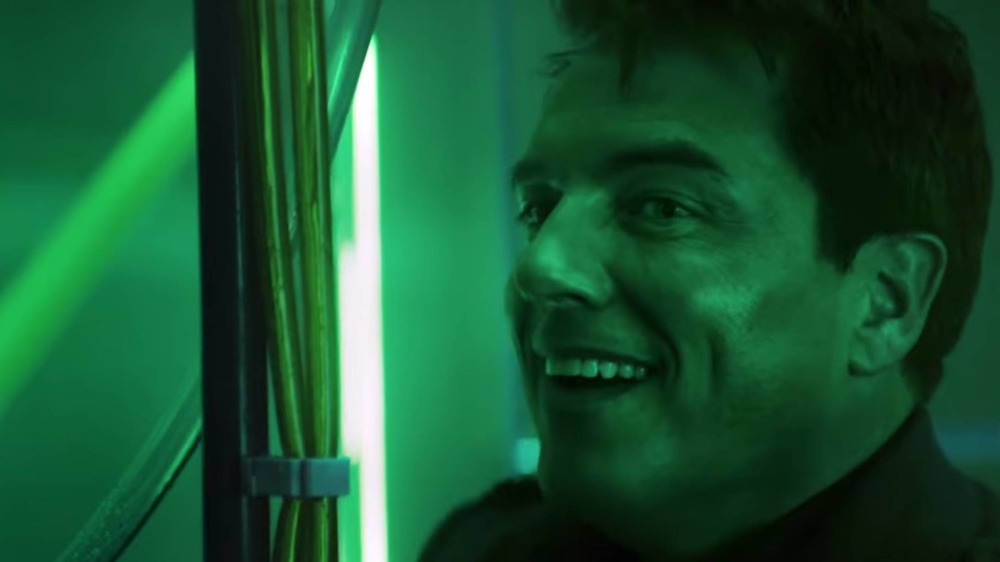 BBC One
Not even a pandemic can keep a Doctor Who holiday special away.
Whovians received a bit of good news when it was announced season 13 of Doctor Who, featuring Jodie Whittaker as the time-traveling titular character, would resume production. While the production naturally has to follow new safety protocols in the midst of the COVID-19 pandemic, it's well worth it to see more wibbly-wobbly, timey-wimey adventures once again. 
While it may be a while until we see any season 13 episodes proper, fans still have a great excuse to take out their sonic screwdrivers at some point in 2020: The Doctor Who special, "Revolution of the Daleks," will air this holiday season. One of the Doctor's most fearsome enemies is back, and if you watched the season 12 finale, then you know Doctor Who was locked away in space prison. That means it'll be up to the Doctor's companions to hold their own against the threat, and luckily, they'll get a little extra help from a familiar face. 
John Barrowman will return as Captain Jack Harness on "Revolution of the Daleks"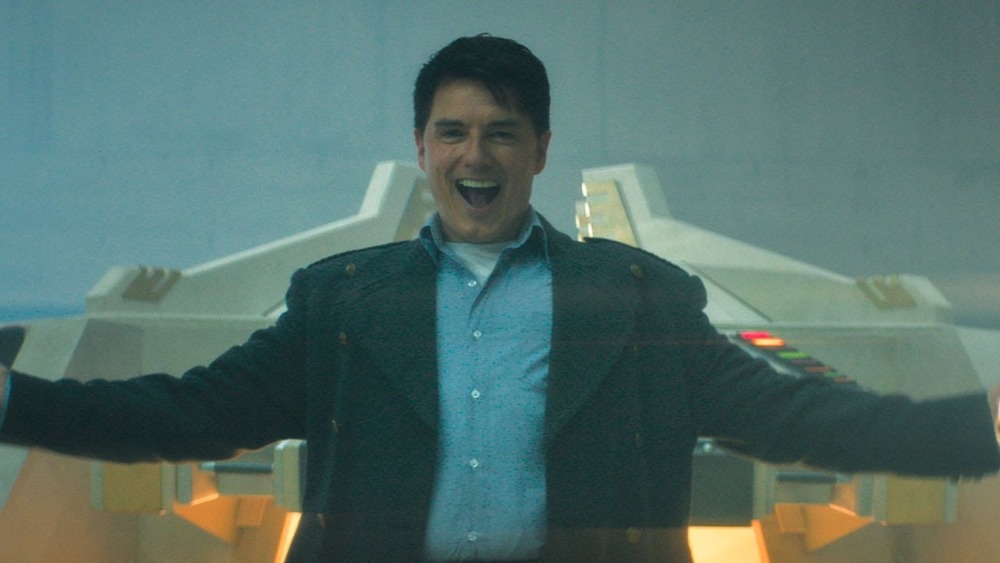 BBC One
John Barrowman is a well-known face to Whovians. He debuted as Captain Jack Harness, a Time Agent, con man, and companion to the ninth and tenth Doctors, on the 2005 Doctor Who episode, "The Empty Child." He continued popping up every now and then throughout time (as well as the Doctor Who spinoff series Torchwood). 
Captain Jack appeared in the season 12 episode, "Fugitive of the Judoon," and it looks like he's not done having fun with the new Doctor quite yet. Based on a report from Deadline, as well as a teaser trailer, Captain Jack will make an appearance on "Revolution of the Daleks," to help his companions as they stumble upon a disturbing plan involving total extermination. 

Barrowman sounds excited to get back into the swing of things, Doctor Who-wise. He was quoted as saying, "Putting on Jack's coat and setting foot back on the set of Doctor Who was just like going back home. It's always thrilling to play Captain Jack. He's a character very close to my heart who changed my life, and to know the fans love him as much as I do makes his return even sweeter. I hope everyone enjoys Jack's heroic adventure with Thirteen."
You can catch season 13 of Doctor Who when it (hopefully) airs sometime late in 2021. For now, though, get ready for the Daleks to return, in another madcap holiday adventure with the Doctor!