The untold truth of Doctor Who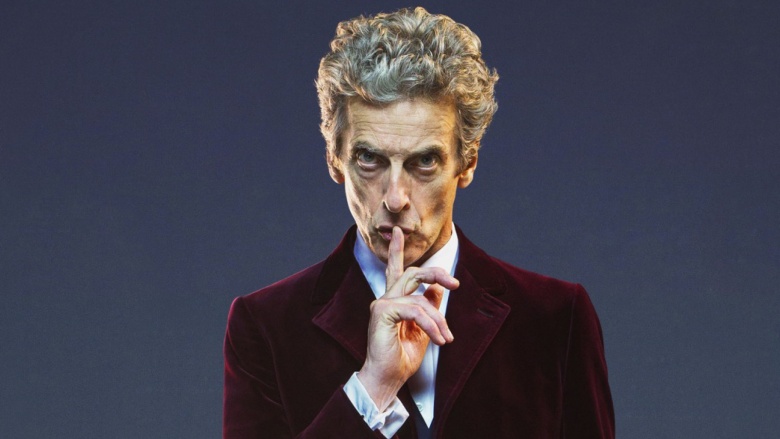 The BBC series Doctor Who is a grandaddy of the science fiction genre, with adventures dating back to its debut in 1963, and over that half-century, The Doctor's journey has taken some wild and weird turns. The series follows an alien who travels through space and time; it's a setup whose narrative possibilities are practically limitless, and the show's taken full advantage.

From fan theories becoming canon to near misses that could've fundamentally changed the structure of the series, the story of Doctor Who is a wild and storied one. We're also digging into little-known facts about some of the series' most iconic villains (which only serves to make them even creepier), ways the show changed the TV industry, and some casting decisions that could've made for some very different Doctors over the years.

Let's tackle the untold story of Doctor Who.