Who Was NCIS: New Orleans' Marta Goldstein?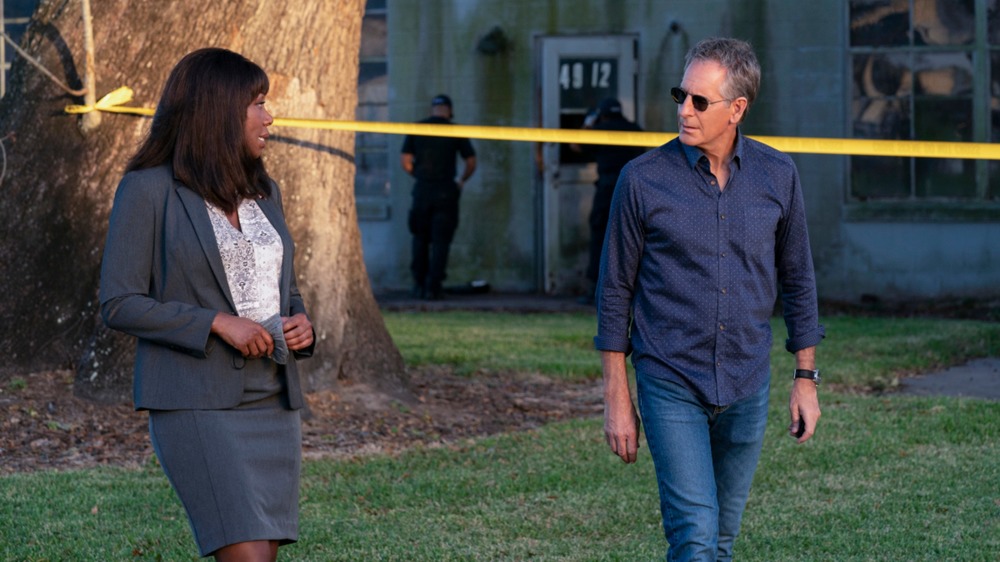 Sam Lothridge/CBS
At the end of the Nov. 22 episode of NCIS: New Orleans, "One of Our Own," a title card was included honoring the late Marta Goldstein that read: "In Loving Memory of Marta Goldstein." The tribute left some fans wondering who the crew member was, and while viewers never saw her onscreen, Goldstein was a crucial part of the NCIS: New Orleans family.
For the past five years, she served as the show's script supervisor, according to Newsweek. Essentially, that means she was responsible for maintaining the continuity on set as scenes were shot out of order. It's an invaluable job that often goes unnoticed by design — her work makes each scene look seamless, ensuring that viewers never notice what order the story was shot in.
In addition to the five years she spent as a script supervisor for NCIS: New Orleans, Goldstein also served as a script supervisor on shows like Boston Public, The Practice, Ugly Betty, and Scrubs. All total, her career spanned more than 20 years spent working behind-the-scenes in the TV industry.
NCIS: New Orleans fans are sending their condolences to Marta Goldstein's family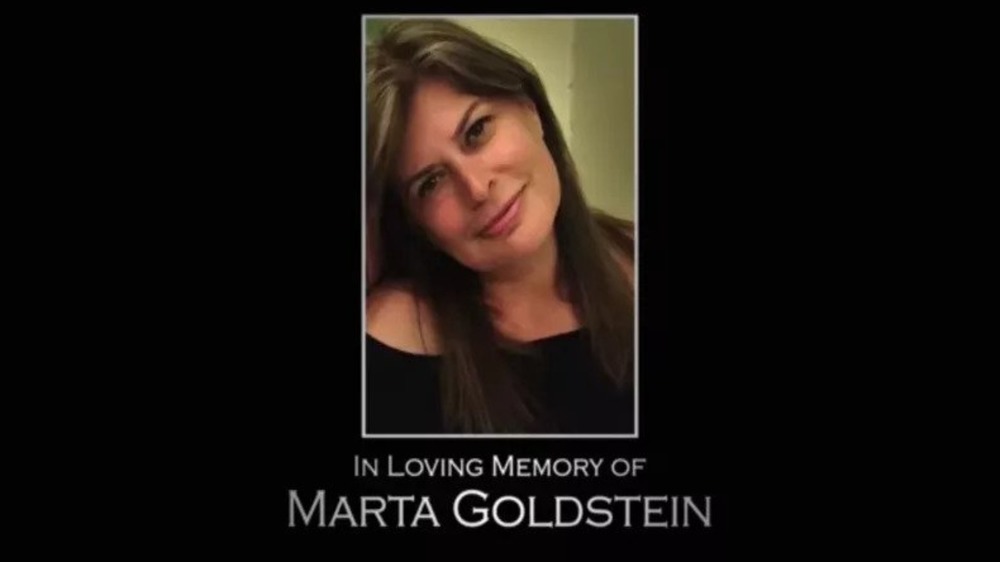 CBS
No cause of death for Goldstein has been disclosed, but viewers have been leaving messages of appreciation for her work and condolences for her loved ones on an online memorial site. "Ms. Goldstein was a major part of my tv time over the years. She cannot be replaced. Thank you for so many years of tv enjoyment. Rest with God you earned it," wrote one fan. Another added, "I have never missed an episode of NCIS NEW ORLEANS, & very little is ever said about the staff that is behind the cameras. THANKS."
One fan took a moment to highlight the way the cast and crew honors servicemen and women each week. "Our family has great respect for the casts and crews of NCIS & NCIS: New Orleans for portraying service men & women doing their jobs with good character," they wrote. "We send our love & prayers to them and to Ms. Goldstein's family & friends. From the internet information and the respectful & thoughtful Title Card at the end of the episode in Season 7, we understand that Ms. Goldstein lived this paraphrased quote: 'If a man/woman saves a life, one may save the world entire.' Thank you to Ms. Goldstein's family & friends for sharing her with us."
Crew members don't always get the appreciation they deserve for making our favorite shows and movies feel so real, but without people like Goldstein, the industry simply wouldn't survive. Her work played a key role in making NCIS: New Orleans such a quality series, and even though fans didn't immediately recognize her name, their loving tributes show that they understand just how vital she was to the series they love.