Petition Involving Johnny Depp Is Exploding And Not Slowing Down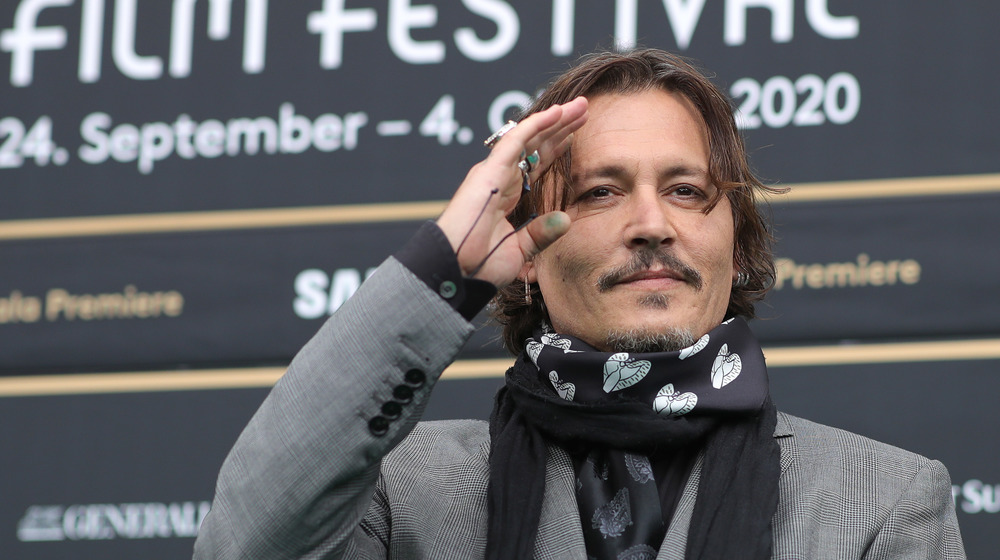 Andreas Rentz/Getty Images
The last couple of years haven't been anyone's all-time favorites, and Johnny Depp can attest to that. Since 2016, Depp has ended his participation in the Fantastic Beasts franchise, experienced a contentious and public divorce, and appeared in Yoga Hosers. But there's one thing his fans won't stand for: a Pirates of the Caribbean movie without a Jack Sparrow.
Now, is there currently a Pirates of the Caribbean movie in production without a Jack Sparrow? Not as far as anyone can tell. Pirates 6 is still in the early stages of development, and nobody has, at this point, been publicly announced as either a cast member or a non-cast member. But that hasn't stopped Depp Heads from insisting that the film change its (again, completely nebulous) course by bringing the 57-year-old actor back into the fold, where there are no indications that he isn't.
At least that's the vibe we're getting from this Change.org petition calling for Depp's reinstatement as captain of the Black Pearl. The call to signatory arms, which was started roughly two years ago by Riza Siddiqui of Pakistan, has resurfaced in recent days, and is now experiencing exponential growth in the wake of Depp's failed defamation suit and departure from Fantastic Beasts. Nine months ago, the petition hit 150,000 signatures. Today, it's on the precipice of doubling that number.
Johnny Depp fans want more Johnny Depp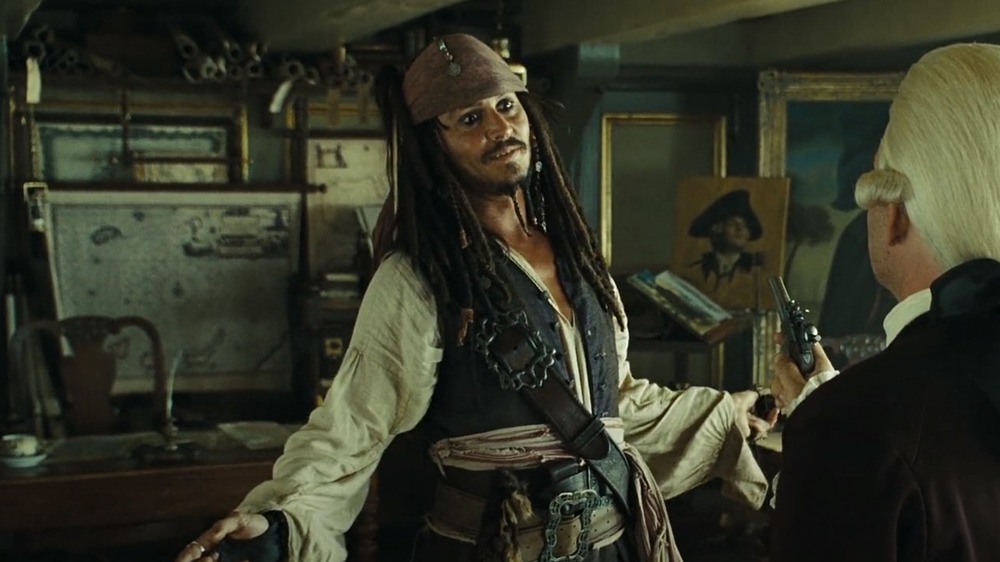 Disney
The petition, entitled "We want JOHNNY DEPP back as CAPTAIN JACK SPARROW," is forthright about its end goal: keep our Depps in the briny depths. "Johnny Depp has been out recently as Captain Jack Sparrow," Siddiqui wrote in the petition's description. "One of the reasons is his personal issues as well. He has been playing this role since 2003 when we first saw him arriving at the Port Royal in his boat with that epic background music playing. But can you imagine someone else portraying this instead of him? Or no Jack Sparrow at all?"
What led the movement's organizer to think that the Edward Scissorhands star had been ousted from the Pirates franchise remains unclear, but the idea clearly struck a nerve. One signatory wrote that they added their name to the petition "because Johnny Depp is the only person who can and does bring captain jack sparrow to life he is a genius who knows what to do with a character as Disney knows but even so he's the only one who can play captain kack sparrow anyone else playing captain jack sparrow would be an outrage." More than 500 people liked that comment.
Pirates of the Caribbean 6 currently has no release date or completed script, and may or may not star Johnny Depp.