New Loki Casting Hints At Multiple Versions Of Hiddleston's Trickster God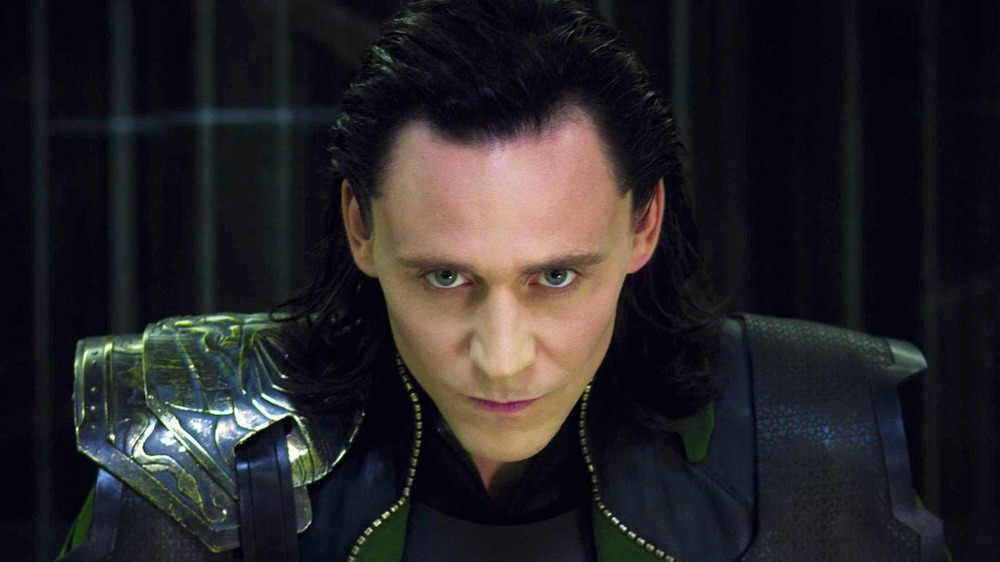 Marvel Studios
Marvel Studios has already dominated the cineplex. Now, it looks destined to take over the streaming wars, too. 
While feature films definitely won't go away anytime soon, the studio is making a big push into bringing its characters to Disney+. There have been other Marvel series technically set within the universe of the films, such as Agents of S.H.I.E.L.D. and Daredevil, but the amount of crossover between TV and film was, in the past, minimal at best. That's all set to change, now that many characters from the films stand to get their own Disney+ series. The first entry will be WandaVision, set to debut on the streaming service on January 15, 2021. A slew of original series are set to follow, including The Falcon and the Winter Soldier, Hawkeye, and She-Hulk. One of the most intriguing prospects coming down the pipeline is a series following the exploits of the trickster god, Loki, as played by Tom Hiddleston. 
This is a fascinating idea for a project, particularly considering that Loki (seemingly) met his end at Thanos's hands in Avengers: Infinity War. However, a bit of potential casting news suggests what direction the show could take, and it could involve an entire council of different versions of Loki.
Could multiple Lokis show up in the Disney+ show?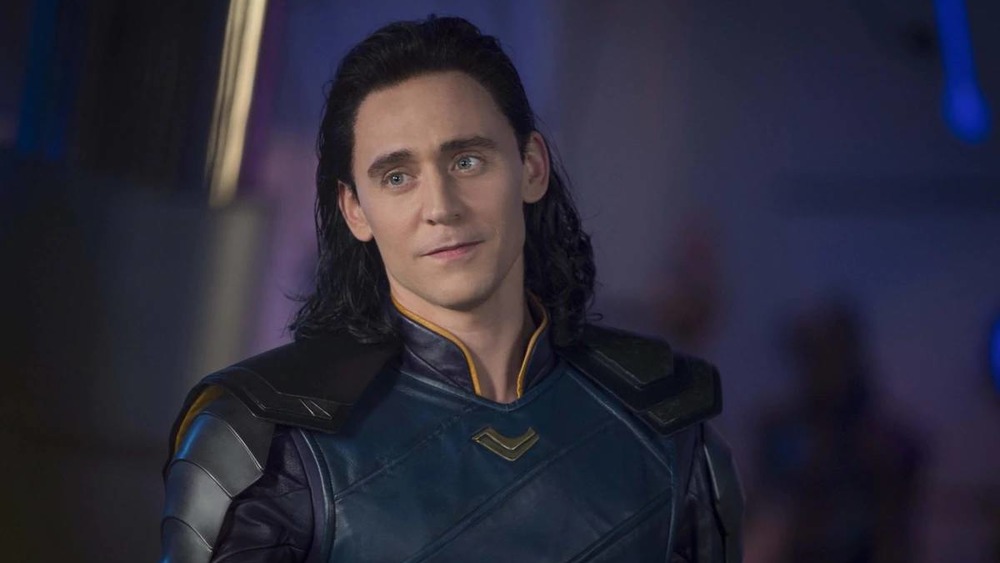 Marvel Studios
A number of websites, including Inverse, reported on November 17, 2020 that there was a peculiar addition to the show's IMDb page: Dave Cutler being listed as the stunt double for Richard E. Grant, and while we've known Grant will be involved with the series, there was uncertainty surrounding what role, precisely, he would be playing. While an official confirmation is still required — remember, IMDb can never be depended on as a solid source — the listing claims that Cutler will stand in for Grant as "Classic Loki," and that suggests where the entire series could head moving forward. 
Rumors have long suggested that the series will follow the version of Loki who gets his hands on the Tesseract in one of the alternate timelines presented in Avengers: Endgame. This Loki could go on a multidimensional voyage, encountering Lokis from other realities along the way. This could include a "classic" version of the character, played by Grant. Another star featuring in the series, Sophia Di Martino, has also been theorized to be playing Lady Loki, a female version of the character.
These rumors are quite believable, since the Marvel Cinematic Universe seems eager to jump into the multiverse full steam ahead: it certainly wouldn't be outside of the realm of possibility for this concept to be present within the series. Loki has become one of the most popular characters in the MCU, and it would be a lot of fun for fans to see different iterations of Thor's brother pop up on screen. For instance, can you imagine Owen Wilson playing his own version of Loki? It would be a delight. 
For now, though, fans will just have to wait to see what exactly happens on Loki, when it comes out on Disney+ sometime in 2021. Whatever the plot ends up being, we just can't wait to see Tom Hiddleston don the Loki outfit once again.