Billie Piper's Surprising Career Before Joining Doctor Who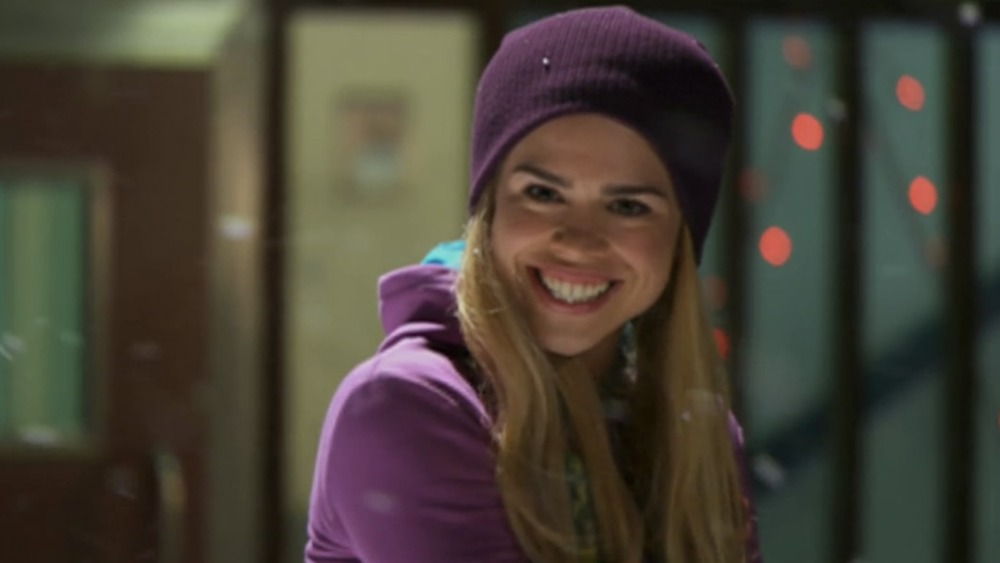 BBC
Before she joined Chistopher Eccleston's Doctor in the TARDIS to kick off the Doctor Who reboot way back in 2005, Billie Piper had a totally different career. It turns out, once upon a time, Rose Tyler was a pop star — and a good one at that.
During an episode of David Tennant's podcast, David Tennant Does a Podcast with..., Piper and Tennant discussed her early career, and how it prepared her to handle the fame that came with joining a franchise as beloved as Doctor Who. In 1998, at the age of 15, her song "Because We Want To" debuted at number one in the U.K., making her the youngest artist to ever debut at the top of the charts in England.
Her debut album, Honey to the B, followed shortly after, and for the next three years, Piper was one of the U.K.'s hottest young artists. According to Piper, the experience was so overwhelming that she took three years off after she ended her pop career by "not answering the phone," and reinvented herself before trying her hand at acting.
"I would say I was in a dark place and just ready to have a bit of a normal life, whatever that meant for me," she explained to Tennant. "I was just so tired. If I'm honest, I was really burnt out. I also wanted to have some freedom. I wanted to stay at home and learn how to cook properly and do what felt like healing things."
Billie Piper left her music career behind and took a risk by joining season 1 of Doctor Who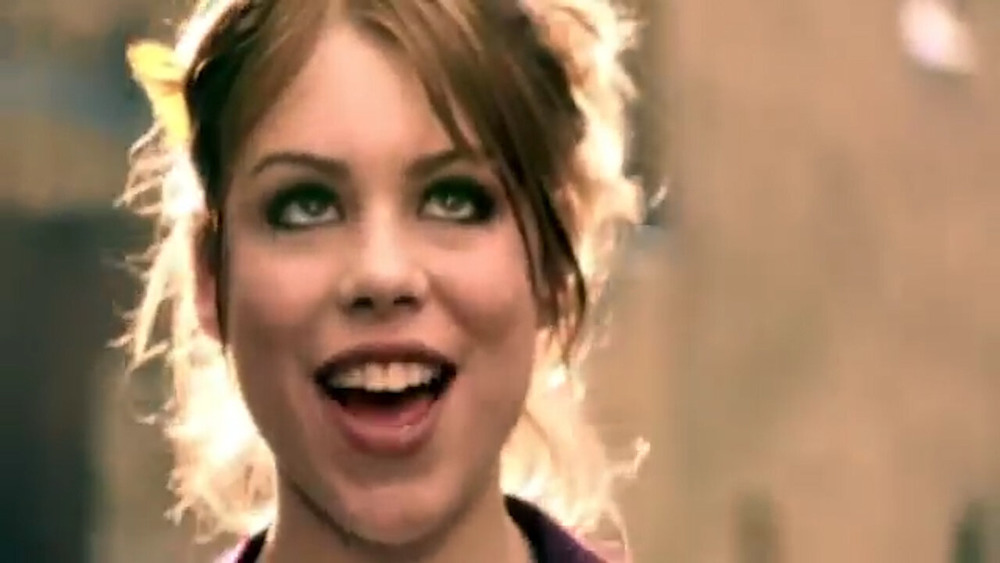 BilliePiperVevo
After taking some time to reset, she landed her career-defining role as Rose on Doctor Who — although, she revealed that no one thought the reboot was going to last while they were making the first season, least of all her. "When we started making it, everyone said it was going to be a failure," she said on the podcast. "So you just didn't imagine it being on for longer than three months."
When the show turned out to be a massive hit all around the world, Piper found herself once again facing a pop star-like existence, but this time she was prepared. And thank goodness she was, because when Tennant joined the show as the Doctor in season 2, he needed her help navigating the fame that came with playing the Time Lord.
"I've often said in the intervening 15 years that entering into that madness — and particularly that loss of anonymity, which I had not really experienced before — because I had you to go on that journey with, I think I survived it much better than I might have done," Tennant said to Piper. "You knew what it was to lose that layer of skin. It was very helpful to be on that journey with someone who understood what it was."
Piper was happy to put the skills she learned from her pop star roots to good use, just don't expect her to ever revive her music career. In 2014, she told the British magazine Seven Days, "I'd never be tempted to go back into singing." 
Her singing days may be behind her, but from her iconic stint on Doctor Who to her more recent role on HBO Max's I Hate Suzie, Piper has proven she'll always be a star.