How Kirsten Vangness Really Felt While Filming Criminal Minds' Final Season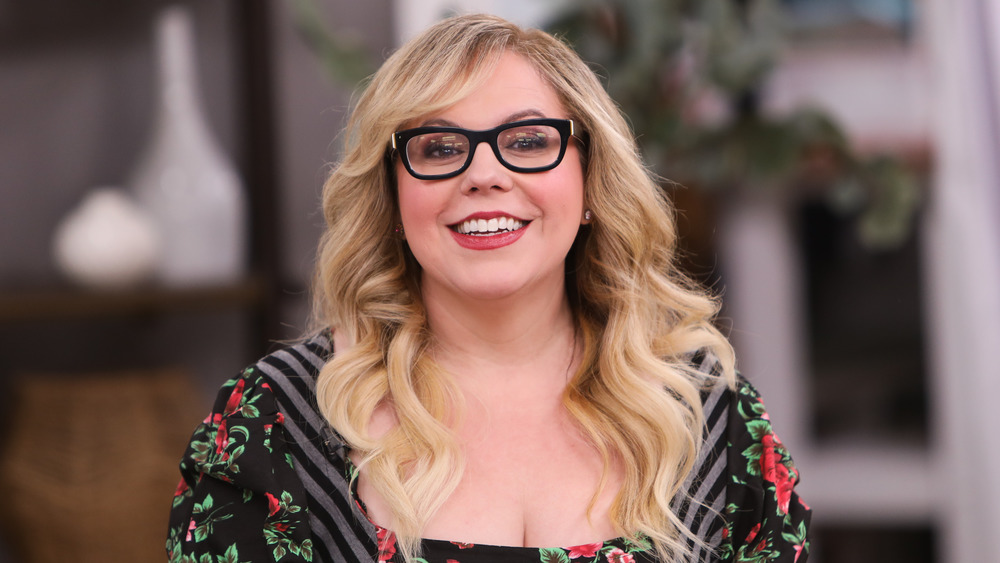 Paul Archuleta/Getty Images
After 15 years, the long-running crime drama Criminal Minds came to an end this year. While fans were mourning the loss of the show, so were the cast members, some of whom have played these characters for over a decade. And even though the show went through a variety of cast changes over its run, two from the very first episode remained all the way to the final season: Matthew Gray Gubler, as genius Dr. Spencer Reid, and Kirsten Vangsness as technical analyst Penelope Garcia. 
For Vangsness, as a result, she felt a sense of loss all throughout the last season.
It's worth noting that while Vangness, in the end, ended up starring in all but one episode by the end — her count second only to Gubler — Vangsness was originally meant to play only a small, non regular part. She was going to be in only one episode: you can tell by her outfit in the show's first episode, in fact, that Garcia was an undeveloped character. However, her way of joking around with cast member Shemar Moore (who played Derek Morgan) showed off the strong chemistry they had. Soon enough, Vangsness had more pages, and began the start of her 15 year role.
The end of the show gave Vangsness a feeling of "ambiguous loss"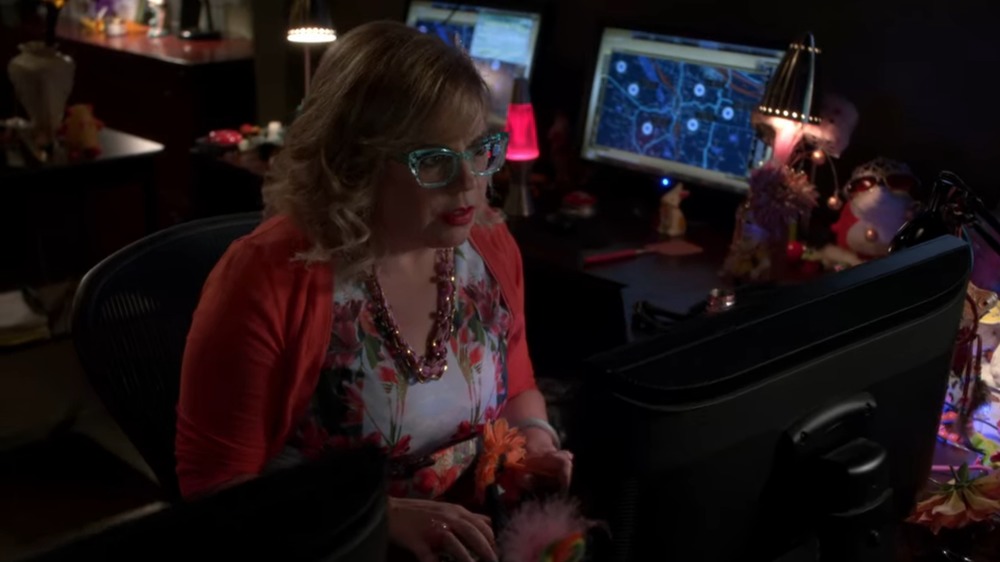 CBS
When asked about how she was handling filming the final season, Vangsness told CBS's Watch! that she kept thinking about it as an "ambiguous loss." She further described it as "that feeling of losing something you love, and that everything's about to change. In this case it's not a person, thank goodness. But still, in the middle of a scene, it hits you. But you can't cry; you have all this makeup on." 
She added, "Plus, what are you crying for? It's been such an incredible experience. I will have done every single episode except episode 5, every episode of the first spin-off, and two episodes of the second spin-off. I love these people. No, sir. I'm not crying. You're crying." 
But of course, as the editor noted, she was, indeed, crying.
However, while ending the show was bittersweet, Vangsness has something — 65 somethings — to constantly remind her of Garcia. "I can tell you what I won't miss," she said. "Garcia's glasses, because I have them all already. I've bought every pair she's ever worn, so I have a collection of around 65 at home. They remind me to be confident like her, to see life through her eyes. Garcia is my Sasha Fierce." (Sasha Fierce was once Beyoncé's stage name and alter ego.)
In the end, Garcia left the FBI's Behavioral Analysis Unit to work in the non-profit sector, so in a bittersweet way, both the character and actor are moving on to new things.