We Now Know When Jordan Peele's Next Horror Movie Will Be Released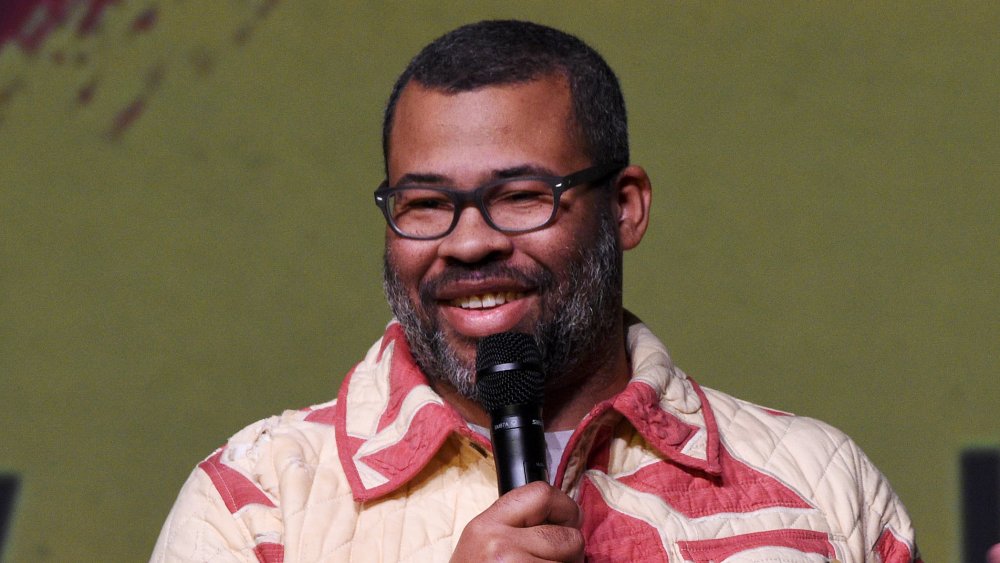 Kevin Mazur/Getty Images
Quick question: What do you have on your calendar for summer 2022? A friend's birthday, or perhaps a wedding or a special anniversary? Well, whatever it is, make sure to leave some flexibility because another important event has been added to the calendar. 
As reported by Deadline, Universal has slated the next horror feature film from Academy Award-winning writer-director Jordan Peele for release on July 22, 2022.
After years of working in the world of comedy, Peele made the surprising (at the time) choice to break into horror with his 2017 film Get Out. The movie was a huge cultural moment, with its strong social commentary and deranged twists, and netted four Oscar nominations, including for Best Picture. Peele won the Oscar for Best Original Screenplay for the film, which he followed up with 2019's haunting feature Us. 
Now, Peele's next terrifyingly cogent horror offering is on the horizon. With a release date in place, that leaves just one question: What do we know about Peele's upcoming film?
Is there any information about Jordan Peele's upcoming movie?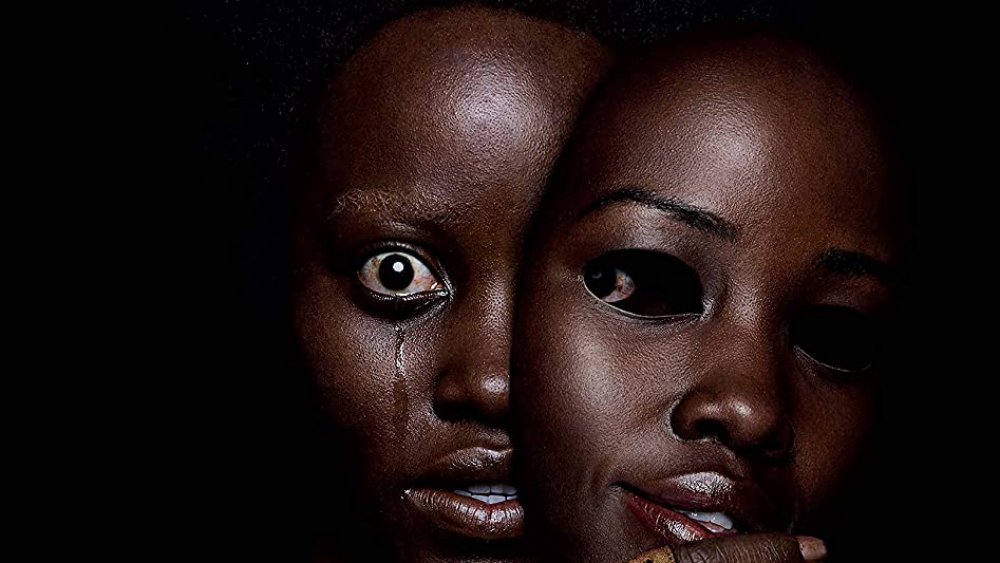 Universal Pictures
At the time of writing, no specific details — including a title or cast — have been released for Peele's new movie. Considering both of his previous films effectively deployed shocking twists to capture the audience's attention, it's not entirely surprising that specifics are under tight wraps, and we may not know too much about the movie until we actually see it. 
We should note that this announcement doesn't appear to be referring to any of the upcoming films that Peele is producing, including the delayed Candyman sequel, which he also co-wrote.
One thing that does seem likely is that the new movie will be in a similar vein to Get Out and Us. While each of those films had distinct plots and played with different horror tropes, they were united by a common thread of bold social commentary. Back in 2017, Peele said that he has "four other social thrillers" like Get Out that he wants to "unveil in the next decade." One of those was Us, so if Peele still sticking to his plans, then it seems likely that his next feature will be the second in that series of four.
Ultimately, we'll have to wait until July 22, 2022 to see what Peele has in store for us.