Get Out's ending explained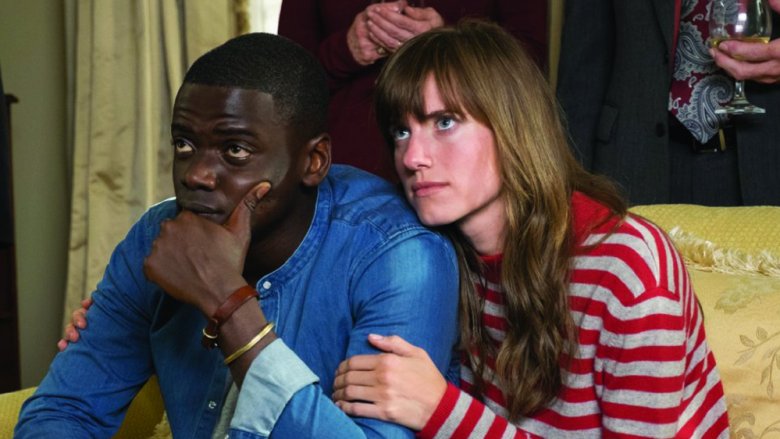 Get Out was the most profitable film of 2017. According to Box Office Mojo, this comedy-horror masterpiece was made for just $4.5 million, and went on to earn more than $255 million worldwide. The film's success reintroduced the social thriller genre to a wide audience. With its pitch-perfect satire, razor-sharp wit, and edge-of-your-seat suspense, Get Out earned writer/director Jordan Peele an Academy Award for Best Original Screenplay, making history as the first release by a black screenwriter to win that particular Oscar. 
How did this low-budget, genre-bending movie earn more than a 630% return on investment, and a 98% rating on Rotten Tomatoes, while becoming a cultural touchstone for a generation? Peele's vision was to distill the casual racism that minorities deal with on a day-to-day basis into a genuinely terrifying experience for moviegoers. "It was very important to me to just get the entire audience in touch in some way with the fears inherent [in] being black in this country," he explained. "Part of being black in this country, and I presume being any minority, is constantly being told that… we're seeing racism where there just isn't racism." Peele expertly uses all-too-common micro-aggressions as the narrative cover for a much more sinister reveal lurking beneath the surface. With all that in mind, here's a look at where the story leads in the final act — and the ending of Get Out explained.