The Two Huge Sitcoms Actress Jessica Capshaw Surprisingly Passed On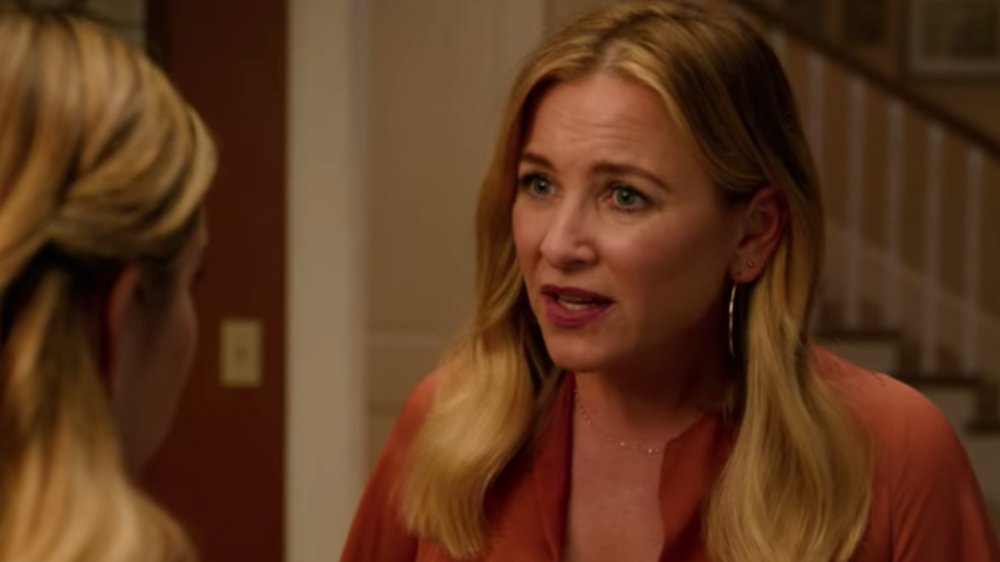 Netflix
Netflix's new original romantic comedy The Holidate features some pretty recognizable television stars, including American Horror Story's Emma Roberts and Saturday Night Live's Alex Moffat, but you probably don't know that one of its supporting players turned down two huge sitcoms earlier in her career.
Jessica Capshaw, who plays Roberts' vivacious, supportive older sister Abby — and is the stepdaughter of famed director Steven Spielberg and daughter of Indiana Jones star Kate Capshaw — revealed in a recent interview that, when she was getting started as a television actress, she read two pilots that she didn't think were particularly promising, and when she reveals the names of the shows, it's pretty shocking.
As it turns out, Capshaw, who ended up playing the pivotal role of Dr. Arizona Robbins on Grey's Anatomy for nine seasons, checked out the pilots for The Big Bang Theory and How I Met Your Mother and didn't have a good feeling about either one, which she admitted in a virtual interview while doing press for The Holidate. Here's why Jessica Capshaw said no to two of the biggest sitcoms in recent memory.
Jessica Capshaw couldn't get excited about either of these popular shows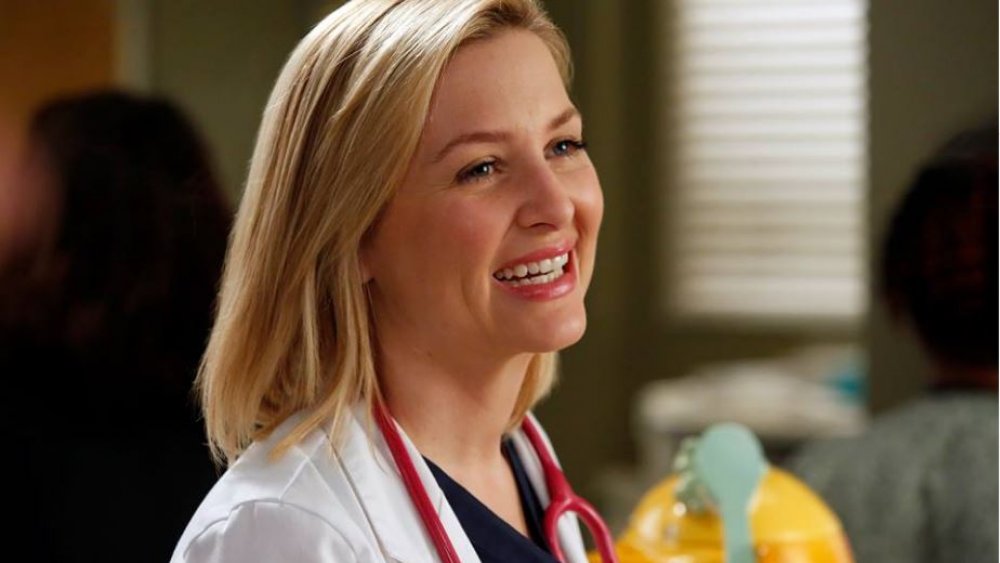 ABC
As Capshaw told TooFab, after she graduated from college, she ended up getting into television, primarily in comedies. "The film business was sort of very crowded, and so television started coming up a little bit more," Capshaw said. "It seemed like there was more room to breathe and achieve. My first pilot season, I started going in for things, and I almost exclusively got cast in comedies. That's what I did for the beginning of my career."
Capshaw then discussed her long-running tenure on Grey's Anatomy, noting that while her character, pediatric surgeon Arizona Robbins, had her moments of levity, the show required a lot of "crying" and huge emotional beats — and Grey's fans remember all too well that Capshaw had to do some heavy lifting when Arizona loses her leg in plane crash at the end of the show's eighth season. However, before Grey's, Capshaw actually passed on two enormously successful projects.
"You know what, everyone has stories about things where they read something and were like, 'I don't know.' Mine were... How I Met Your Mother. I'm not sure. Another one was Big Bang Theory. By the way, those two shows went on to be giant huge hits! Certainly without me, and could have been with me or could have not! I have no idea. I definitely remember there being times where you, during pilot season, when you're reading something you have no idea if it will achieve. Not at all. It's all a matter of chemistry."
Clearly, Capshaw's career didn't suffer too badly, and both shows were perfectly cast, so all's well that ends well. You can see Capshaw in The Holidate on Netflix now.