The Classic Rom-Com That Holidate Fans Should Watch Next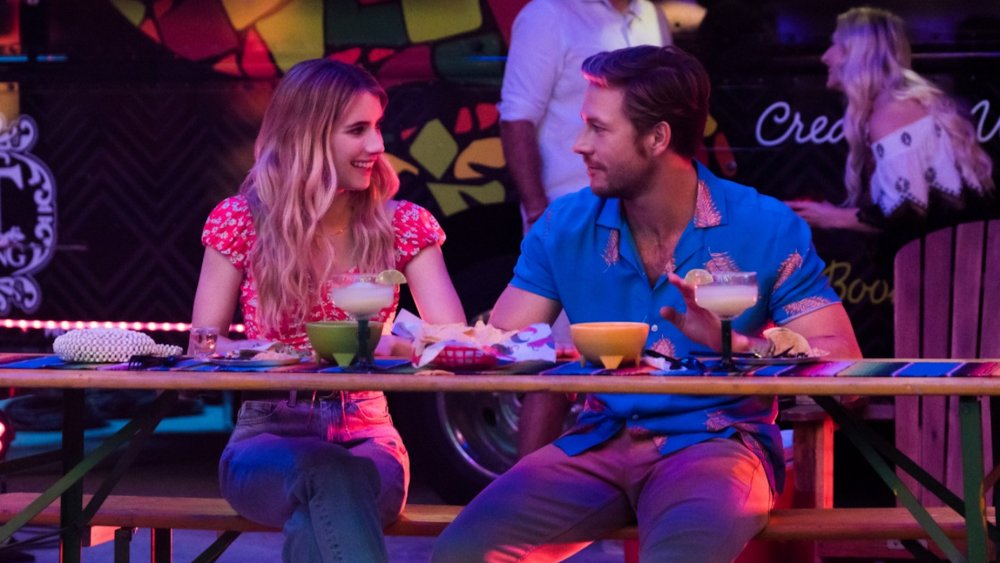 Netflix
If you loved Netflix's buzziest new romantic comedy, there's a classic you should check out during your next movie night.
Now that Halloween is over and November has come, Netflix is stocking its content catalog with plenty of holiday fare to get audiences in the mood for the year's most festive season. One of those offerings, The Holidate, has quickly become one of the streaming service's most popular new titles, thanks to its easygoing charm, excellent leading performances, and undeniable holiday cheer.
Netflix has debuted a ton of great original romantic comedies over the last few years, between popular titles like Set It Up, Always Be My Maybe, and both installments of To All the Boys I've Loved Before, but if you love their fresh new rom-coms, there's also some classic ones you should check out. If you're curious about the movies that inspired meet-cutes like The Holidate, look no further than When Harry Met Sally, one of the genre's most frequently referenced and overwhelmingly beloved standouts — and a film that the stars and director of The Holidate brought up as a specific influence. After you finish The Holidate for either the first or fifth time, you should definitely watch When Harry Met Sally next.
When Harry Met Sally is one of the best romantic comedies ever made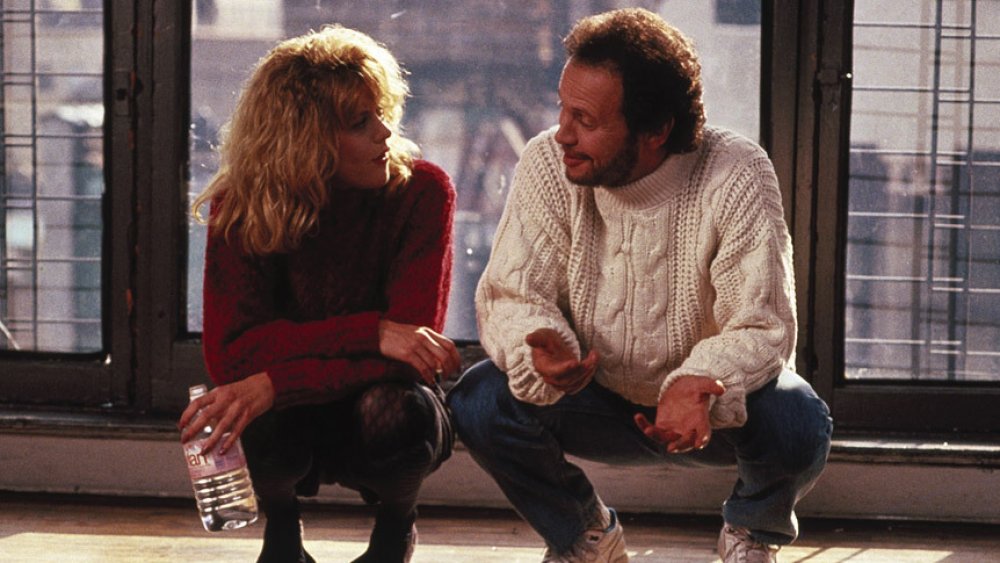 Columbia Pictures
When you consider the creative team behind When Harry Met Sally, it comes as no surprise that the movie has remained fresh, relevant, and universally beloved ever since its release in 1989. Written by Nora Ephron, famous for books like Heartburn and movies like Sleepless in Seattle, and directed by Rob Reiner, who helmed beloved films like This is Spinal Tap and The Princess Bride, When Harry Met Sally stars Billy Crystal and Meg Ryan as Harry and Sally, who meet after college in 1977.
After the two new friends drive from the University of Chicago to New York together as they separately prepare for a move to the Big Apple, Harry and Sally fight over whether or not men and women can just be friends. Ultimately, they part ways, assuming they'll never meet again. However, throughout the years, they keep meeting again and again and eventually form a close friendship, and despite their shared resistance, they eventually fall in love.
With that in mind, it's easy to see where The Holidate — where Sloane (Emma Roberts) and Jackson (Luke Bracey), two chronically single people, agree to be each others' holiday dates to get through the season with a friend by their side, only to fall in love — takes its inspiration from When Harry Met Sally. As Bracey told Insider, "Emma and John [Whiitesell] and I, the director, we kind of looked towards When Harry Met Sally. That's a great feat, you know? [...] "They're just friends in that one for a lot of it. We wanted to capture that kind of idea of friendship becoming something."
The Holidate is streaming on Netflix now, and When Harry Met Sally is available exclusively on HBO Max.