The Real Reason I Am Not Okay With This Was Canceled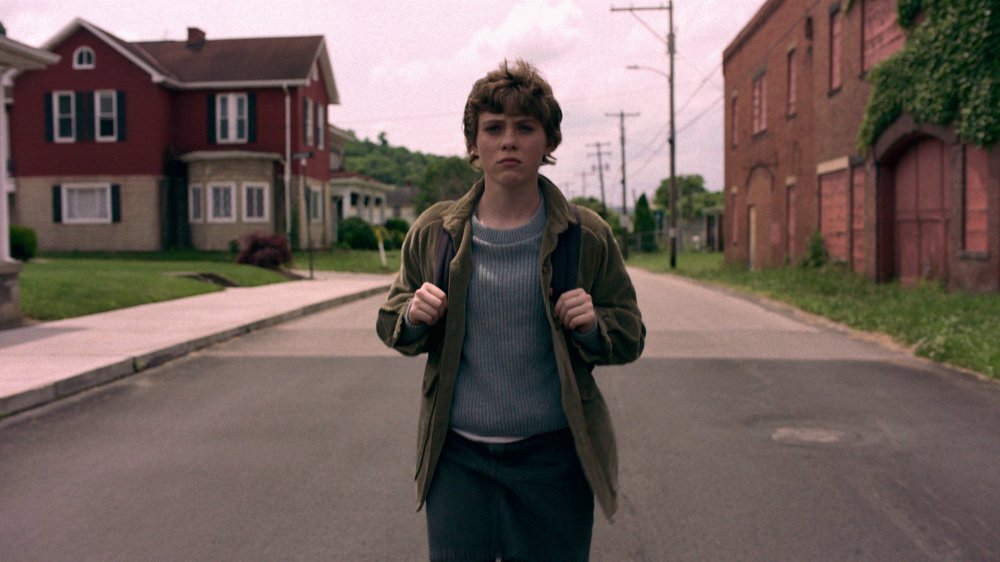 Netflix
Back in 2018, it was announced that Netflix was producing a new coming-of-age series based on a graphic novel by Charles Forsman, called I Am Not Okay with This. The series comes from Jonathan Entwistle, the creator of another hit series entitled The End of the F***ing World; Christy Hall; and Stranger Things executive producer Shawn Levy. I Am Not Okay with This follows teenager Sydney Novak (Sophia Lillis) as she deals with high school, discovering her sexuality, and family issues — including the recent death of her father. Oh, and then there are the strange superpowers she starts developing.
The show had a great start after it premiered in February 2020, and was quickly renewed for a second season, to start filming in summer of the same year. Of course, this plan was completely thrown for a loop when the coronavirus pandemic took over — making television productions, along with everything else in the world, very difficult. As a result, Netflix began making extensive cuts to its slate of projects, cancelling many that had already been renewed, including I Am Not Okay with This. The series' cancellation was announced in late August 2020 (via Collider).
While the scripts were done and the team was in pre-production for the second season, the show wasn't worth enough for the cost and time it would take to make it. In an October 2020 interview with Insider, co-creator Entwistle provided some clarity on the behind-the-scenes aspects of I Am Not Okay with This, and exactly why it was axed by the streamer.
The creators designed the plot to finish in two seasons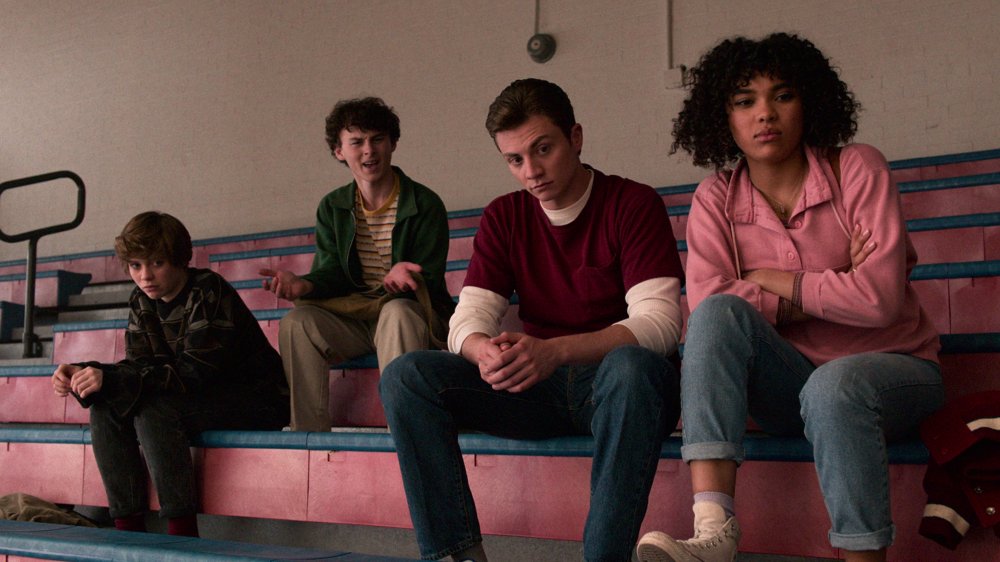 Netflix
The original graphic novel has — to put it simply — a very succinct ending to Sydney's story. For the show, Entwistle changed some things, planning to extend the story into a second and final season. Both Entwistle and his co-creator Hall started writing the second season before the first even premiered, so once Netflix greenlit another season, they were essentially ready to go.
The idea of the series ending wasn't a surprise. Entwistle shared that Netflix warned them I Am Not Okay with This season 2 "was to be the final season" of the series. "We were writing to a finale that we'd already planned," he noted. 
Even before COVID-19 hit, the writers team understood the precarious status of their work. Entwistle cited the writers strike at the beginning of the year, explaining how it made the team aware that any choice Netflix made could have an effect on their project. "We were working almost week to week, not knowing how long it was going to last before somebody pulled the trigger on something that would have an effect [on us]," he told the outlet.
The first season of I Am Not Okay with This ends on a big cliffhanger, the perfect set-up for the next season. After the cancellation was announced, Entwistle "went back to Netflix and said, 'Hey, can you let me recut the last two shots so that there's no dialogue and it just looks like a man appears to her?'" Unfortunately, in Entwistle's own words, Netflix "wouldn't let" him. It would've been a very simple edit to help the show feel more complete, but Netflix wouldn't relent.
Ultimately, costs in a post-COVID world were too high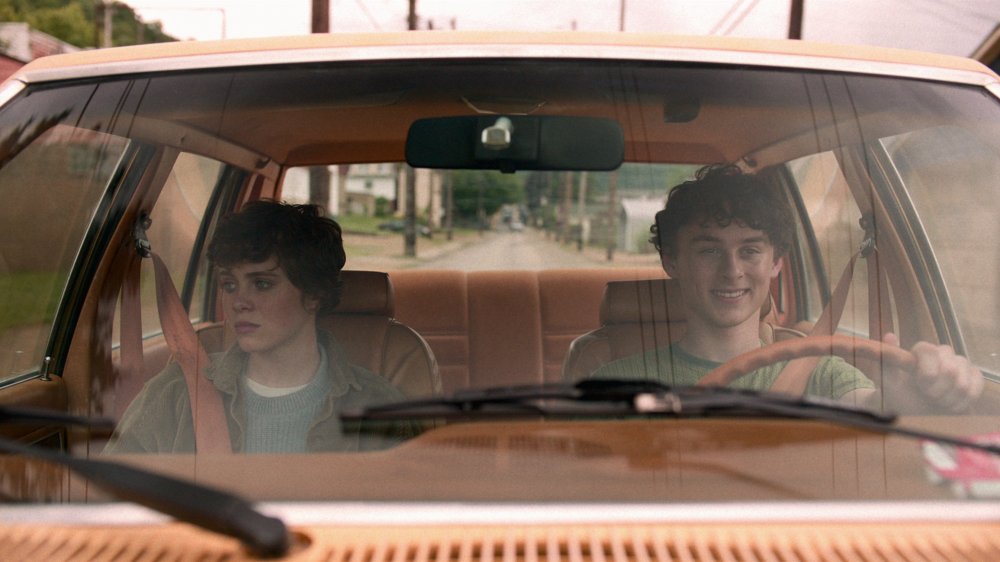 Netflix
I Am Not Okay with This was a show prepared to start production on a new season amid a pandemic, and its cancellation is a distinct example of how much TV production has changed in this new landscape. If Netflix was to film a second season, it would've been very costly. As Entwistle put it, "To COVID-proof the show was going to cost a lot more money." Speaking realistically about the actual cost predictions for a post-COVID production, Entwistle added, "It's about anywhere between $5 to $10 million per season of television for the PPE, and for the testing, and for the systematic changes with which to make it safer."
Netflix also considered waiting until February 2021 to film I Am Not Okay with This season 2, but it would likely cost the streamer just as much money; Netflix would have needed to pay the production team and cast to essentially do nothing as they waited, in order to keep their contracts. 
The reality of I Am Not Okay with This' cancellation definitely bummed Entwistle out, as the first season left a lot of unanswered questions. Ironically, after the first season of Entwistle's other show, The End of the F***ing World, he said that he strongly fought Netflix to not have a second season, believing that it would be better with only one, but they greenlit it anyway.
As Netflix and other streaming platforms continue to navigate life during and after the coronavirus pandemic, there's no way to say how productions will continue to change. In the meantime, keep binge-watching and remember to mourn all the amazing shows that we've lost this year.