The Harry Potter Star Who's Unrecognizable In The Queen's Gambit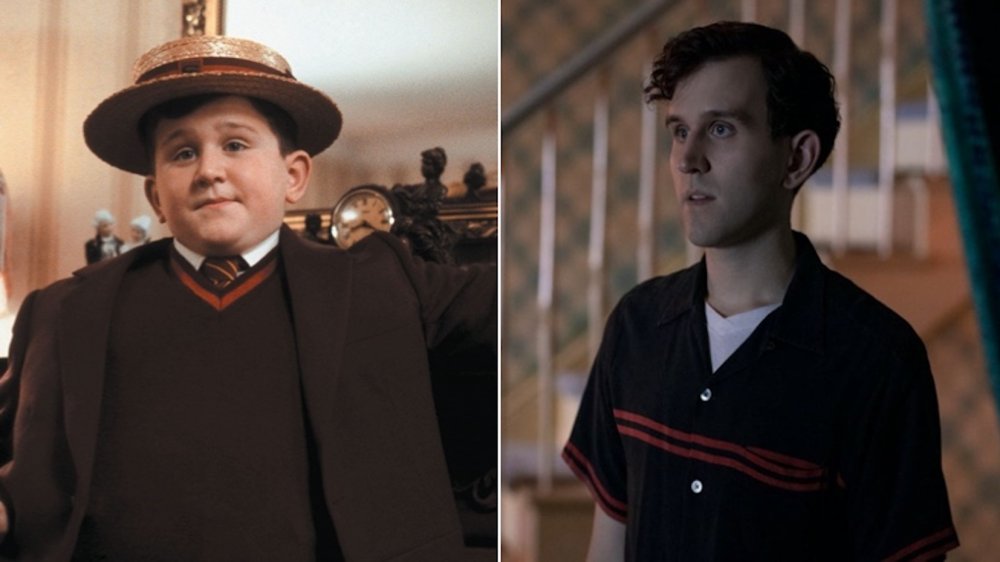 Warner Bros. Pictures/Netflix
There's a new Netflix Original series sitting atop the streamer's vaunted Top 10, and while it's subject matter isn't exactly the stuff of Hollywood blockbuster, an electrifying turn from its young star is still keeping viewers transfixed. 
The series in question is The Queen's Gambit. The subject matter? Chess. And the electrifying performance comes from none other than star-in-the-making Anya Taylor-Joy. If you've yet to check in with The Queen's Gambit, the seven-episode series (based on a novel by Walter Tevis) finds Taylor-Joy portraying Beth Harmon, a seemingly ordinary orphan who, upon discovering the game of chess, becomes a full-blown prodigy who takes the male-dominated professional chess circuit by storm. 
Along the way, she also battles personal demons, struggles with addiction, and suffers an often crippling sense of isolation. As such, the role requires Taylor-Joy to push her acting into darker, more emotional places than ever before, with the skilled performer more than delivering the goods via a patently scene-devouring turn as the tortured young Beth. She's aided by equally impressive work from The Queen's Gambit's supporting cast, some of whom will seem more familiar to viewers than others. Of those familiar faces, it's likely you won't quite be able to place that of the actor who portrays Kentucky chess champ Harry Beltik in the series. It belongs to one Harry Melling. And if you do recognize Melling, it's likely because you're a fan of the Harry Potter franchise.
Still not placing him among the sprawling Wizarding World ensemble? You might need to chub his cheeks out a bit, add a few inches around the waist, and put an insipid look of self-entitlement on his face, 'cause believe it or not that is actually a grown-up version of Dudley Dursley you're looking at. 
Harry Melling has become a mainstay on Netflix since his Harry Potter days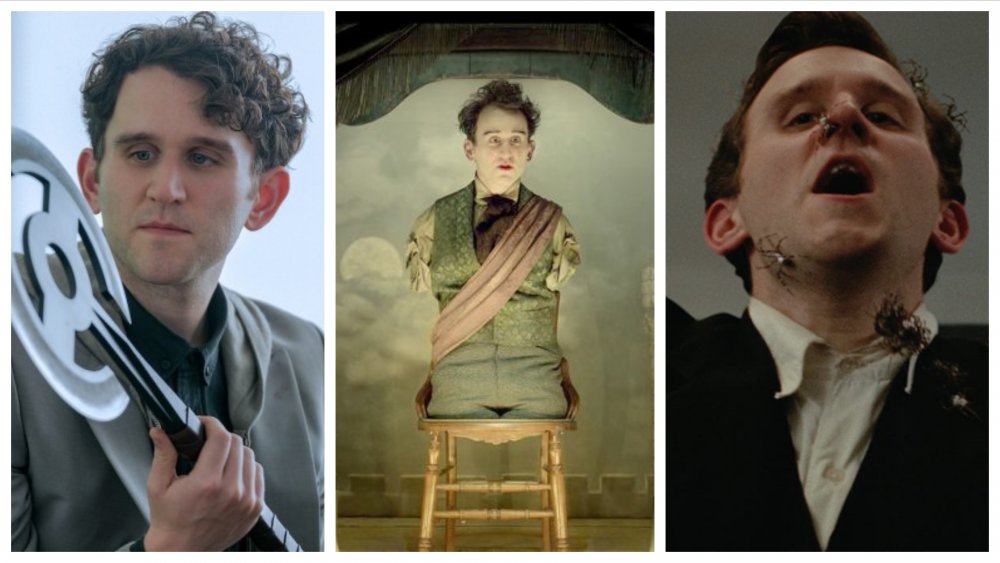 Netflix
Yes, even factoring that a full decade has passed since "Big D" last tormented the Boy Who Lived on the big screen in Harry Potter and the Deathly Hallows: Part 1, Harry Melling's physical transformation is still a bit jaw-dropping. So much so that the actor himself addressed his new look himself in a recent interview with People Magazine: "I think it was an unconscious thing when it started to happen. I went to drama school when I was 18 and that's kind of where the weight shifted, not for any sort of major need on my side, but it's just something that just happened." 
Harry Potter fans no doubt recall that the actor's transformation actually started way back in 2007's Order of the Phoenix in which a then teen-aged Dudley was clearly staring to grow up more than out. Even still, the young actor we saw in the Harry Potter saga is a far cry from the lean, mean, acting machine fans are seeing in The Queen's Gambit. In Melling's own words, that lack of recognition is a big reason he's had success in his post-Potter career.  
"I think one of the blessings of that sort of stage in my life was the fact that I didn't get recognized."
As it is, Melling is now being recognized for his own scene-stealing talent, which has been well on display in a handful of Netflix projects in recent years, including The Coen Brothers' marvelous The Ballad of Buster Scruggs, the Charlize Theron-starring actioner The Old Guard, and most recently, the star-studded Southern Gothic stunner The Devil All the Time.
And as Harry Melling continues to shed his Harry Potter persona in every way, he's also becoming one of the more intriguing talents of his generation.