Titans Fans Are Freaking Out About The Red Hood Season 3 Reveal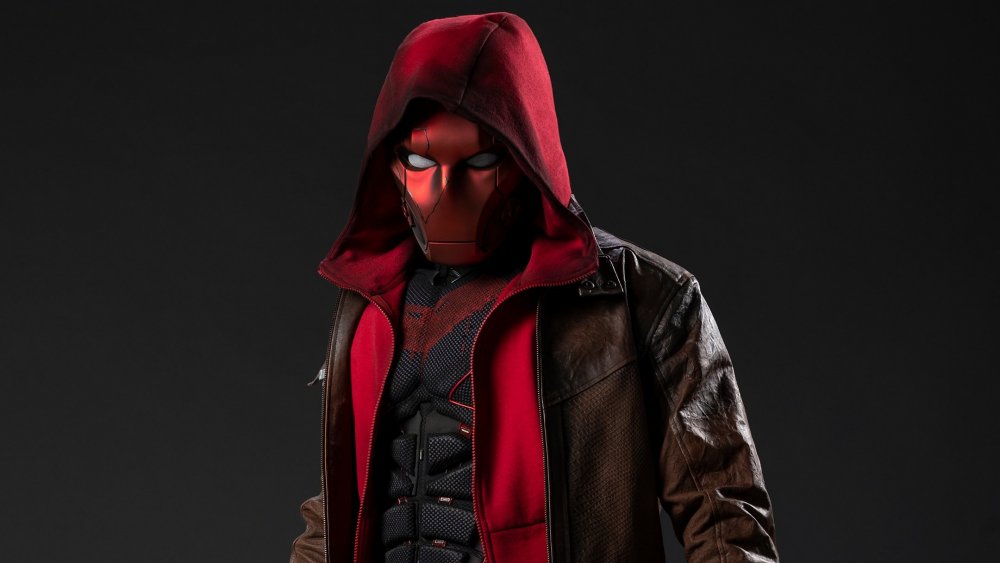 HBO Max
After debuting its first two seasons on DC's exclusive fan platform DC Universe, Titans is joining making the move to HBO Max when the old service is transformed into DC Universe Infinite. Season 3 of the show about a younger (but no less powerful) generation of superheroes teaming up to battle the forces of evil is currently without a release date. But fans did get a tease about an exciting new storyline that will be featured in the upcoming season.
In the first two seasons, Jason Todd (Curran Walters) was introduced as the new Robin after Batman's former partner, Dick Grayson (Brenton Thwaites), graduated out of the sidekick role. Jason is a loveable hothead with an emphasis on hothead, and although his commitment to his work is admirable, his penchant for rebelling against authority had him in hot water with the rest of the Titans by the end of season 2. Heading into season 3, viewers are getting a new Jason Todd — one that is at odds with the very people he once worked with.
The show's official Twitter account released two images of Jason in costume under his new moniker: the Red Hood. While adopting the new persona will take the character in a different direction, in many ways, this new arc promises to be an extension of who he always has been.
What Twitter is saying about the Red Hood reveal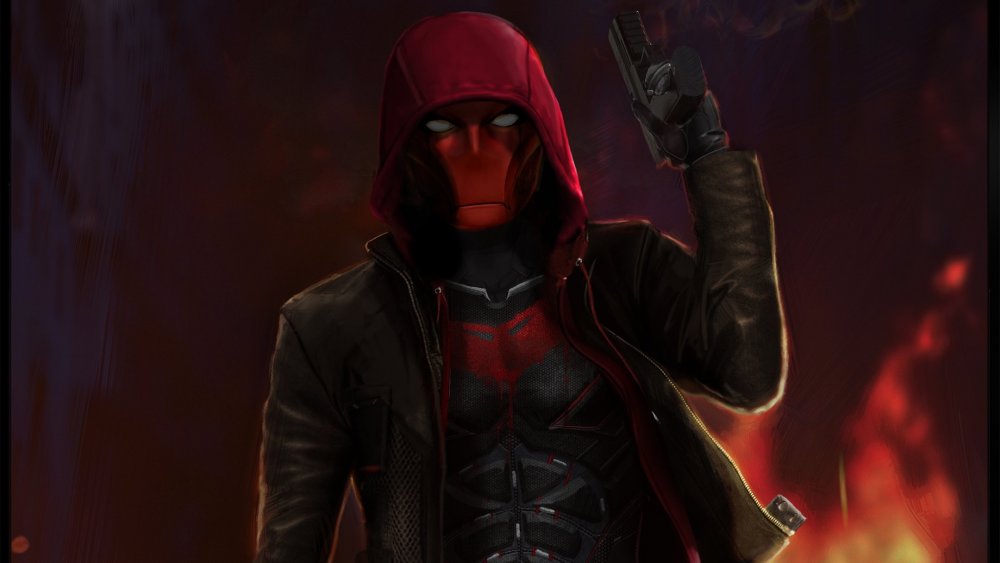 HBO Max/Greg Hopwood
At the end of Titans season 2, Jason's inability to work with a team had him ostracized from his comrades and, as was previously teased, season 3 will feature Jason adopting the mantle of Red Hood while he works to take down the Titans (via Entertainment Weekly).
While some viewers took issue with the size of the helmet and the way the Red Hood storyline is being implemented on the show, many were excited about the costume. Like, really, really excited.
@DrewSchmidt115 said, "That looks way better than I was expecting!! And my expectations were high!" @Dekeandertha doubled down on that excitement by tweeting, "HOLY S***, looks so good. [Curran Walters] is gonna kill it." And @deathhunter17 wrote, "yep I would need to see it in the show but forgiven for every other gripe I had with the show this costume is amazing and I love you."
It looks like viewers are jazzed about seeing Jason turn his complicated relationship with authority into a vendetta against his former allies. This promises to be a compelling storyline for the series, and based on this first peek at the costume, Red Hood looks set to be a ferocious antagonist for our young heroes.