Why What Just Happened To DC Universe Is So Exciting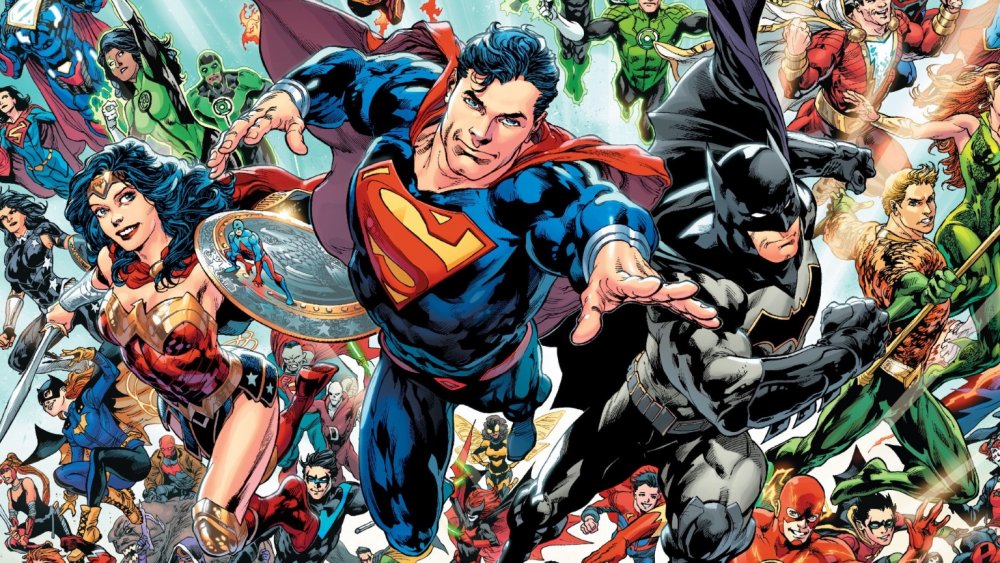 DC Comics
Who said there's no good news in 2020? On September 18, DC made a huge announcement that is likely to send fans of their legendary comic library into the stratosphere — or rather, into the multiverse. The company's subscription service, DC Universe, is getting a major facelift and rebranding as a service called DC Universe Infinite. According to a press release, the updated platform will include over 24,000 comic books at launch.
The perks of the updated service don't stop at access to digital editions of comics from throughout DC's storied eight-decade history. Subscribers will also get special access to DC fan events and the ability to download comics for offline reading, as well as both digital-first comics and access to new comics six months after they're released in stores. It sounds like this one is for the true DC devotees out there who want to immerse themselves in the comics that made the company what it is today.
The service is launching on January 21, 2021 in the United States, with plans to expand globally starting in the summer of that year. DC also released information about how much the service will cost, as well as some changes to the company's programming, including its DC Universe streaming productions.
How much will DC Universe Infinite cost, and what does this mean for DC Universe original programming?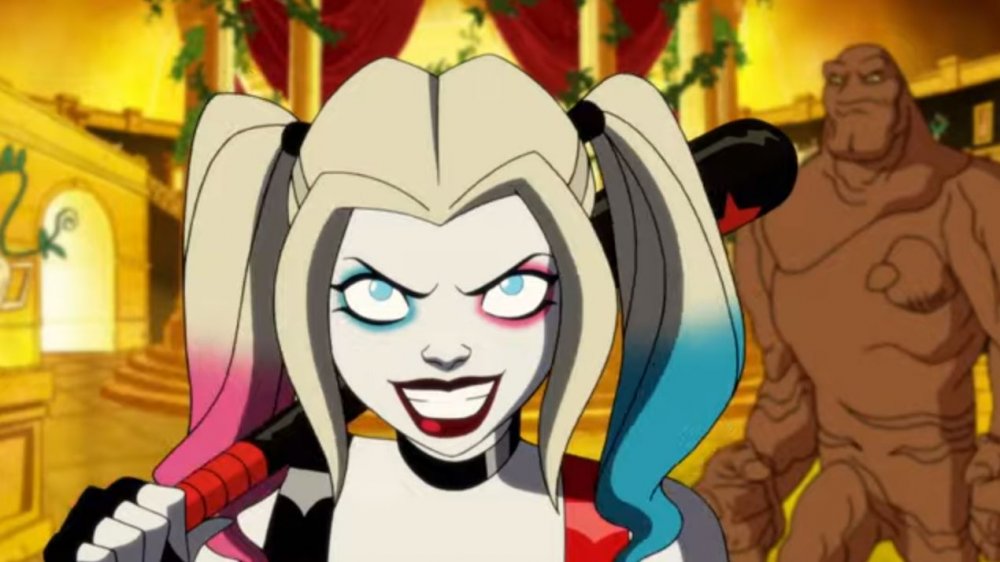 DC Universe/HBO Max
According to the press release, DC Universe Infinite will cost subscribers $7.99 a month — the same fee as the current DC Universe service. For DC Universe Infinite, fans will also get the option to join at the reduced cost of $74.99 a year when paid up-front. As for those who already have a DC Universe subscription, they will be given the option to continue it seamlessly when the service transitions to DC Universe Infinite in January.
There was also big news about DC original programming. With the recently-launched HBO Max now home to the library of DC parent company Warner Bros., having DC Universe pulling double duty as a comics library and a video streaming service has become superfluous. The press release declared that HBO Max will now be the home of DC's video content — and that includes its DC Universe originals. This is not exactly shocking news, as rumors of a switch over from DC Universe to HBO Max have been around since 2019. In addition to hits like Titans and Doom Patrol, one show that is making the transition with a bang is Harley Quinn. The release announced that a third season of the Kaley Cuoco-starring animated series has been commissioned to debut exclusively HBO Max.
All this news might come as something of a mixed bag to DC fans — you'll no longer be able to get your DC comics, movies, and TV series all in one place, but readers can look forward to a more focused and robust delivery system for comics both new and old, while HBO Max subscribers can catch up with the DC Universe originals they've been missing out on. You'll be able to see how you feel about the new subscription service for yourself when it launches on January 21, 2021.