The Epic New War TV Series That's Blowing Netflix Viewers Away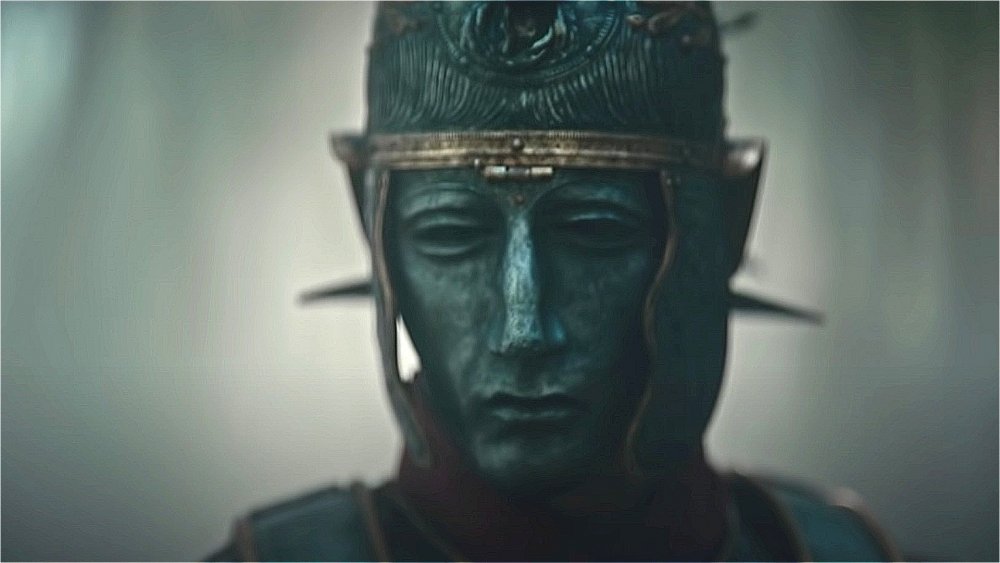 Netflix
Netflix has launched a bevy of original programming in October of 2020. While most of it has been geared toward horror and suspense fans (it is the season of Halloween, after all), there are other types of shows that have caught viewers' attention in a big way. One such series, that has already become a big hit around the globe, is the German historical drama Barbarians. 
Barbarians debuted on the streaming service on October 23rd, 2020. All six episodes of the first season can now be viewed, and anyone who's a fan of History's Vikings will want to check it out.
The show follows the conflict present at the battle of the Teutoburg forest, which entails Roman military forces duking it out with Germanic tribes. While it's based on historical events, expect some dramatic flourishes to add to the tension. Don't let the use of subtitles deter you from watching it, either. The hype has been real ever since the trailer dropped a month ago, and based on both critics' and fans' reactions, this series makes for lively, engaging entertainment. 
What the critics are saying about Barbarians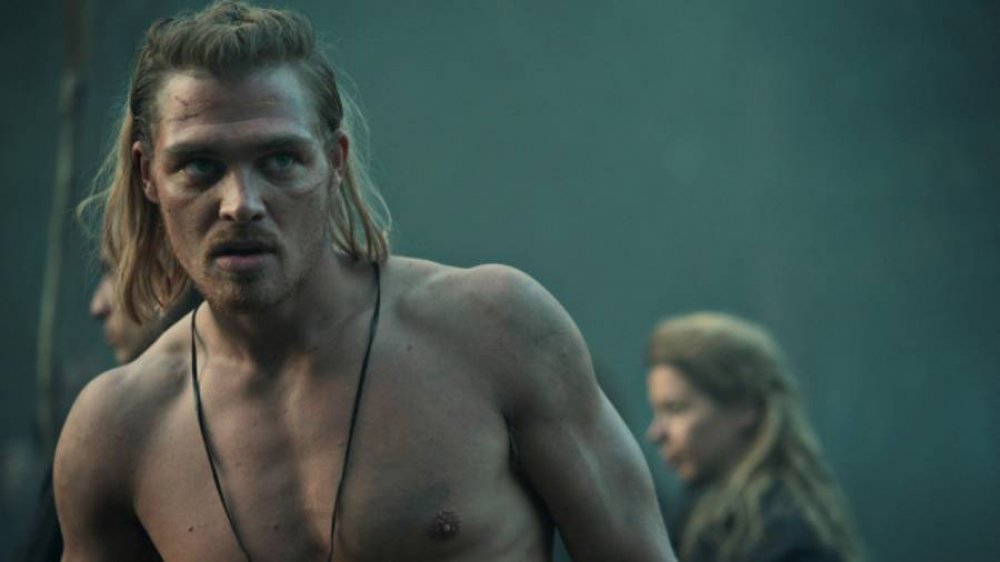 Netflix
A lot of early praise from critics has already begun to trickle in for the new Netflix series. Jonathan Wilson of Ready Steady Cut has posted a generally positive review praising the show for being a worthy historical drama series that gives fans exactly what they expect out of this genre. His review goes on to state, "This is a solid, good-looking, handsomely-produced historical drama with a fair helping of evocative imagery, and it'll be an enticing binge-watch this weekend for anyone with even a passing interest in this period of history."
For individuals familiar with historical dramas, one might expect a lot of violence and blood-shedding. It can be hard to watch for the queasy, and while Barbarians does have some gruesome fight scenes, Wilson's review seems to indicate that it's few and far between: "There is generous violence, to be sure, but the show doesn't rely entirely on it, smartly building its conflicts over time and ensuring that its bloodletting is meaningful rather than facile." Expect more critics' reviews to trickle in over the next few days as people have the chance to get around to watching Barbarians. Considering the first season only has six episodes, between 41 and 51 minutes in length each, it should make for a quick binge-watch. 
What viewers are saying about Barbarians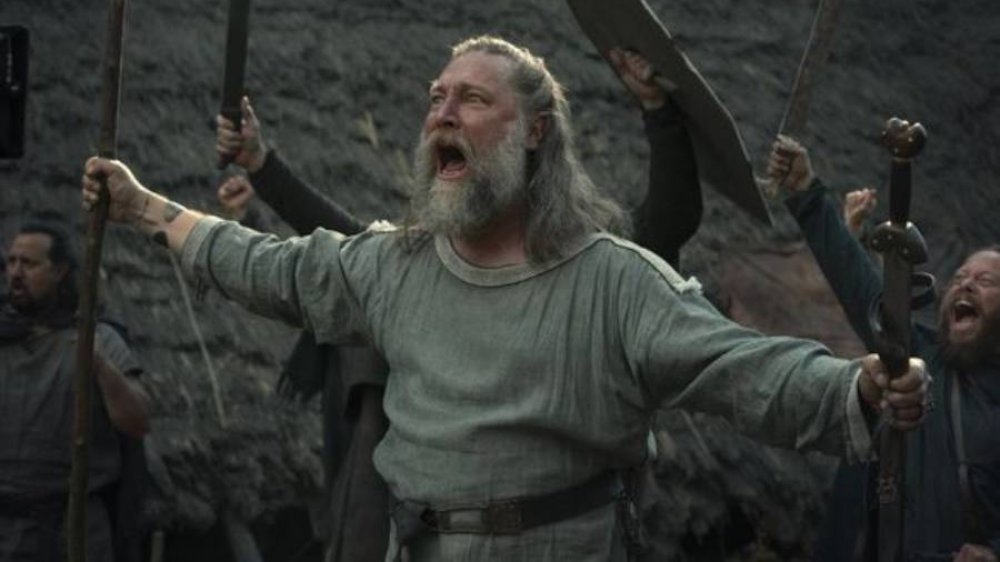 Netflix
Barbarians may have been released recently on Netflix, but plenty of people have already binged through the entire series, with many individuals going to social media to sing its praises. Twitter user @D_man_fish spoke highly of the show by claiming, "Dear @netflix & @NetflixID just want to say thank you for Barbarians, just finished watching the whole episodes. It is THE BEST series ever." 
A lot of the positive reviews seem to be centered on how well the characterizations and action have been handled on the show, but there's also something to be said of historical authenticity. Barbarians feature the Germanic tribes speaking German while the Roman officers speak Latin. Twitter user @VicHoon mentions this and speaks highly of how it's the rare show that actually attempts to stick with history, rather than making things excessively palatable for a general audience: "So far impressed with #Barbarians. After the disappointment of zombies turning up on a Netflix drama about the French Revolution, it's nice to see an attempt at authenticity with the Romans speaking Latin. I haven't seen that since Derek Jarman's Sebastiane."
By all accounts, then, fans of historical dramas have some work to do this weekend. Barbarians seems to be a worthwhile addition that focuses on an often overlooked conflict in history, and if nothing else, it seems like it's the perfect way to tide over historical buffs until Vikings: Valhalla makes its debut.
All episodes of Barbarians are now available to watch on Netflix.