Will There Be A Car Masters: Rust To Riches Season 3?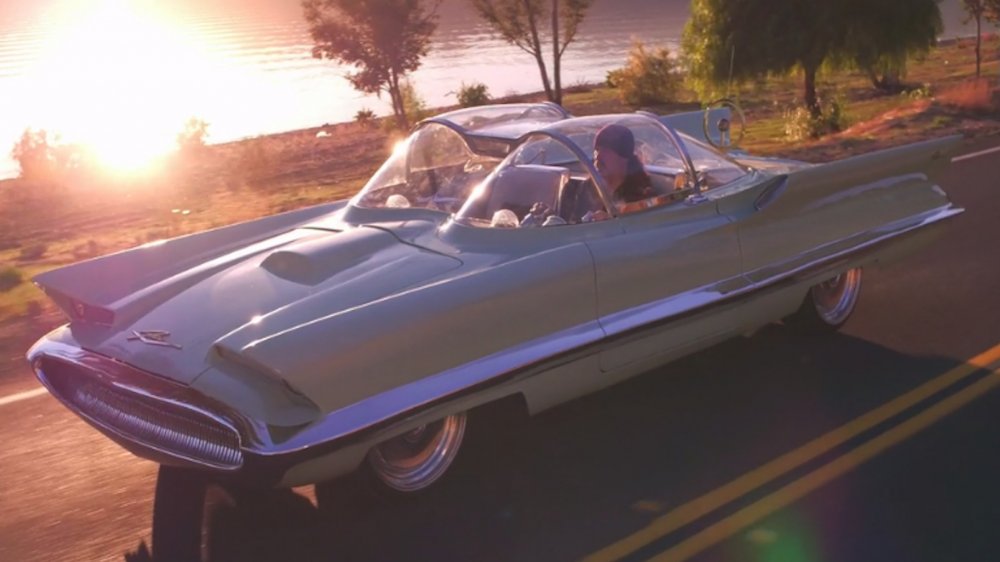 Netflix
Most folks might agree that the reality TV craze has delivered more than its fair share of perfectly dreadful television. Still, the reality format (fueled by fast and cheap productions) has proven an absolute cash cow for networks and cable stations alike. It's hardly a surprise then, that it has also made its way into the streaming realm.
Few of those additions have been quite as welcome as Netflix's classic car-crazed Car Masters: Rust to Riches. If you've yet to discover the deliciously binge-worthy series, Car Masters: Rust to Riches follows the crew of Southern California's Gotham Garage (Constance, "Caveman," Shawn, Tony, and Mark) as they scour the land for rusted-out clunkers they can overhaul and/or restore to their rightful beauty. They do so behind the mantra of "upgrade and trade," as they attempt to swap the eclectic array of cars and trucks they refashion for others they can flip for serious bucks.
Season 1 of Car Masters made its Netflix premiere back in 2018, and the Gotham Garage crew's adventures in the crazy car upgrade game became an instant hit for the streamer. Not surprisingly, their exploits were every bit as entertaining the second time around, with season 2 of the series proving even more bingeable than the first when it hit the platform in March of 2020. 
Unfortunately, each season of Car Masters: Rust to Riches consists of just eight episodes, with each episode running about 40 minutes, which means those binges don't last very long. As most fans have already powered through season 2, they're understandably clamoring for a third, which Netflix bosses have yet to actually order. 
A third season of Car Masters is all but certain, if still unofficial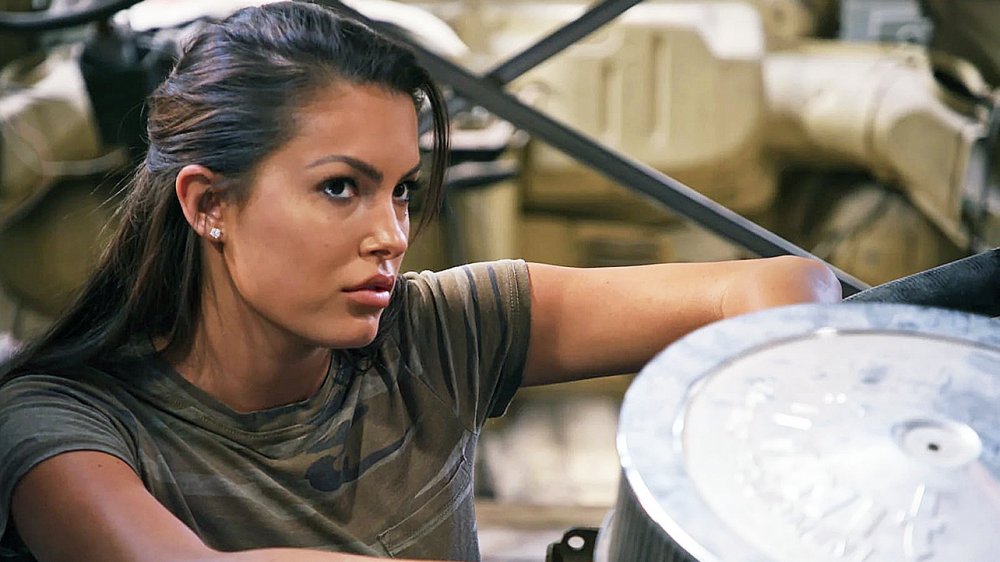 Netflix
The lack of a season 3 announcement for Car Masters might seem worrisome, particularly as season 2 landed way back in March. Plus, given that pandemic times are already impacting Netflix's production pipeline (see the surprising cancellation of GLOW months after it was renewed), it's hardly irrational to worry about the fate of every series the streamer has in the works.
While Netflix's release slate might be a bit leaner moving forward, there's little reason to think Car Masters: Rust to Riches won't be back for a new season. That's largely because the show has proven wildly popular among Netflix's subscription base, with season 2 spending significant time in the streamer's vaunted Top 10 for the first couple of weeks after release. Car Masters: Rust to Riches also has the fact that it's a reality series working in its favor, because it undoubtedly costs considerably less to produce than a live-action sitcom or hour-long series.
As it is, Netflix typically takes several months to crunch viewership numbers before they give the green light to any series season renewal. That window has almost certainly gotten a little broader given current state of world. Add into the equation that roughly two years passed between Car Masters: Rust to Riches' first and second seasons, and it's safe to assume it might take a while for season 3 of the show to materialize.
Whatever the case, the beloved series is all but certain to get that third season order sooner rather than later, and we cannot wait to see what wild hot rodding projects the Gotham Garage gang will conjure moving forward.