The Real Reason Fox Canceled Last Man Standing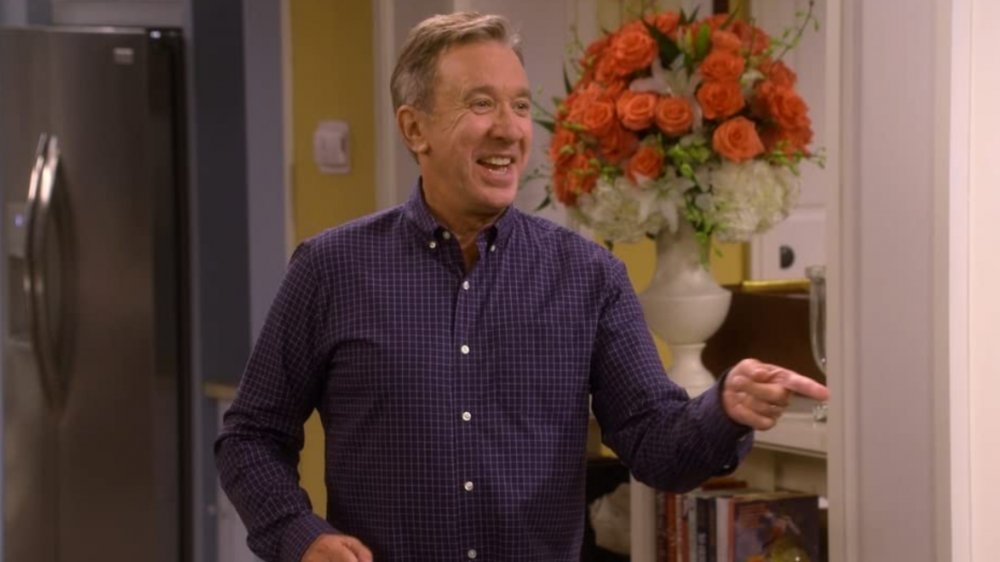 20th Television
Fans of Tim Allen and sitcoms just received some pretty bad news. As reported by Deadline, Fox's long-running, Allen-starring Last Man Standing is coming to a close.  
The show has chronicled the adventures of conservative outdoor sporting goods executive Mike Baxter (Allen) and his female-dominated household since 2011, but its upcoming ninth season will be its swan song. This means the Jack Burditt-created series' final episode count will be 194 — on one hand, extremely respectable, but on the other, so close to 200.
Fortunately, it appears that the ending is quite an amiable and organic one. In fact, Allen seems to have nothing but good things to say about the situation. "I've been one lucky dude to have been part of Last Man Standing," the actor said in a statement. "I so appreciate the incredible support from our fans over this near decade of work. As we approach the ninth season, I just admire and feel grateful for all the hard work our wonderful cast and crew have done." 
Last Man Standing was already canceled once, but now it's coming to its natural end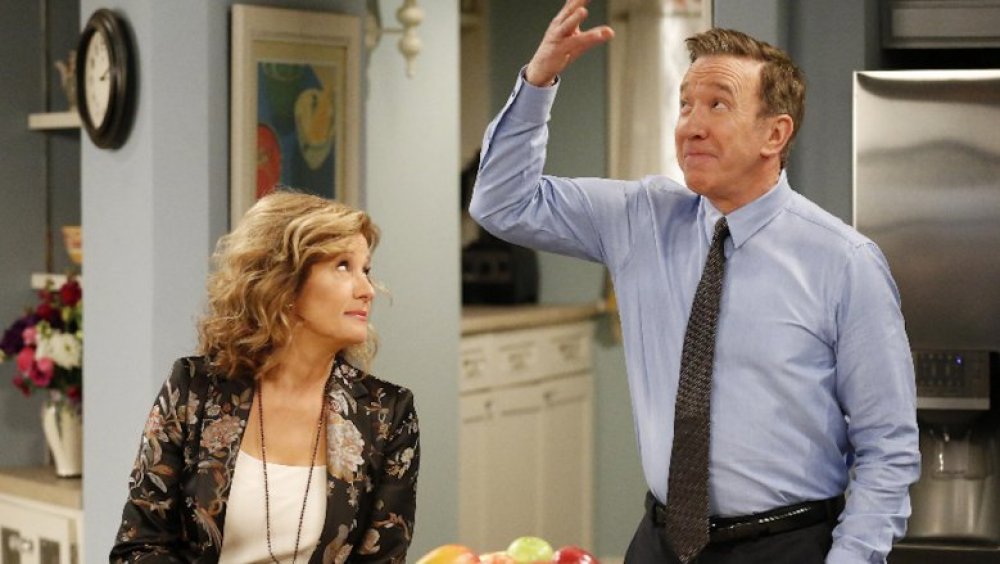 20th Television
When it comes down to it, Last Man Standing is ending because, well, it's simply time to wrap up the story. According to Allen, the show ending with season 9 isn't even a surprise, seeing as he and the powers that be have been toying with the idea before. 
"We had all considered to end the show after last season, but together with Fox, we decided to add a year so we could produce a full season to create the gentle and fun goodbye," Allen revealed. "I'm looking forward to a memorable and hilarious final season."
Interestingly, this isn't even the first time Last Man Standing has been canceled. It started its run on ABC, but in 2017, the network made the shocking decision to pull the plug, despite the fact that the sitcom was one of its most successful shows. This was reportedly because Last Man Standing ran on Fridays, and ABC decided to axe it in order to devote the night on dramas — though it's also worth noting that ABC didn't actually own the show, and had to pay fees to Fox. 
In 2018, Fox revived Last Man Standing, which made Allen so happy he "did a fist pump so hard I threw my back out." Now, he evidently feels that the show has come to its natural conclusion, so a new revival seems much less likely. Hopefully, he won't celebrate quite as dangerously when the series finale airs. 
The final season of Last Man Standing will premiere on Fox in January 2021.