Robert Redford's Son James Dies At 58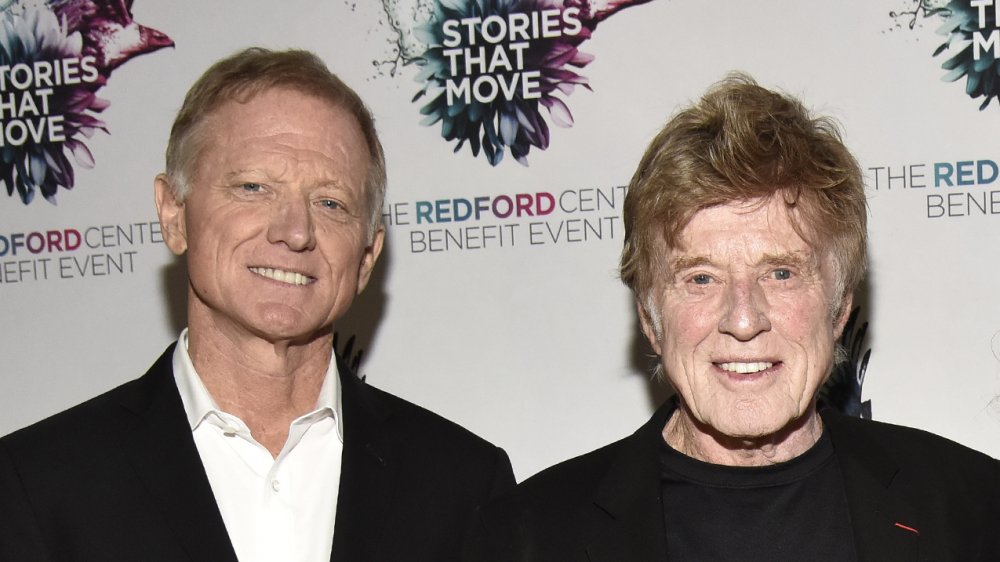 Tim Mosenfelder/Getty Images
It's always a sad day when a parent outlives their child, and such a tragic event has occurred in retired acting legend Robert Redford's household. 
Per Entertainment Weekly, the Hollywood icon's son James Redford died on October 16, 2020 at 58 years of age. James' wife, Kyle, confirmed the tragic news on Twitter, accompanied by some photos of significantly happier days. "Jamie died today," she wrote. "We're heartbroken. He lived a beautiful, impactful life & was loved by many. He will be deeply missed. As his wife of 32 years, I'm most grateful for the two spectacular children we raised together. I don't know what we would've done w/o them over the past two years." In an interview with the Salt Lake Tribune, she revealed that James passed away at his home in Marin County, California, and the cause of death was bile-duct cancer of the liver. The condition was found on November 2019, as James was waiting for a liver transplant to fight an old liver disease that had recently returned.  
Robert Redford, as you can probably assume, is absolutely devastated. In a statement released through a representative, the retired movie star has made it clear that the situation weighs heavily on him, and asked that people let the family deal with the loss in peace. "The grief is immeasurable with the loss of a child," the statement goes. "Jamie was a loving son, husband and father. His legacy lives on through his children, art, filmmaking and devoted passion to conservation and the environment. Robert Redford is mourning with his family during this difficult time and asks for privacy."
James Redford was a good man who made his own name in the film business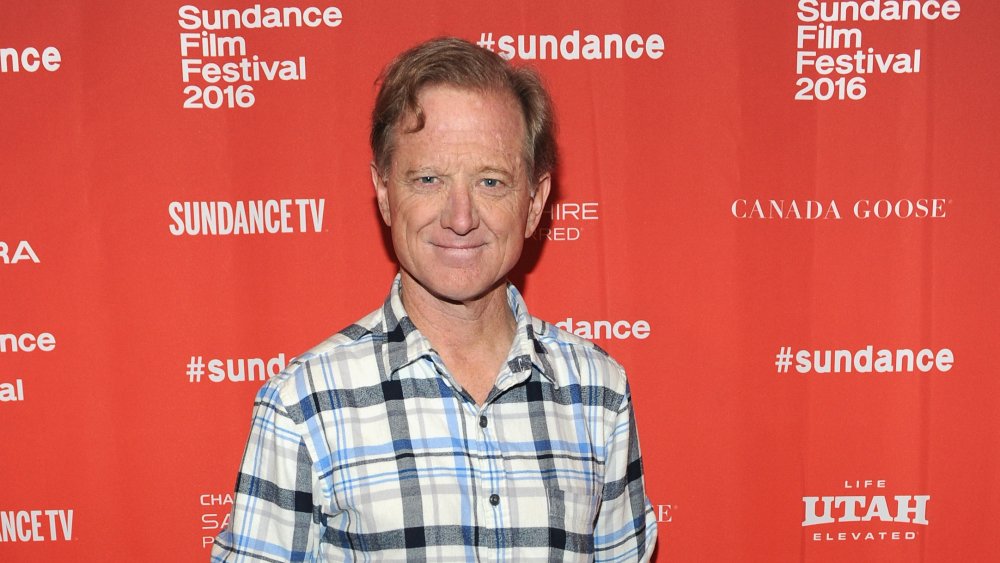 Sonia Recchia/Getty Images
Like his father, James Redford made films. However, he preferred the other side of the camera. He largely focused on making documentaries, with health and environmental issues particularly close to his heart. He was fully aware that the name Redford came with expectations, but chose to walk his own path in life instead of following his father's exact footsteps. "I've grown up with a sense that there's always a preconception," he said in a 2003 interview. "Over time, I've just learned to shrug it off ... I just am who I am." 
This approach served him well. The inspiration for his debut documentary, 2012's The Big Picture: Rethinking Dyslexia, came from his own dyslexic son. His Toxic Hot Seat looked into the health hazards of flame-retardant furniture chemicals, and played the role in getting them banned in the US — as well as improved the healthcare benefits of firefighters in California. Redford's other documentaries looked into subjects ranging from the health hazards of stress to school discipline and renewable energy. 
James Redford was also a giant of goodwill. Together with his father, he founded the Redford Center in 2005. The nonprofit organization helps filmmakers who lack funds and means to get their stories out there, with a special focus on "hopeful stories that showcase environmental progress and solutions." The Executive Director of the Redford Center, Jill Tidman, took to Facebook to express the organization's deep grief over the loss of their co-founder. "As a filmmaker, writer and activist, Jamie was intentional and inspirational," she wrote. "As a father, husband, brother, son and a friend to so many — he was a devout supporter, always full of hope. He will be greatly and intensely missed."
What people are saying about James Redford's passing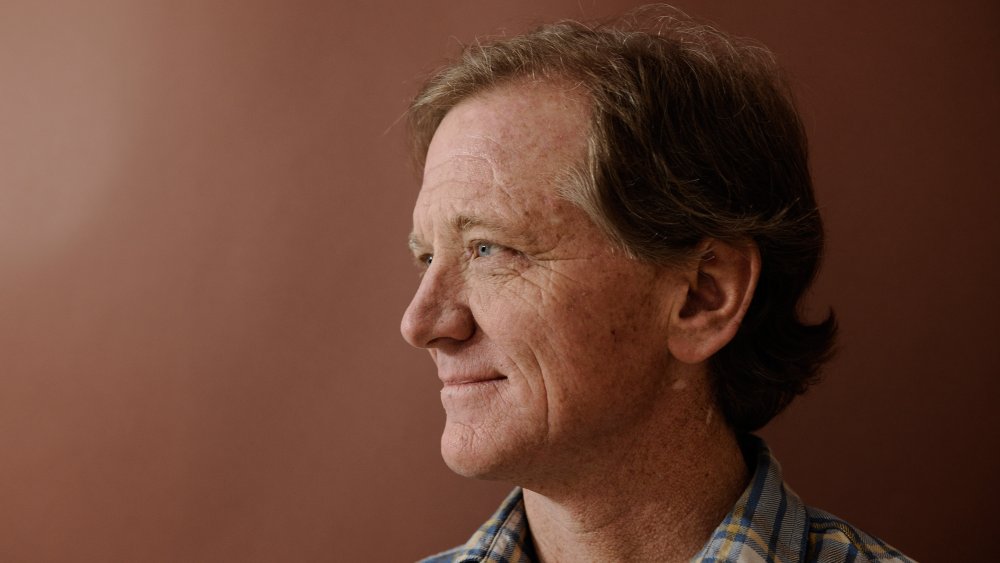 Larry Busacca/Getty Images
By the accounts of those who knew him, James Redford was a good man and a beloved, inspirational figure. As such, many people have been absolutely shocked to find out that he has passed away. 
Actor Kiefer Sutherland paid his respects on his official Twitter account. "So saddened to hear about the passing of James Redford," the 24 star wrote. "He was a wonderful writer and a wonderful man." 
Avengers star Mark Ruffalo, who's pretty familiar with tragedy himself, was also quick to react. "Damn. This year has cut deep," he tweeted. "Another great, sweet, kindly person leaves us. RIP. Condolences to Robert and the family."
Apart from famous actors, other prominent members of society have also expressed grief over the loss. One of them is documentary filmmaker and First Lady of California Jennifer Siebel Newsom, who personally knew Redford. "Heartbroken to hear of my friend Jamie's passing," she wrote on Twitter. "He was an amazing filmmaker and a beautiful person, & I will be forever grateful to him for his mentorship when I started out as a filmmaker. Sending endless love to his wife & kids. He will be so missed." D.C. bureau chief of Mother Jones, David Corn, expressed similar sentiment. "Deepest condolences to Robert Redford and his family," he tweeted. "His son lived an impactful and creative life and helped many with his work."
Rest in peace, James Redford. You'll be greatly missed by many, but your legacy will live on.