The Big Lebowski Star Jeff Bridges Reveals Serious Cancer Diagnosis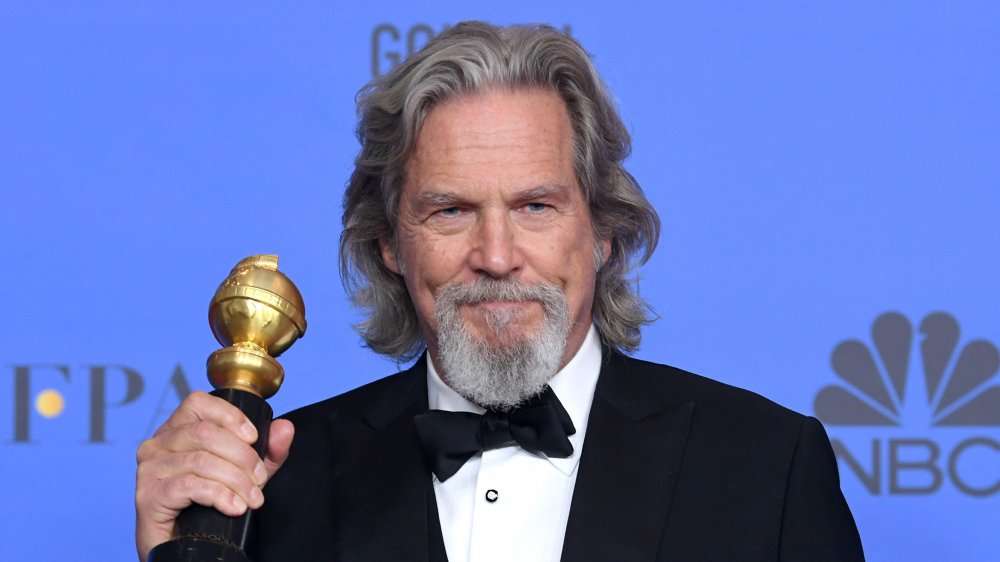 Kevin Winter/Getty Images
In an unexpected and, frankly, alarming bit of news, Jeff Bridges, Oscar-winning veteran of the big screen, has taken to Twitter to announce that he has been diagnosed with lymphoma — a form of cancer that affects the disease-combatting cells found in the immune system. In his typical, laid-back manner, Bridges quoted his iconic Big Lebowski character, the Dude, to let fans know that "New S**T has come to light," going on to reveal, "I have been diagnosed with Lymphoma." 
This is a gravely unfortunate situation, which often comes with frightening complications, but the 70-year old actor seems optimistic towards his recovery. "Although it is a serious disease, I feel fortunate that I have a great team of doctors and the prognosis is good," Bridges wrote. In a follow-up tweet, Bridges expressed to the masses that he's "profoundly grateful for the love and support from my family and friends," and added, "Thank you for your prayers and well wishes." He then urged everyone to "please remember to go vote. Because we are all in this together."
In a unanimous show of solidarity for the iconic actor, social media has been set ablaze with well-wishes and kind messages as Bridges enters this very tasking recovery period.
Support is pouring in for Jeff Bridges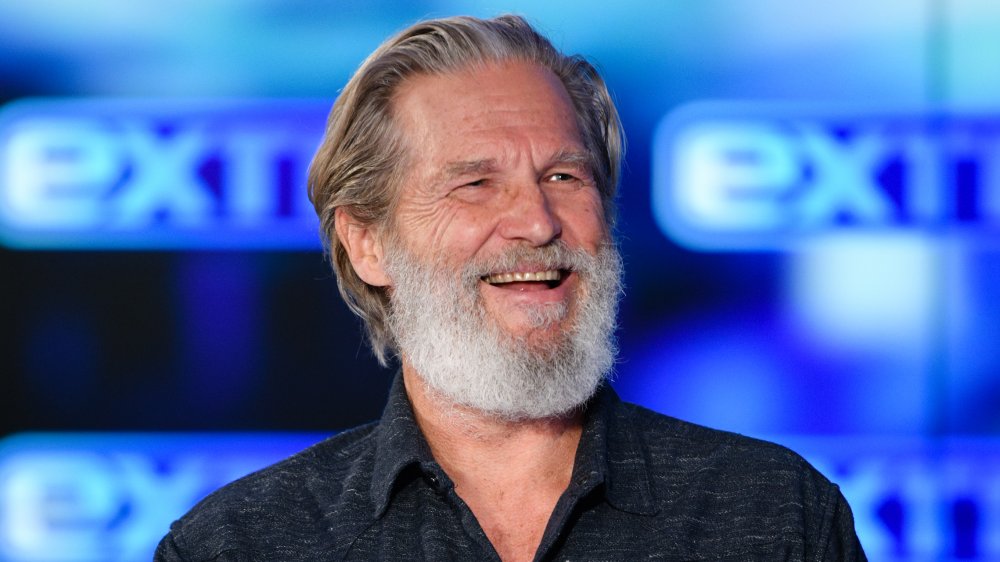 Noel Vasquez/Getty Images
From the moment his diagnosis went public, Twitter has ensured Bridges knows he's got plenty of people in his corner, including many of his big-screen colleagues. 
Star Trek alum George Takei chimed in with a brisk message, reminding and encouraging Bridges, "You're a fighter. You can beat this." Later on, Rosie Perez (White Men Can't Jump, Do the Right Thing) joined in, exclaiming in disbelief, "Oh my. Man. My prayers are with you my friend. Sending love and a big hug. xo." 
Comedian Kathy Griffin wrote an especially heartfelt message to Bridges, telling him, "Jeff, sending you the wish, the hope, that you get everything you need and anything you want." Steve Agee (Guardians of the Galaxy, Brightburn) conveyed his well-wishes without words, sending his love through a series of heart emojis, and Rosario Dawson (Sin City, Trance) made sure to let Bridges know that she's "keeping the faith with you love!"
Considering how legendary Bridges is, it's no surprise that some names outside of mainstream Hollywood voiced their unconditional support too. Giorgio A. Tsoukalous of Ancient Aliens fame let Bridges know that he and his wife "send you our love and strength for whatever lies ahead – you are a staple in our house." Musician Brian Ray also popped in to say, "Stay well, Dude! I hope you caught it early," echoing a sentiment that everyone has on their minds right now.
Of course, this is only a small sample of recognizable faces who went out of their way to send Bridges a bit of positivity, but there's a plethora of other messages, personal anecdotes, and prayers following his tweet and on the way, from fans across the globe, through various mediums. With a support network like that and expert medical professionals to provide him with the necessary care, hopefully Bridges will make a speedy recovery.