The Real Reason Daniel Craig's James Bond Replacement Hasn't Been Chosen Yet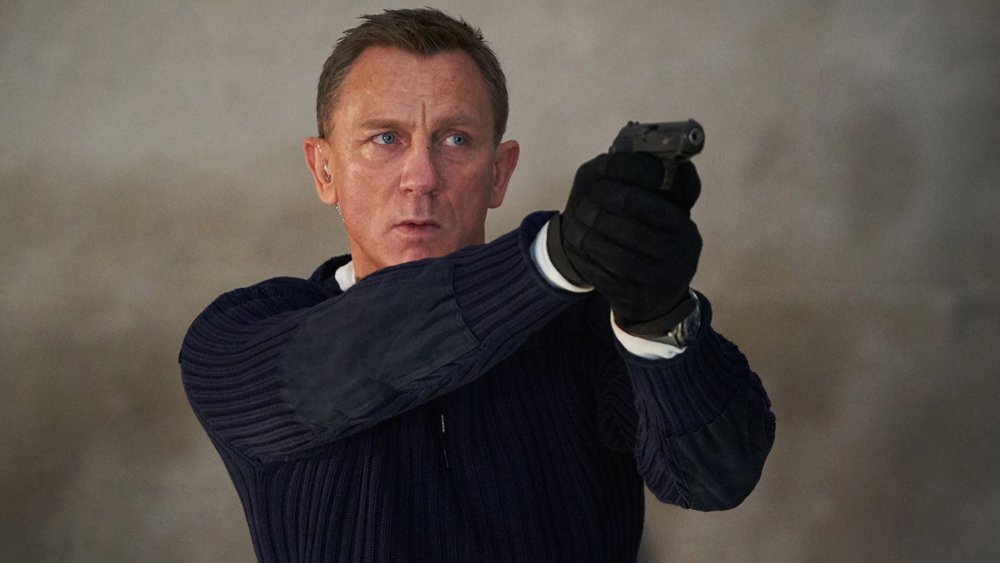 Universal Pictures
Starting with his debut turn in 2006's Casino Royale, Daniel Craig has been the James Bond for a generation of moviegoers. We've known for quite some time now that Craig intends to step down from the 007 mantle, with No Time to Die being his final outing as the secret agent. 
It'll be a while until we see Craig's final adventure as James Bond, due to real-life forces of nature not even James Bond could control. The COVID-19 pandemic has pushed back pretty much every major tentpole movie until 2021 at the earliest, and No Time to Die has been delayed to April 2, 2021. There's a lot to be excited about this upcoming Bond feature, which is directed by Cary Joji Fukunaga (True Detective, Beasts of No Nation) and stars Rami Malek as Safin, Lashana Lynch as Nomi, Léa Seydoux as Dr. Madeleine Swann, Ana de Armas as Paloma, and Ralph Fiennes as M. 
While everyone's excited to see how Craig's final Bond adventure plays out, fans have long been looking beyond No Time to Die to speculate what future Bond movies could hold. Specifically, people have been wondering — virtually from the moment they found out No Time to Die would be Craig's last appearance as James Bond — who might take Craig's place as the famous super-spy. Big-name stars like Idris Elba and Henry Cavill have been thrown out, but there hasn't been any kind of announcement about who will take Craig's place. 
There's a reason for that. 
Producers want No Time to Die to come out before announcing the next James Bond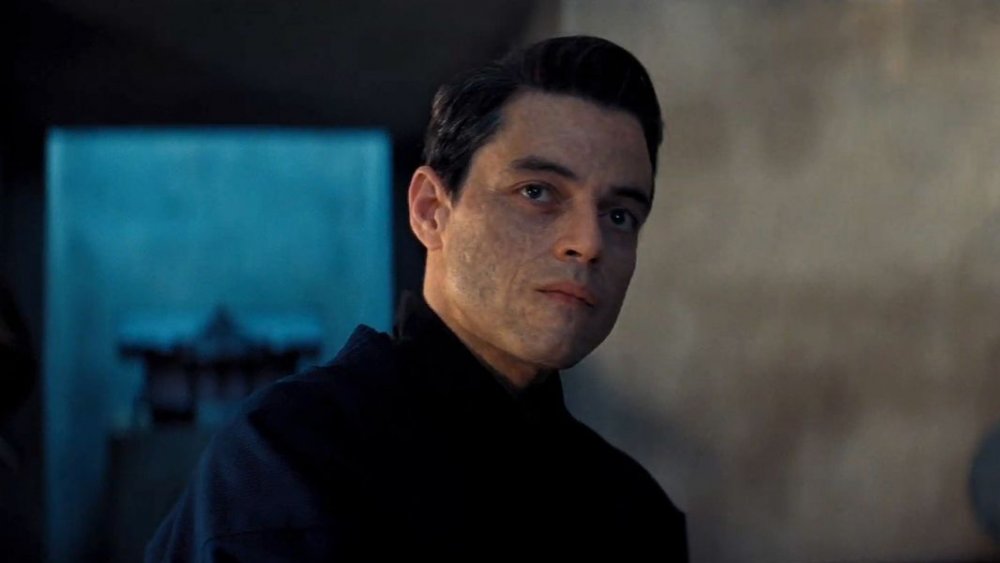 Universal Pictures
As it happens, the producers of the current slate of James Bond films have no intention of revealing the next actor to take on the iconic role until No Time to Die has at least been released.
In a recent interview with Total Film magazine, producer Barbara Broccoli explained, "I always say: you can only be in love with one person at a time. Once the film's come out, then some time will pass, and then we'll have to get on to the business of the future. But for now, we just cannot think about anything beyond Daniel" (via GamesRadar+).
Though a replacement hasn't been confirmed, the current minds behind the Bond franchise do have an idea of what kind of actor they'd like to be the next 007. Craig brings a raw, visceral quality to Bond, so to some people, it may make sense to cast someone along those same lines. However, Broccoli shared that the new actor needs to be different for the character to evolve with the times. "That's what is so exciting and fun about this franchise: the character evolves. Eventually, when we have to think about it, we'll find the right person," she told Total Film.
As far as fans are concerned, pretty much every British actor is in contention for the role, but it's possible producers could throw audiences a total curveball. Craig has left his mark on the character, and it may be time for someone completely different to come in and change how we think of James Bond if this film series is to continue and remain relevant for years to come. Plus, No Time to Die could fundamentally change James Bond and set up a different direction the franchise could take going forward. 
The Total Film magazine issue containing the Barbara Broccoli interview is now on shelves and available for digital downloads. No Time to Die is (tentatively) scheduled to hit theaters on April 2, 2021.