The Matrix 4 Will 'Change The Industry,' Says Jessica Henwick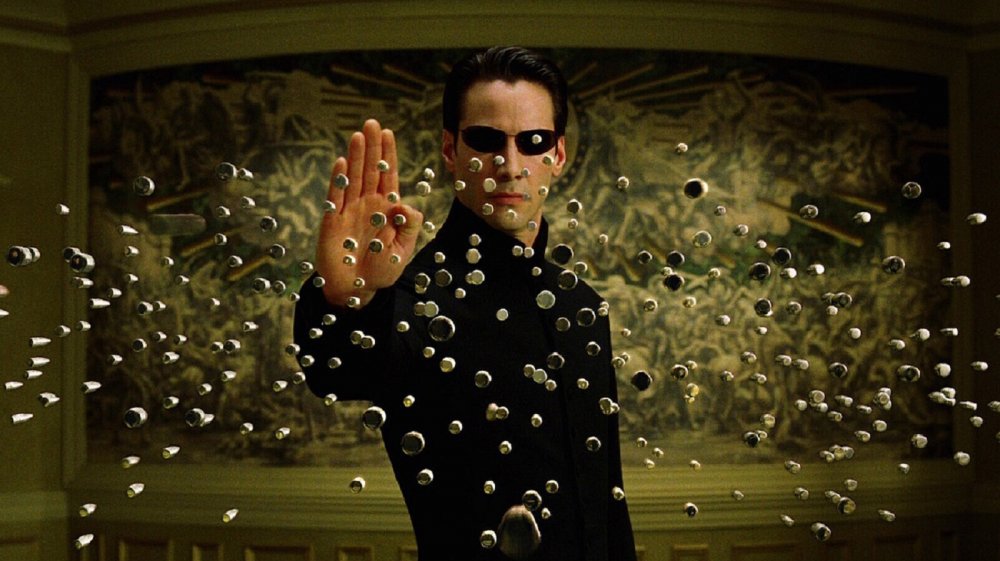 Warner Bros.
When The Matrix premiered in 1999, its amazingly original plot and technical panache made it an instant classic. The Wachowskis' groundbreaking creation was such a massive pop culture phenomenon that its very existence has spawned all sorts of misconceptions – and while the Matrix trilogy had some pretty confusing moments, its sheer movie-making brilliance can hardly be denied.
What's more, the story isn't over yet. Nearly two decades after the original trilogy's story came to a conclusion in 2003's The Matrix Revolutions, Lana Wachowski is hard at work with a fourth installment in the series, with much of the old gang returning to their roles. Keanu Reeves is coming back for The Matrix 4, and his Neo is far from the only character to reappear; Carrie-Ann Moss, Jada Pinkett Smith, Lambert Wilson and Daniel Bernhardt are also back as Trinity, Niobe, the Merovingian, and Agent Johnson. 
Of course, plenty of new people will also make their debuts in the Matrix franchise via The Matrix 4. One of the more interesting newcomers is Jessica Henwick of Game of Thrones and Iron Fist fame. Henwick's role in the new Matrix movie remains a mystery, but in a recent interview, she revealed something extremely interesting about the film itself. 
Here's why Jessica Henwick thinks The Matrix 4 will change the movie industry.
Jessica Henwick has some interesting information about the technical side of The Matrix 4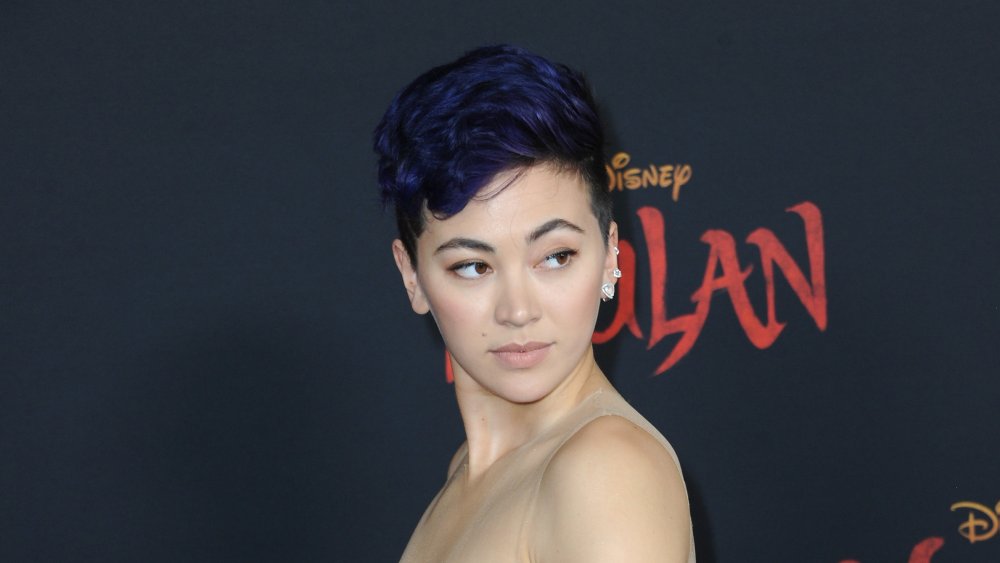 Albert L. Ortega/Getty Images
In an interview with ComicBook.com, Henwick stated that, just as The Matrix raised the bar with its innovative technical approach, Lana Wachowski will repeat the trick with The Matrix 4. (This time around, Lana Wachowski directs without her sister, Lilly, on board.)
"There are definitely moment on set where Yahya and I look at each other and we just go, 'Matrix 4,'" Henwick said, describing her experience working on the film with co-star Yahya Abdul-Mateen II (who played Cal Abar on HBO's Watchmen). She then offered high praise to Wachowski's creative approach — to the point that Henwick said she believes that with The Matrix 4, the director will once again shift the way movies are made.
"Those pinch-me moments, yeah. Lana is doing some really interesting things on a technical level in the same way that, you know, she created a style back then," said Henwick. "I think she's going to change the industry again with this film. There [are] some camera rigs that I've never seen before that we're using. That's probably all I can say for that."
All of this certainly makes it seem like The Matrix 4 is gearing up to show us some new tricks that might very well be on par with the original's legendary "bullet time" fight scene. We'll find out precisely what new wonders the movie has in store when The Matrix 4 premieres on December 22, 2021.