The Real Reason Keanu Reeves Came Back For The Matrix 4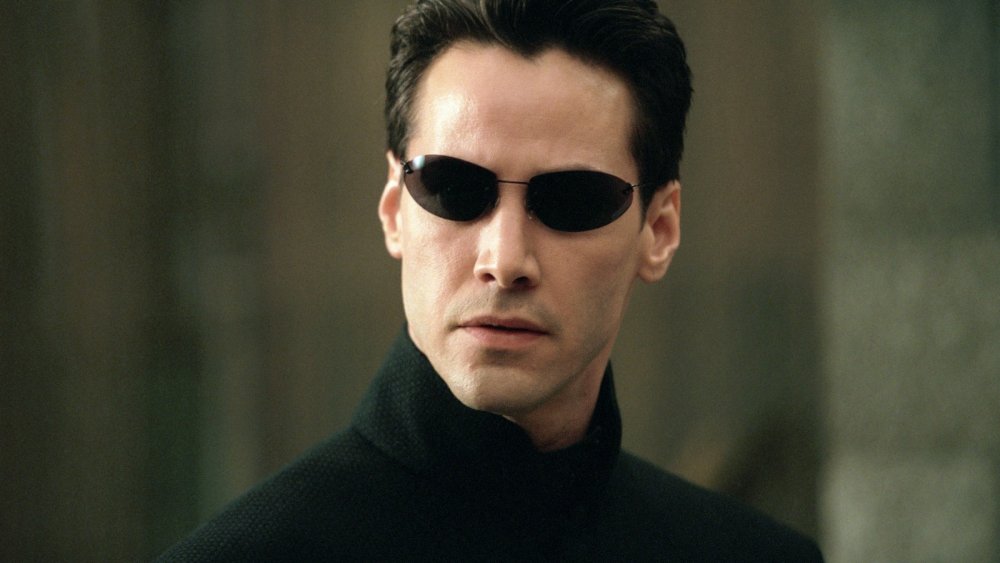 Keanu Reeves just couldn't stay away from The Matrix.
In an exclusive interview with Empire about The Matrix 4, Reeves and his co-star Carrie-Anne Moss — who plays Trinity, the right-hand woman and love interest of Reeves' Neo — talked about the legacy of the original Matrix films, as well as why they decided to come back for another round.
For Reeves, it was all about writer-director Lana Wachowski's script, co-written with Cloud Atlas' David Mitchell and Aleksander Hemon. As one of the original creators of the Matrix franchise, Wachowski returned for the sequel flick — though her sister Lilly, who co-directed the trilogy with Lana, is sitting the film out. 
"Lana Wachowski wrote a beautiful script and a wonderful story that resonated with me. That's the only reason to do it," said Reeves. "To work with her again is just amazing. It's been really special, and the story has, I think, some meaningful things to say, and that we can take some nourishment from."
Moss agreed, saying, "I never thought that it would happen. It was never on my radar at all." However, she's glad the opportunity presented itself in the end: "When it was brought to me in the way that it was brought to me, with incredible depth and all of the integrity and artistry that you could imagine, I was like, 'This is a gift.' It was just very exciting."
Keanu Reeves is really excited about the next Matrix film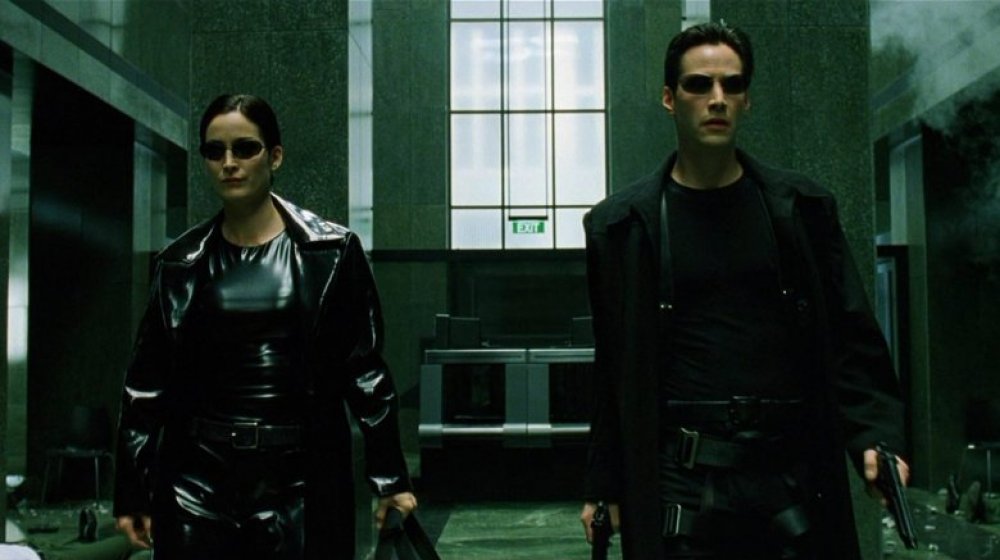 This isn't the first time Reeves has publicly commented on the upcoming Matrix movie, or even expressed his excitement at what's to come. In September 2019, about a month after the film was officially announced, Reeves described the project as "ambitious" — adding, "As it should be!" Ever since, fans have wondered what Reeves' comments might mean, though it's no surprise that a project from either of the trailblazing Wachowskis could be described as "ambitious."
Due to unforeseen circumstances, The Matrix 4 — which also stars returning Matrix alum like Jada Pinkett-Smith as well as newcomers like Neil Patrick Harris, Yahya Abdul-Mateen, and Priyanka Chopra Jonas — may unfortunately end up facing delays as it approaches its intended release date. Earlier this year, the coronavirus crisis shuttered most productions, as citizens and cities across the globe were required to institute full lockdowns and enforce social distancing. The Matrix 4, which was filming in Berlin, may be delayed because of this — though it remains to be seen whether or not Wachowski will be able to pull together a final cut from the footage that's already been filmed. With reports that pretty much all of the movie has already been shot, it seems like it's still possible for The Matrix 4 to hit theaters as planned.
As of this writing, The Matrix 4 is still scheduled for release on May 21, 2021.