His Dark Materials Fans Just Got The Season 2 News They've Been Waiting For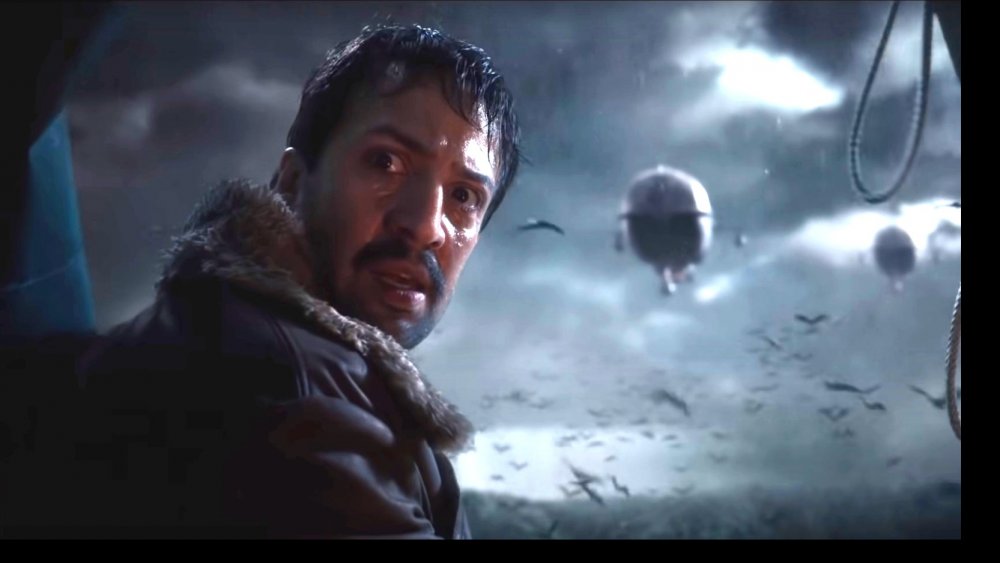 HBO
Speak of the dæmon — the next entry in HBO's His Dark Materials adaptation is headed for television screens sooner rather than later, with the cable network announcing today that the seven-episode second season will debut on November 16, 2020.
The show's sophomore run is set to pick up with Lyra following Lord Asriel after he opens a bridge to a new world. New faces will include Jade Anouka, Simone Kirby, and Terence Stamp. This will mark the second time that Stamp has contributed to the His Dark Materials universe, having appeared in the BBC's radio adaptation of the series back in 2003 as Lord Asriel.
A second season has been a matter of "when" rather than "if" for some time, with HBO renewing the series before its premiere in November of 2019. Boasting a star-studded cast featuring names like Dafne Keen (Logan), James McAvoy (the X-Men movies) and Lin-Manuel Miranda (no superhero films to date), His Dark Materials has already built a dedicated fan base, and landed numerous awards for its astonishing special effects.
Things look bleak in His Dark Materials' second season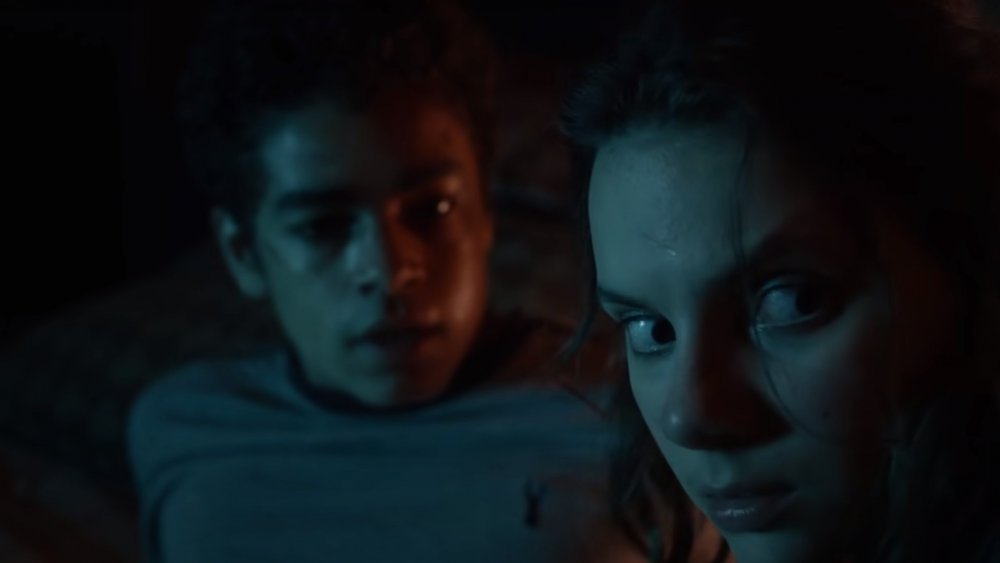 HBO
Speaking to Screen Daily, Dafne Keen warned that viewers should be prepared for a "darker" second season, emphasizing the struggles that lie ahead for her character. "She's discovered that she's completely alone," the actress said. "That's basically where we start, and I think the entire point of Lyra in season two is trusting again. We start season one with Lyra being very adventurous and trusting everyone, and then she gets smacked so many times in the face by life that, by season two, she doesn't trust anything."
His Dark Materials is based on the critically acclaimed and highly divisive series of novels of the same name, written by English author Phillip Pullman.
The HBO series is far from the first adaptation of the novels. In 2007, the first book was developed as The Golden Compass, starring Daniel Craig, Nicole Kidman, and (in one of his disappointingly rare appearances as a polar bear) Sir Ian McKellan. Middling reviews and disappointing box office returns prevented the tentpole from becoming the next Harry Potter, and plans for a trilogy were summarily scrapped. Previous to that, the Royal National Theatre in London staged an Olivier Award-winning play based on the series starring erstwhile James Bond Timothy Dalton.