The Underrated Zombie Musical You Can Stream Right Now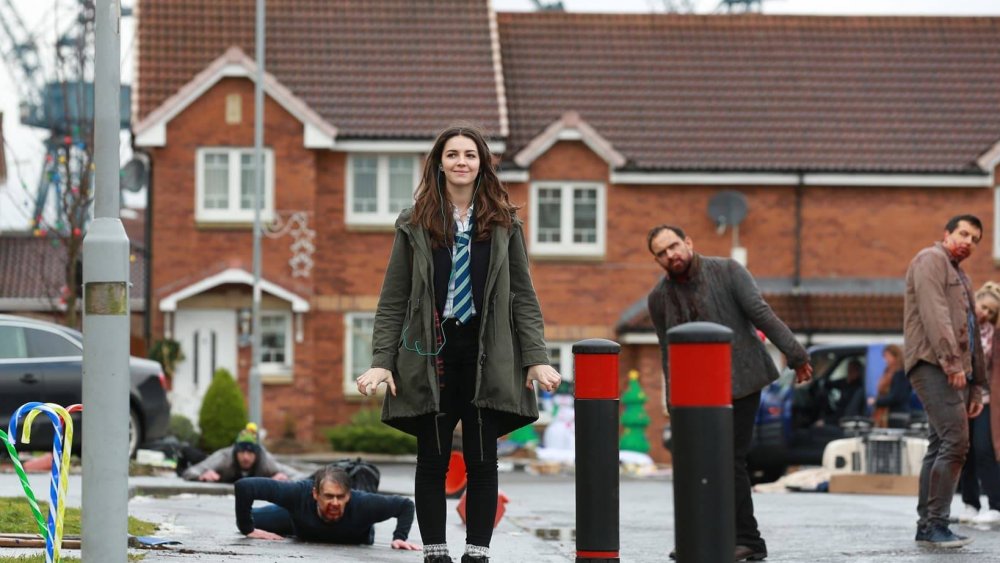 Orion Pictures
What a time to be alive for a zombie fan.
If you're looking for horror that shuffles and bites this spooky season, there's no shortage of options in both movie and TV form. With so many choices offering so many different twists on the formula, however, it might feel like it has become harder and harder to find something that pulls away from the horde. Every genre, from romance to comedy to war movies to lone survivor's tales, feels done. Familiar framings –– zombies on a plane or Die Hard with zombies or Rocky, but he fights a zombie –– hardly seem to cut it anymore.
Luckily, 2017's truly original Anna and the Apocalypse is now streaming on both Hulu Plus and Amazon Prime. The film, helmed by Scottish director John McPhail and starring Dickinson's Ella Hunt, stakes out its territory by putting several different slants on the typical formula simultaneously: It's both a zombie musical and a Christmas zombie movie, all starring a group of Scottish teens who have to battle their way through bowling alleys, Christmas tree markets, and a school pageant to eliminate threats both zombie and human and escape their hometown of Little Haven.
What's the plot of Anna and the Apocalypse?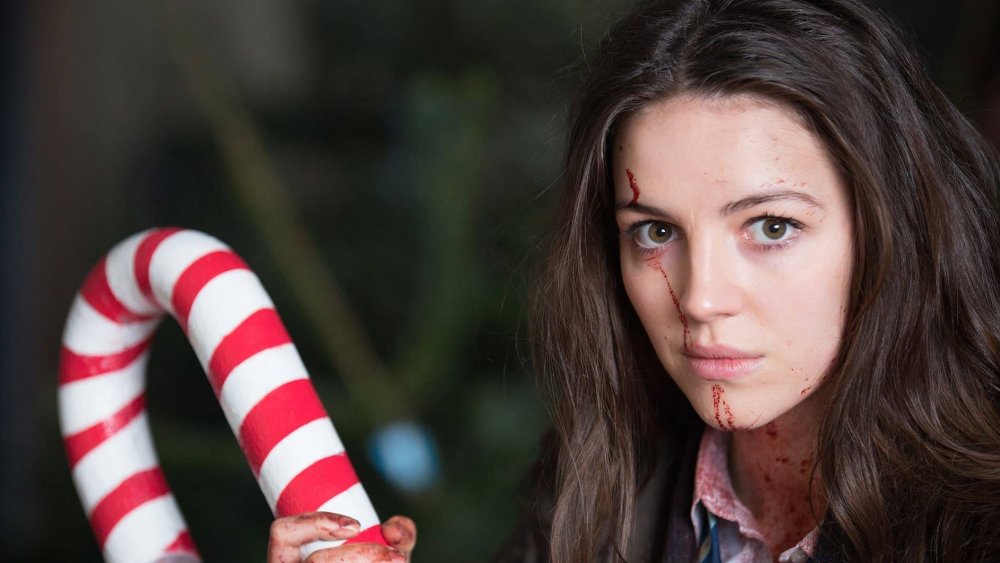 Orion Pictures
Anna Shepherd has nearly finished school and can't wait to escape the small town of Little Haven, Scotland. She's working her job at the bowling alley the night the plague begins spreading, and so she doesn't realize until the next morning on her way to school what's happened, and how many people have already been infected.
She takes refuge with her friends Steph, John and Chris at her workplace, where they hope to wait it out until the army can evacuate them. After fighting off zombified staff and bowlers, they learn that the army has been compromised by the infection, and no rescue is coming. They'll have to run, sneak, and fight their way across town on their own to reach the school where Anna's father and Chris's girlfriend have holed up. What dangers, and what opportunities for musical numbers, await them on their journey? And what will they find when they finally do make it to the school?
Anna and the Apocalypse is a zombie movie for all seasons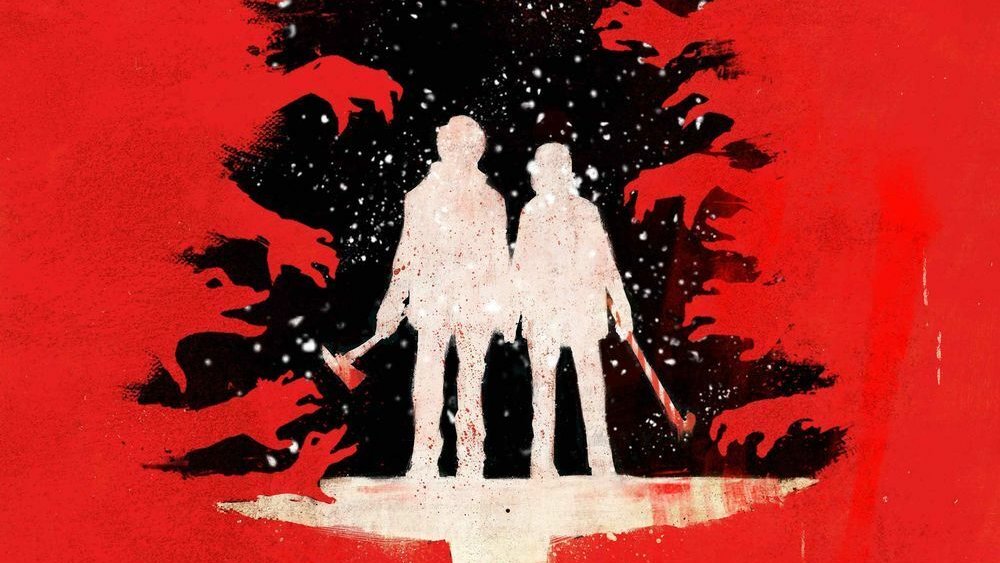 Orion Pictures
In the abstract, it's easy to imagine how all these different angles might interfere with each other and send the whole project careening into disaster. There's a lot going on, but McPhail mostly manages to keep all of Anna and the Apocalypse's plates spinning at once. The film's madcap energy keeps everything moving at a pace that's much faster than a shuffle. The cast's charisma translates whether they're breaking out into song or decapitating a zombie dressed in a snowman costume with a seesaw. The impressiveness of the trick was a surprise and a delight to critics and audiences, earning it a 77 percent score on Rotten Tomatoes.
The movie is dedicated to co-writer Ryan McHenry, who won an award from BAFTA Scotland for his short Zombie Musical, on which Anna and the Apocalypse is based. McHenry died in 2015 at age 27 of bone cancer. 
If you're a seasonal movie watcher, Anna and the Apocalypse can sit right next to The Nightmare Before Christmas as something you break out in October and keep in the rotation for the rest of the year, or whenever else you're in the mood for a bit of spooky Christmas musical madness.