Questions that zombie movies never answer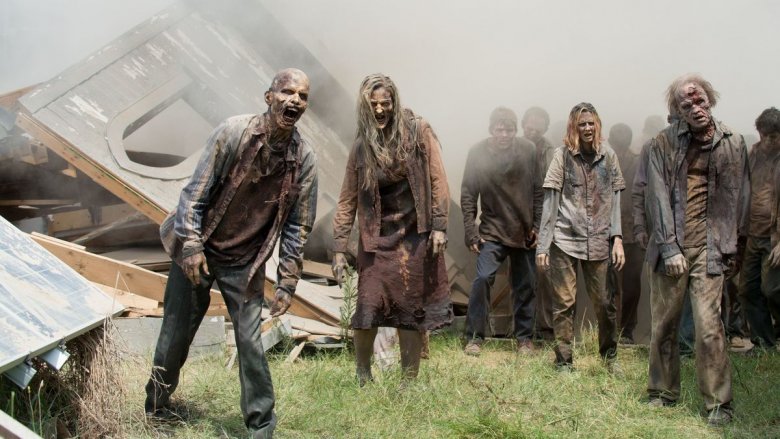 From classics like 28 Days Later and Dawn of the Dead to more recent hits like World War Z, Train to Busan, and the television phenomenon The Walking Dead, the entertainment industry has been pumping out zombie flicks for decades. The grotesque antagonists that these films possess come in all shapes and sizes — quite literally — and have a fascinatingly diverse yet eerily consistent collection of traits that keep everyone on the edge of their seats. Contrary to your common archetypal villain, the walking dead are simplistic and animalistic, with their behavior culminating in a palpitatingly single-minded desire that makes them absolutely horrifying to have on your trail.
And yet, as is often the case with apocalyptic thrillers of every hue, there are quite a few questions that most zombie flicks tend to leave half-answered or even gloss over entirely. From strange appetites to oddly impressive abilities, here is an eclectic smattering of the most critical elements that zombie movies tend to simply leave unanswered.