Robert De Niro Wants To Do A Midnight Run Sequel - Exclusive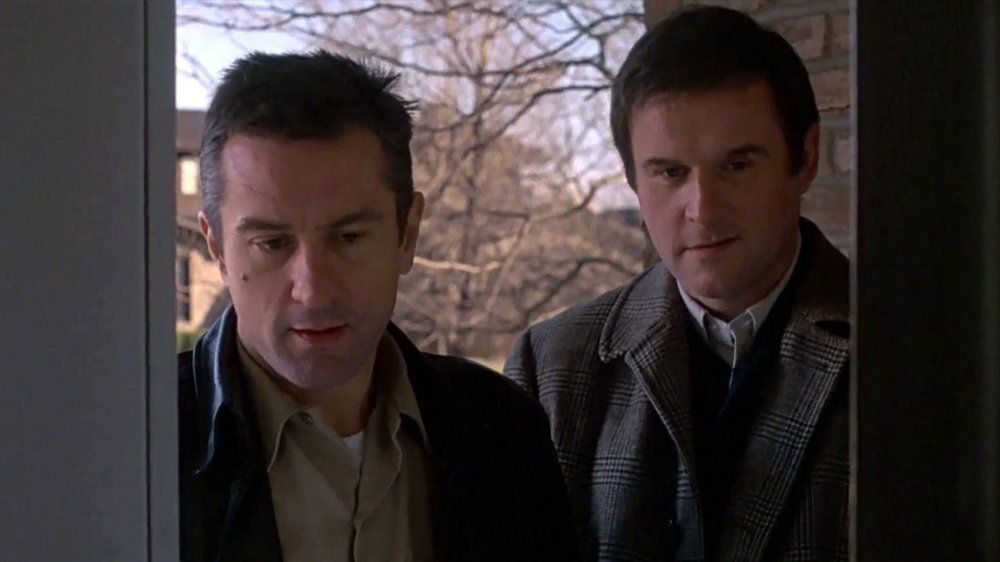 Universal Pictures
While he's known for transformative dramatic roles in such film classics as Taxi Driver, The Godfather: Part II, Goodfellas, and most recently The Irishman, Robert De Niro has also shown throughout the years that he has tremendous range when it comes to acting in comedies.
And while such comedic gems as Analyze This, Analyze That, and the Meet the Parents films immediately come to mind, one important film in De Niro's comedy repertoire that showed the Oscar-winning actor's gift for laughter actually came years earlier, with the 1988 classic Midnight Run.
In the film, De Niro plays a bounty hunter for a bonding company who is chasing down a bookish mob accountant (Charles Grodin) after he skips bail. Midnight Run has developed a huge following in the years since its release, and for good reason. It marked the first time De Niro played a comedy lead — a daring yet auspicious move after his heavy-duty roles in such landmark films as The Deer Hunter, Raging Bull, Once Upon a Time in America, and The Untouchables.
In an exclusive interview with Looper, De Niro recalled his fondness for the film and talked about the prospects of going on another Midnight Run.
"I read the script and I said, 'This'll be fun, I'd like to do this,' and I then was able to do the movie. I had a good time and as I see, years later, people come up to me and they like it," De Niro tells Looper. "They want to make [another and] do a script for a sequel. I say, 'Yeah, I'll listen.' I've tried to do that and get it happening, because I had a lot of fun doing it, and if we come up with a good story, I'd do it again. We still have ideas we're kicking about. They are supposedly trying to do it."
Is a Midnight Run sequel closer than we think?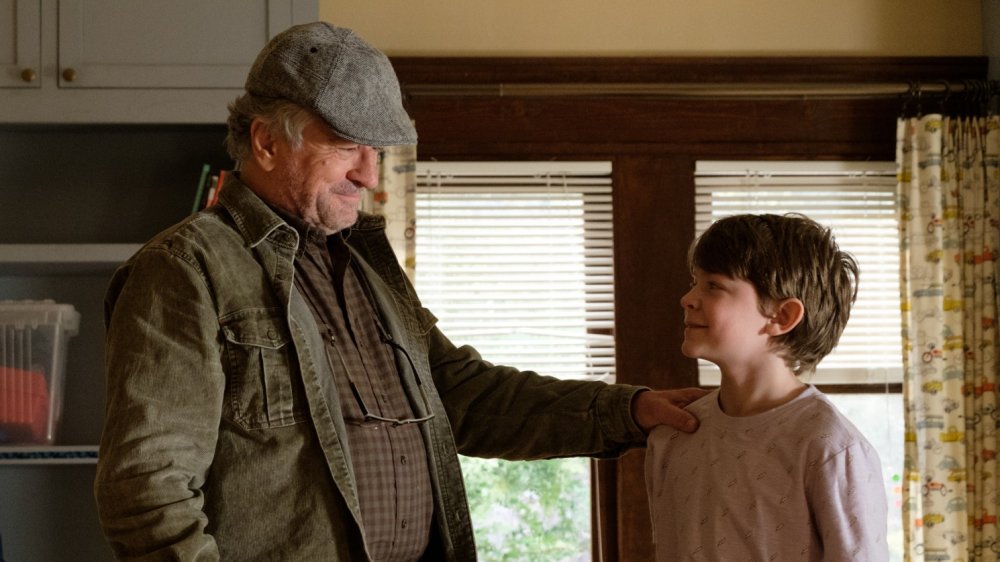 101 Studios
De Niro's latest comedy is The War with Grandpa, in which he stars a grandfather who gets into a war of pranks with his grandson (Oakes Fegley) after he moves in with his daughter (Uma Thurman) and her family. In an exclusive interview with Looper, The War with Grandpa director Tim Hill said that he learned that idea for a Midnight Run sequel was actually gaining steam.
"While we were shooting, [Robert] told me about it. He was meeting on it. You know, things take a while to get going," Hill says. "He had mentioned that."
And since Hill had fun directing De Niro in The War with Grandpa, would he possibly throw his hat in the ring to helm the Midnight Run sequel, should the film materialize? "Yeah. I'll call him up and say, 'Hey, let me direct it,'" Hill says, smiling.
Also starring Christopher Walken, Cheech Marin, Jane Seymour, Laura Marano, and Rob Riggle, De Niro's The War with Grandpa opens in theaters nationwide October 9.