Why Jamie From The Haunting Of Bly Manor Looks So Familiar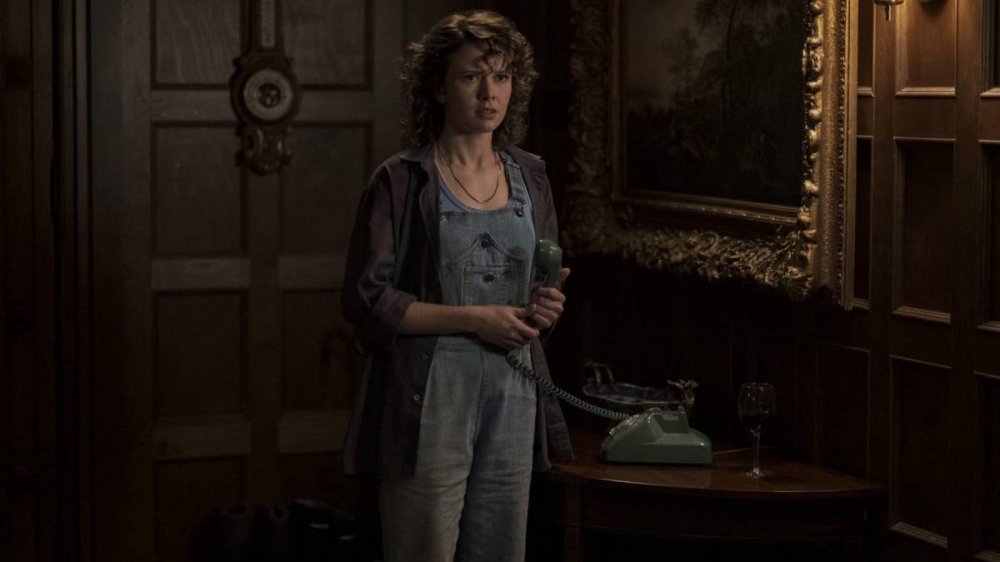 Netflix
The Netflix series The Haunting of Hill House terrified audiences upon its debut in 2018. While season 1 focused on the Crain family in their encounters with supernatural threats, season 2 features a completely different set of characters in a whole new setting. With the official title of the season being The Haunting of Bly Manor, it's clear this show will have more of an anthology feel to it, similar to that of American Horror Story. 
Critics have already begun to sing the praises of Bly Manor, which is set to be released on Netflix on October 9th, 2020. Horror fans are in for a real treat as they binge-watch the story of a man who hires a young governess to look after his nephew and niece in this adaptation of the Henry James novella The Turn of the Screw. 
Many fan favorite cast members, including Henry Thomas and Victoria Pedretti, have returned for Bly Manor. However, there will be some new faces in the mix as well. Of particular note is Amelia Eve, who has joined the cast as Jamie. While her resume isn't particularly long yet, Bly Manor stands to be her big break. You can increase your film street cred by checking out some cool short films starring Eve to get yourself excited for this upcoming season.
Amelie Eve has appeared in TV guest spots and various short films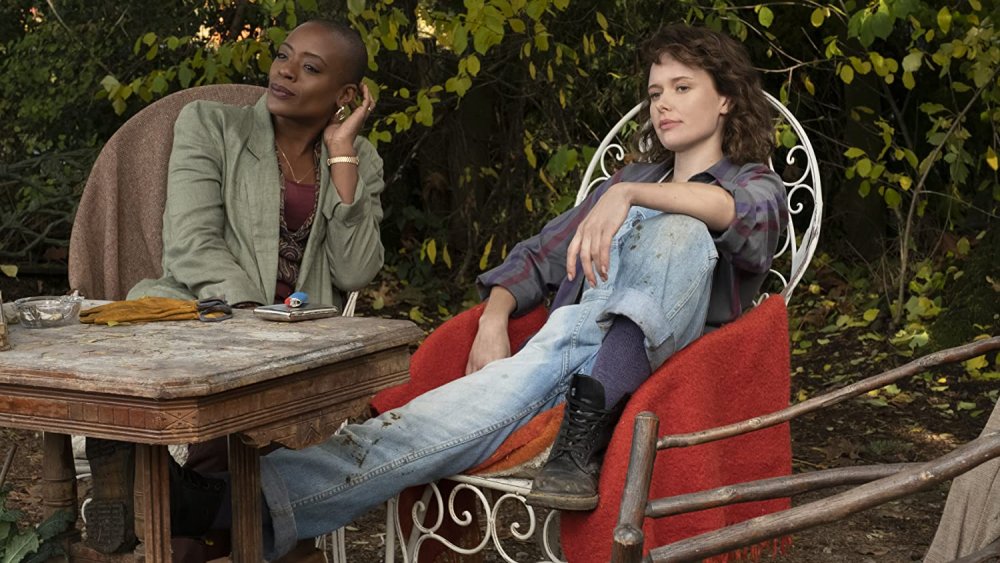 Netflix
Amelia Eve isn't a household name... yet. However, she's certainly put in her dues, starring in a number of short films since 2011. You can see her acting chops first-hand in a short film titled Idéar, directed by Nadine Ibrahim, which is available for viewing on YouTube. 
Fans in the UK may recognize Eve from her one-shot role as Charlotte in the BBC series Enterprice. The show follows two young entrepreneurs, Jeremiah and Kazim, as they venture out with a home delivery service known as Speedi-Kazz. The sitcom, which follows the hilarious exploits and budding bromance of its two leads, featured Eve in the 2018 episode "Hoops 'n' Dreams."
Now, Eve will be introduced to her biggest audience yet with her role on The Haunting of Bly Manor. IMDb suggests that Eve will only be in one episode (which may or may not be accurate), but considering how other actors have starred in multiple seasons of this anthology series, it's possible Eve could make a return if the series gets picked up for a third season. 
With plenty of famous hauntings throughout history to draw from, there's plenty of material for the show to utilize going forward.