Critics Are Absolutely Raving About The Haunting Of Bly Manor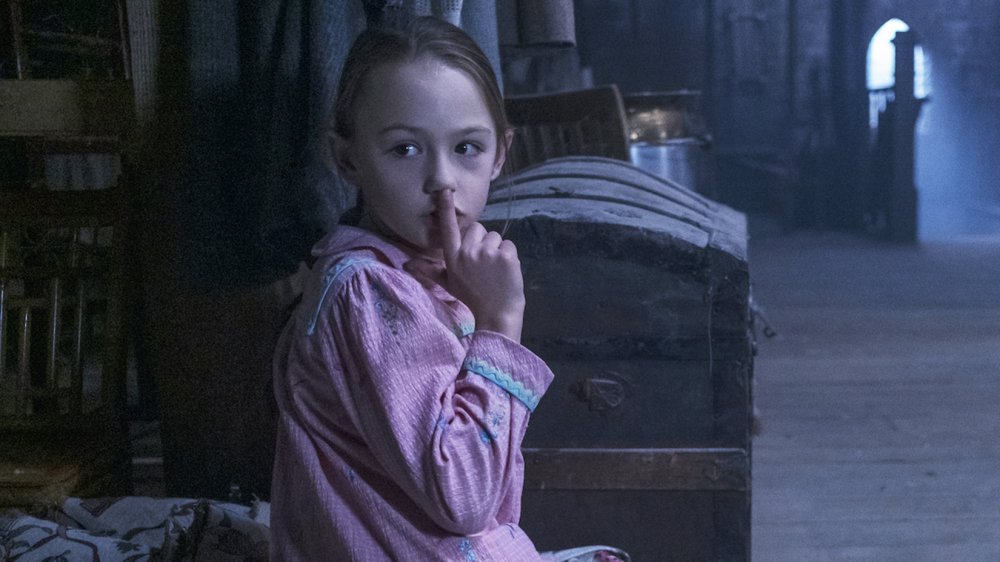 Eike Schroter/Netflix
The Haunting of Hill House is a masterpiece. The Netflix anthology manages to be a nightmare-inducing machine as audience members sit on the edge of their seats knowing they're about to be freaked out — but the supernatural horror drama manages to accomplish so much more than scaring people as it takes a deep dive into familial trauma, mental health, and other Crain family issues. While it's tough to follow up a classic, Hill House's successor, The Haunting of Bly Manor, is already receiving rave reviews ahead of its October 9 premiere on Netflix.
At the time of this writing, the second season of The Haunting anthology series has a 92 percent approval rating on Rotten Tomatoes. 
Ben Rolph at Discussing Film gave Bly Manor a perfect score, writing, "Full of mind-bending revelations, horrifying moments, happiness, personality and endless fascination, The Haunting of Bly Manor is not to be missed. It's perhaps the finest and most perfectly splendid show of the year." Flickering Myth's Shaun Munro called Bly Manor a "sumptuous, heartbreaking, and frequently surprising gothic romance," and many other critics heaped praise on the new anthology installment. 
While not all critics love Bly Manor (some argued that it's not as strong as Hill House), this is a promising sign for an anthology that will see many changes from the first season; the Crain family's story has already been told, and season 2 of the horror series has a different setting, characters, and haunted house – though many Hill House alumni are returning in new roles within this new haunted tale.
In terms of the story, Bly Manor is loosely based on Henry James' 1898 horror novella The Turn of the Screw, and focuses on an au pair named Dani Clayton (Victoria Pedretti) who's hired to take care of orphaned siblings at a remote countryside estate. If the Bly Manor trailer is any indication, disturbing visuals, the presence of spirits, and hair-raising moments will be present. Many critics are already raving about Bly Manor, but the audience will have to endure nine haunting episodes that are said to be even more terrifying than Hill House.
The Haunting of Bly Manor is supposed to be more terrifying than Hill House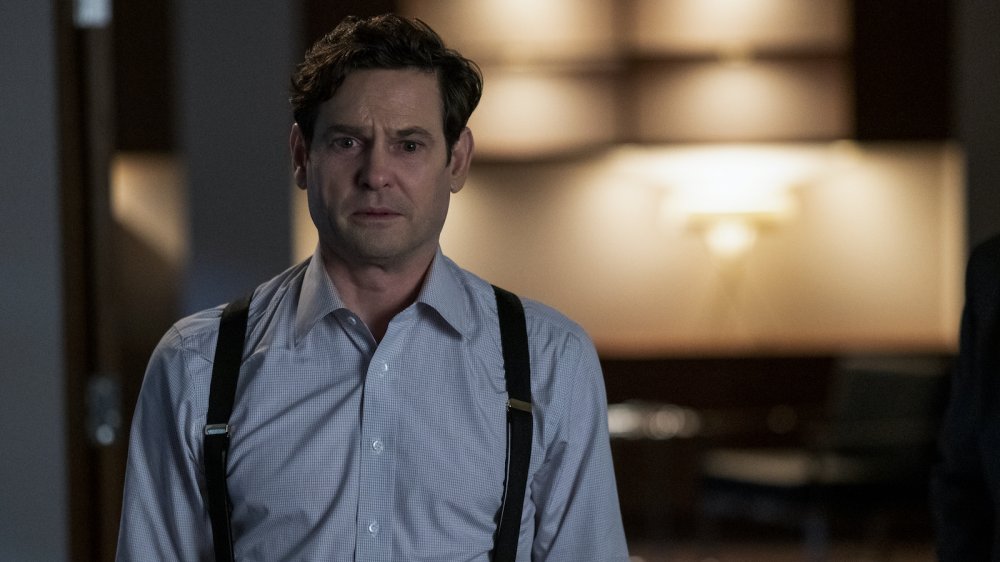 Eike Schroter/Netflix
If fans can believe it, creator Mike Flanagan says the second chapter of the series is supposed to be scarier than the first. 
"We're looking at all the ghost stories of Henry James as the jumping-off point for the season, so it very much is a whole new deal," Flanagan said in a 2019 interview with Birth.Movies.Death. "It's a cool way to expand on some of the things I loved about season 1, but within the framework of a new story, without having to be restrained by the decisions we made last time. For Henry James fans, it's going to be pretty wild, and for people who aren't familiar with his work, it's going to be unbelievably scary. I already think it's much scarier than season 1, so I'm very excited about it."
Taking the madness a step further, Netflix's description of Bly Manor is spellbinding in its own right, as it reads, "Dead doesn't mean gone. An au pair plunges into an abyss of chilling secrets in this gothic romance from the creator of The Haunting of Hill House."
Prepare for serious scares when The Haunting of Bly Manor premieres on Netflix on October 9.