Daniel Radcliffe Would Be 'Happy' To Die On Game Of Thrones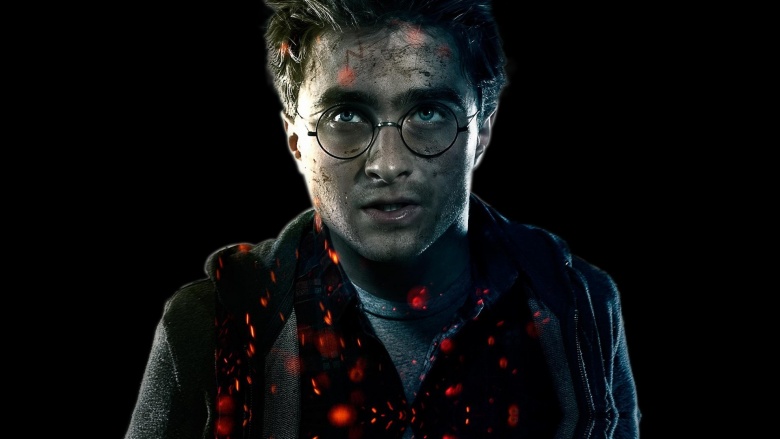 Warner Bros.
When you think about it, Harry Potter and Jon Snow would probably have kind of a lot to talk about.
In an interview with Digital Spy, British actor Daniel Radcliffe opened up about his unconventional role choices (like playing a farting corpse in this year's Swiss Army Man). But when asked about turning his attention to TV, he said he's not a fan of the long-term commitment.
"I've recently read a couple of really good TV pilot scripts," he said. "But then it's signing on for seven years. Right now, I have a little bit of freedom. So if I read a script for something that's filming next year, I don't have to turn it down because I'm not available–which I did, for a long time."
However, there's one show he'd definitely like to appear on, even if only for a few painful moments: Game of Thrones. "I would love to," he said. "If they want to just bring me in and f**king kill me, I would be so happy to do that."
While it seems likely that showrunners David Benioff and D.B. Weiss might find Harry Potter to be a little distracting, it isn't outside the realm of possibility. They have a tendency to slip in celebrity cameos, although they seem to favor musicians (via Rolling Stone): members of Coldplay, Sigur Ros, Mastodon, and Of Monsters and Men have all popped up in small parts on the HBO series.
However, that rumor that Angela Lansbury would join the cast for Season 7 turned out to be false, which leads us to believe that Radcliffe might already be too recognizable and iconic for the show. But if he just wants to show up and die, it sounds like the upcoming season should provide ample opportunity. Actress Maisie Williams (Arya Stark) said Season 7 is so dark, "nothing can prepare you" for it.
Meanwhile, if you've ever wondered what your Patronus might be, J.K. Rowling launched an official quiz to find out.