Game Of Thrones: Angela Lansbury Rumor Debunked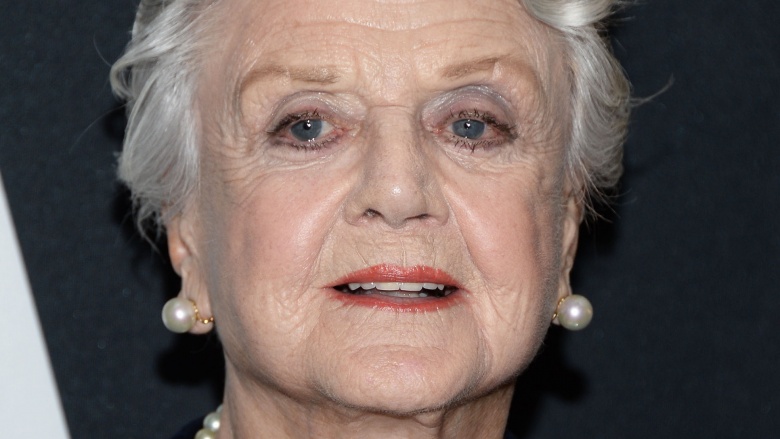 Getty Images
That's one more Angela Lansbury mystery solved.
Despite rumors that the British actress had signed on for a role in the seventh season of Game of Thrones, Lansbury's team told Entertainment Weekly that those reports are "not accurate."
The rumor began circulating over Labor Day weekend thanks to a story on the website for Bild, a German tabloid newspaper. EW notes the publication is "notorious for its mix of gossip, inflammatory language, and sensationalism." By Wednesday, Lansbury had become a trending topic on Facebook.
Although it would've been interesting to see Lansbury potentially share scenes (and maybe a cheesecake) with Lady Olenna (Diana Rigg), it sounds like Westeros won't host the Murder, She Wrote actress anytime soon.
But there has been one confirmed addition to the cast: Harry Potter actor Jim Broadbent will play a "significant" role. Production kicked off last week, but Season 7 will definitely be later (and three episodes shorter) than usual.