The Real Reason Jon Bon Jovi Quit Acting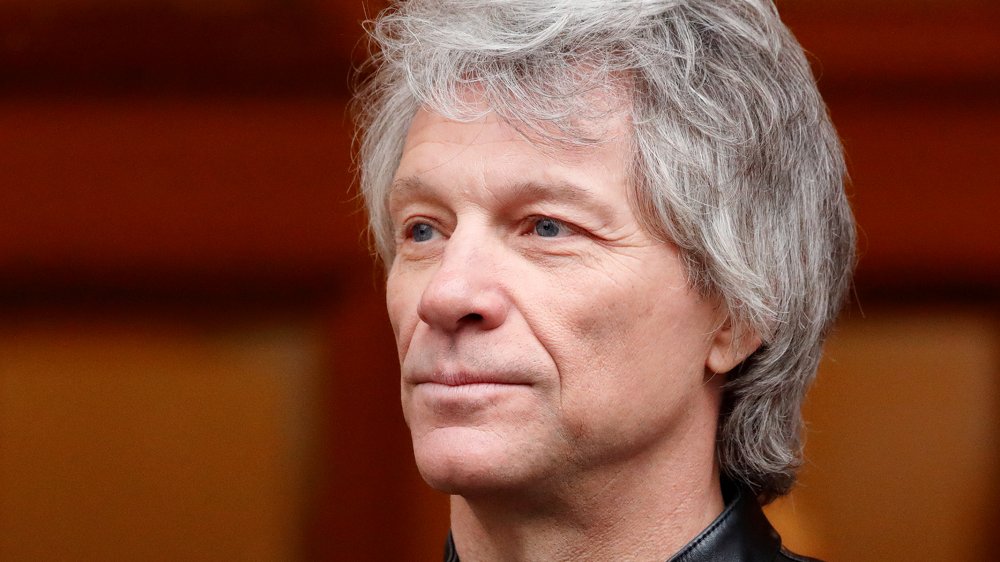 NBCUniversal Television and Streaming
As the frontman of a Grammy Award-winning band, Jon Bon Jovi is a musical icon. Decades after they debuted, songs like "Livin' On A Prayer" and "It's My Life" still remain iconic, and the band Bon Jovi has sold over 100 million records. Like many prosperous musicians, Jon Bon Jovi branched out into acting during the peak of his superstardom. He appeared in several films in the '90s and the early 2000s, and also popped up on popular TV shows like Ally McBeal. Since his role in New Year's Eve in 2011, however, Bon Jovi has stepped away from acting. He now focuses on his philanthropic efforts and his business interests in professional sports. He remains highly successful, but many fans wonder why it's been so long since the star has appeared in a film or a TV show. Finally, he has shone some light on his reasoning.
Bon Jovi's acting career never really took off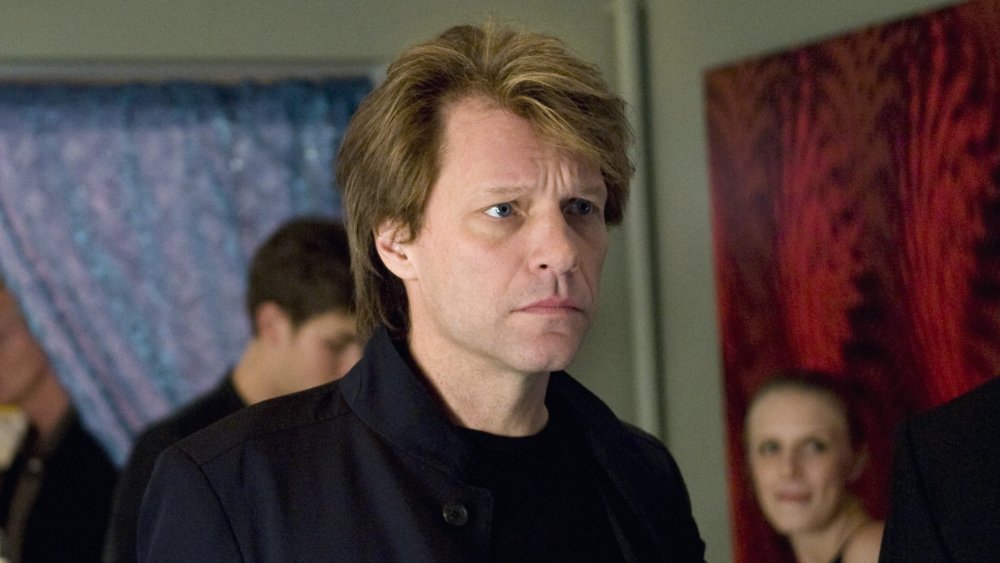 NBCUniversal Television Distribution
Bon Jovi's first major role came in 1995, when he appeared in Moonlight and Valentino as The Painter. He then landed the starring role in the fittingly titled 1997 film The Leading Man. He had a few more roles throughout the rest of the '90s in films like Little City, No Looking Back, and Homegrown, which didn't exactly blow anyone away with their performances at the box office. U-571 could be considered his first successful film, because it won an Academy Award for Best Sound Editing. He also appeared in the star-studded 2000 film Pay It Forward, which fell short of fans' expectations. His last starring role came in National Lampoon's Pucked, a fairly unknown part of the National Lampoon film franchise that has a 30% rating on Rotten Tomatoes. 
In addition to his film roles, Bon Jovi has also appeared on several TV shows. He had a recurring role in Ally McBeal, and he's also been in single episodes of Sex and the City, The West Wing and 30 Rock.
Jon Bon Jovi didn't want to quit his day job
In an interview with Mix 104.1's Karson & Kennedy Talk with Famous People, Bon Jovi was asked whether he plans to do any more acting. In response, he made it clear that he looks at his acting career in the rearview mirror. "I'd sorta given it up quite a few years ago," he said. He then described why he stopped pursuing more roles. According to Bon Jovi, Hollywood didn't want to give him major roles because his touring schedule made him a potential liability. "Hollywood said to me, at  a certain point, the reason why you're not getting the bigger roles is because every time you catch a spark, you disappear for a year [on tour] and none of us want to invest in a guy who's gonna take off," He said.
Bon Jovi shared that he didn't necessarily agree with that perspective because, as a rock star, he had a job to do. He called his acting career "a wonderful mistress," but emphasized that it wasn't his passion.