What You Need To Know About The 30 Rock Reunion Special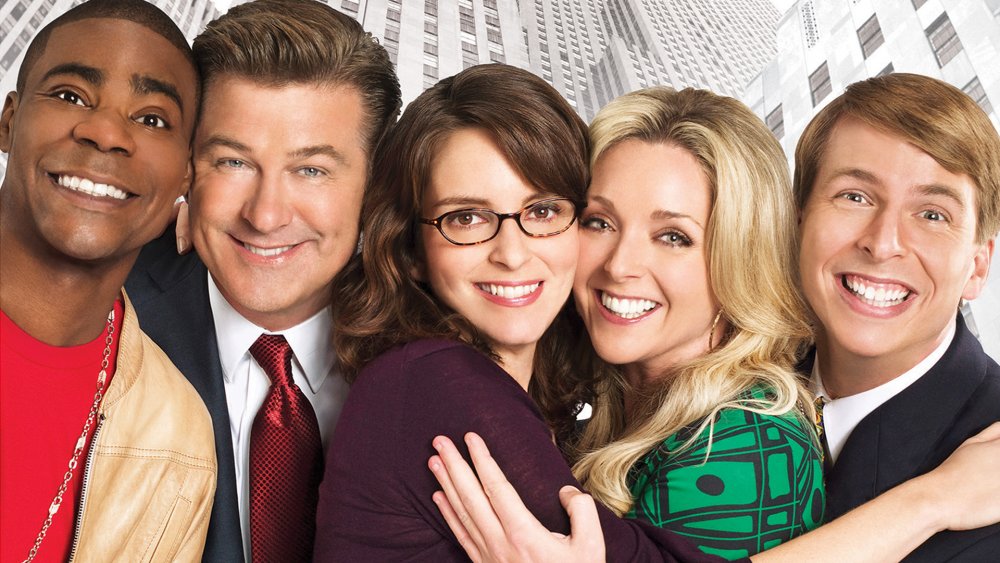 NBC
Now that the cast of Parks and Rec gifted us with a reunion special, it was only a matter of time before the Peacock started dipping into the rest of its ample back catalog to fill the current void with content. While we're still waiting for that Office reunion (and we wouldn't say no to checking in with the gang at Sacred Heart, either), the poobahs at NBC are officially bringing back Tina Fey's 30 Rock for a new event special that will be remotely produced in strict compliance with social distancing measures.
The special is set to air Thursday July 16 at 8 PM, and will be broadcast first on good ol' fashioned network TV. According to Variety, NBC is bringing back the whole gang for some backstage hijinks on the fictional show within the show, TGS with Tracy Jordan. Tina Fey, Alec Baldwin, Jane Krakowski, Tracy Morgan, and Jack McBrayer are all confirmed to be reprising their roles. The network described this reunion as a "first-of-its-kind all-audience upfront event." Which — what does that even mean?
Here's everything you need to know.
30 Rock soldiered on for 7 seasons on NBC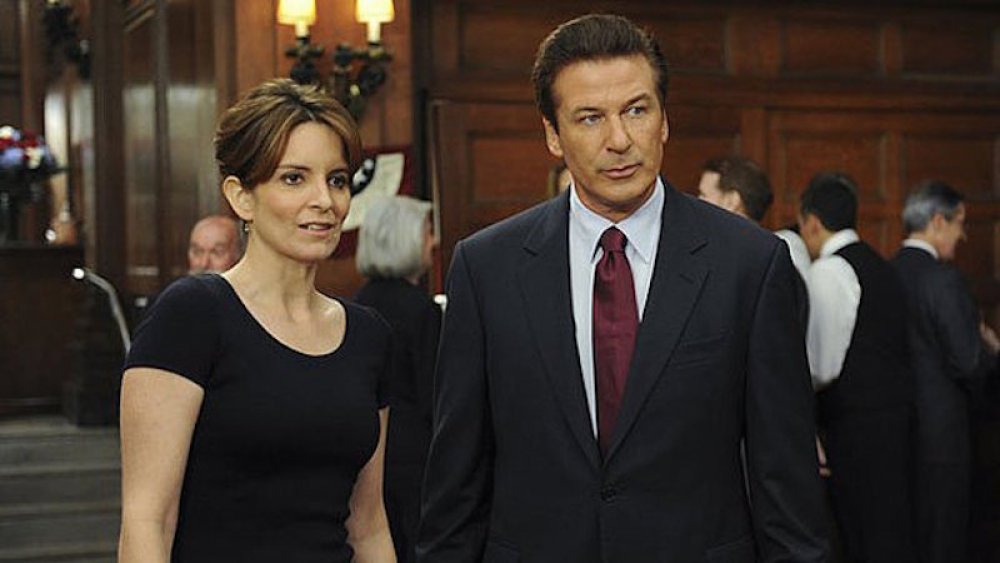 NBC
During the second imperial phase of NBC's Must See TV block in the 2000s, 30 Rock was always the little sitcom that could. The show debuted in 2006, the same year as another series with the same concept from über-writer Aaron Sorkin, the much less funny Studio 60 on the Sunset Strip. It's almost hard to imagine at this point, but back in '06 it was actually an open question which series would ultimately go on to succeed. Despite its pedigree, Studio 60 got the ax after just one season, relegating it to the discard pile of entertainment curios, while 30 Rock went on to win three consecutive Primetime Emmys for Outstanding Comedy Series. 
In the very beginning, 30 Rock was often overshadowed by other series in its programming block. The Office had a one-year head start on its path to world domination, and veteran series like Scrubs were still drawing a committed fanbase. As fans settled into Fey's off-the-wall sense of humor and the series' manic pacing, however, the show found its rhythm and ultimately cemented its place as a true classic of television comedy. With the series still fresh in the minds of so many devoted fans, it makes sense that NBC would turn to Fey to resurrect the property for one last go-around.
The 30 Rock reunion is replacing this year's upfronts at NBC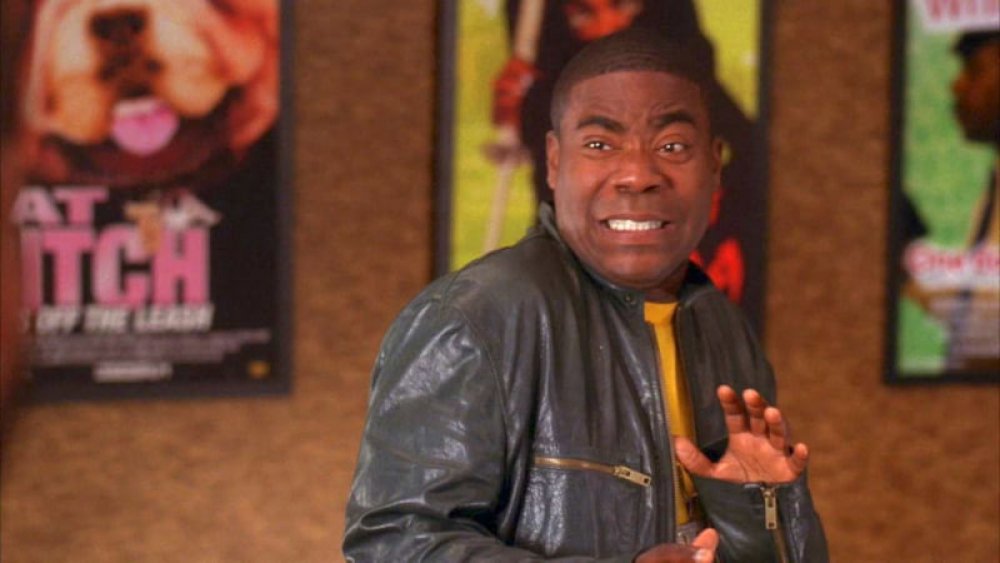 Per Variety's reporting, the 30 Rock reunion special will run an hour long without commercials, but will also serve as a vehicle for promoting upcoming NBCUniversal content. The special will air first on NBC before rebroadcasting across a range of subsidiary channels including USA, Bravo, E!, Oxygen and SYFY. The network also plans to make the reunion special available on its new Peacock streaming service starting Friday, July 17.
The entire reunion special appears to be a creative attempt to add entertainment value to NBC's upfronts, an annual industry event where networks promote their new and upcoming content to advertisers. As NBCUniversal chairman of advertising and partnerships Linda Yaccarino put it — somewhat awkwardly — "As the old saying goes... when life hands you Lemon, have her host the Upfront!"
The special will reportedly feature talent from all across the NBCUniversal family of entertainment brands. New and returning programming from NBC, USA, SYFY, Telemundo, and more will likely be represented at some point during the upfronts. It will be interesting to see if NBC makes use of the series' show-within-a-show format to frame the promotional material. However this shakes out, with Tina Fey onboard to contribute, it's sure to be a lot of laughs.