These Actors Were Almost Cast As Walter White On Breaking Bad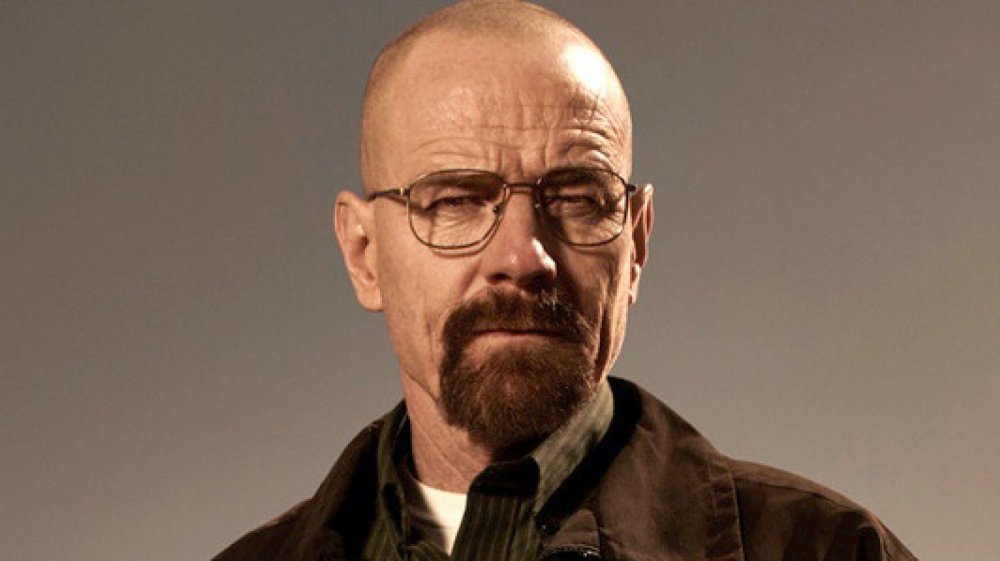 AMC
It's virtually impossible to imagine Breaking Bad, perhaps the greatest hour-long drama in history, with anyone but Bryan Cranston in the lead role of Walter White. Prior to taking on the part of the mild-mannered high school chemistry teacher turned meth kingpin, Cranston was best-known for playing Hal, the zany father of the title character on the long-running Fox sitcom Malcolm in the Middle — but it's not as if he had never dabbled in drama. In fact, Breaking Bad creator Vince Gilligan was quite familiar with Cranston's dramatic chops; as a writer on the iconic series The X-Files, Gilligan had seen them first-hand. 
In the sixth-season X-Files episode "Drive," which Gilligan wrote, Cranston portrayed Patrick Crump, a man with a mysterious illness who kidnaps Fox Mulder (David Duchovny), forcing him to drive west as a result of a bizarre compulsion which the audience is never allowed to understand. Cranston's ability to convey conflicting emotions had stuck with Gilligan when the time came to cast Breaking Bad, and although studio Sony Pictures Television wasn't initially on board with Cranston's casting, the creator knew what he was looking for. 
In a 2011 interview with the New York Times, Gilligan recalled that Cranston was the only actor he could think of who might be capable of helping him fulfill his vision for Breaking Bad: to turn the series' protagonist, slowly but surely, into its villain. "We had this villain, and we needed the audience to feel bad for him when he died," Gilligan said. "Bryan alone was the only actor who could do that, who could pull off that trick. And it is a trick. I have no idea how he does it."
Gilligan would, of course, eventually got his man. But before he did, he had to deal with the fact that Sony's brass had their own ideas about who should be cast as Breaking Bad's lead — and Cranston wasn't on their list.

The studio floated two other prominent actors for the role of Walter White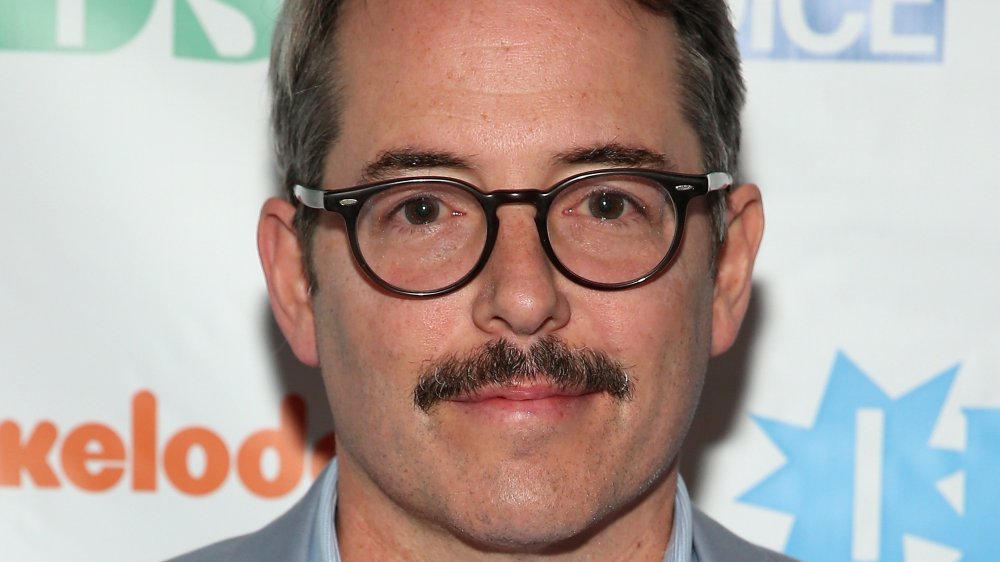 Jemal Countess/Getty Images
In a 2012 retrospective on the series as Breaking Bad neared its end, The Hollywood Reporter revealed the two most interesting names floated by Sony: Matthew Broderick and John Cusack. At the time, Broderick had recently had some success in the lead role of Mel Brooks' The Producers on Broadway, and in the play's 2005 film adaptation — but to the general public, he was probably still best-known as the lovable, mischievous star of John Hughes' classic teen comedy Ferris Bueller's Day Off. Meanwhile, Cusack was no stranger to dramatic roles, having appeared in the John Grisham adaptation Runaway Jury and the big-screen version of Stephen King's bizarre, disturbing short story 1408.
THR quoted one anonymous former Sony executive who confirmed that for the studio, Cranston's Malcolm in the Middle persona was the sticking point when Gilligan suggested the actor. "We all still had the image of Bryan shaving his body in Malcolm in the Middle," the exec said. "We were like, 'Really? Isn't there anybody else?'" However, that same executive remembered how Gilligan changed their minds: by showing them Cranston's performance in "Drive."
Suddenly, Gilligan's choice didn't seem so crazy — and now, of course, it looks like pure genius in retrospect. While THR further reported that it was only after Broderick and Cusack both turned down the role of Walter White that Sony acquiesced to Gilligan's desire, this may not exactly be accurate. Broderick has never publicly commented on the subject — but Cusack has, and what he had to say was as succinct as it was hilarious. Taken to task by a fan on Twitter for turning down the role of a lifetime, Cusack had five words and one letter for a response: "Didn't turn it down u crazy."