The most terrible things James Bond has ever done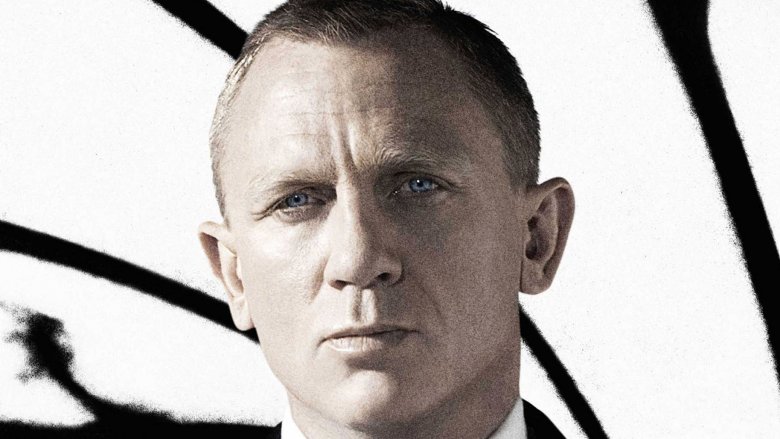 James Bond is a raging alcoholic, a notorious womanizer, and a professional killer with a body count in the hundreds. It's no surprise that he isn't a very good person. It is surprising, however, just how low Britain's biggest hero is willing to go.
Over the course of dozens of films, the 14 original novels, and countless other spinoffs, Bond has forced himself on women, brutally murdered allies and villains alike, and mangled one of the world's simplest and most accessible cocktails. And yet, for some people, James Bond is a role model. If that describes you, reevaluate your priorities. You really, really don't want to follow in 007's footsteps.