The New Disney+ Feature That Will Change Your Streaming Habits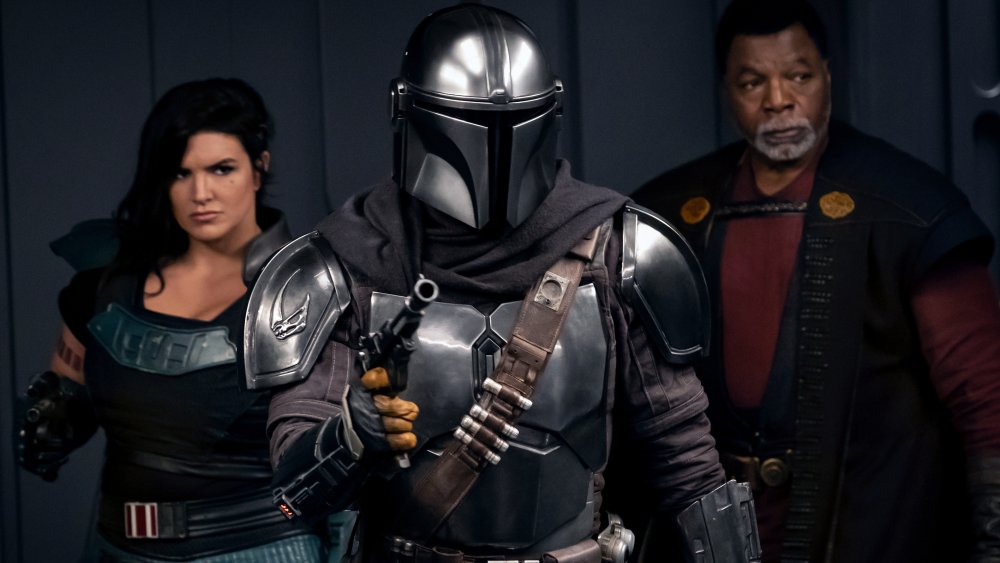 Disney/Lucasfilm
The Walt Disney Company has been bringing people together via beloved movies, cartoons, TV shows, and theme parks for nearly a century now. But even amid a global pandemic, they're finding new and innovative ways to keep their devoted fans connected through content.
As reported by CNN Business, the Mouse House's latest innovation in the entertainment realm is a fancy new upgrade to one of their most recent technological jumps, the not-yet-one-year-old Disney+ streaming platform. Disney fans no doubt recall the studio's entrance into the increasingly competitive streaming realm came amid quite a bit of fanfare in November of 2019. After a few launch day hiccups (and a few more missteps in the ensuing weeks), Disney+ has still more than lived up to its billing, delivering access to blockbuster offerings from Disney, Pixar, and the Marvel Cinematic Universe, not to mention becoming the exclusive streamer of tales set in a galaxy far, far away.
Marvel and Star Wars projects alone (including the groundbreaking original series The Mandalorian) have been a big reason for the success of Disney+ in year one, but there's little question the ongoing pandemic has boosted the subscriber base of pretty much every streamer in the game. That remains the case even as movie theaters are finally starting to open up their doors after months-long shutdowns. 
Given ongoing concerns over COVID-19 outbreaks, the general public may not be entirely ready to head back to the multiplex and share a little entertainment with their family and friends. Luckily, Disney+ is now set to bring that communal viewing vibe back to the world, as the platform's latest socially-inclined upgrade will allow multiple viewers to log on and binge away via simultaneous streaming.  
GroupWatch lets Disney+ subscribers get their crew together for their very own watch party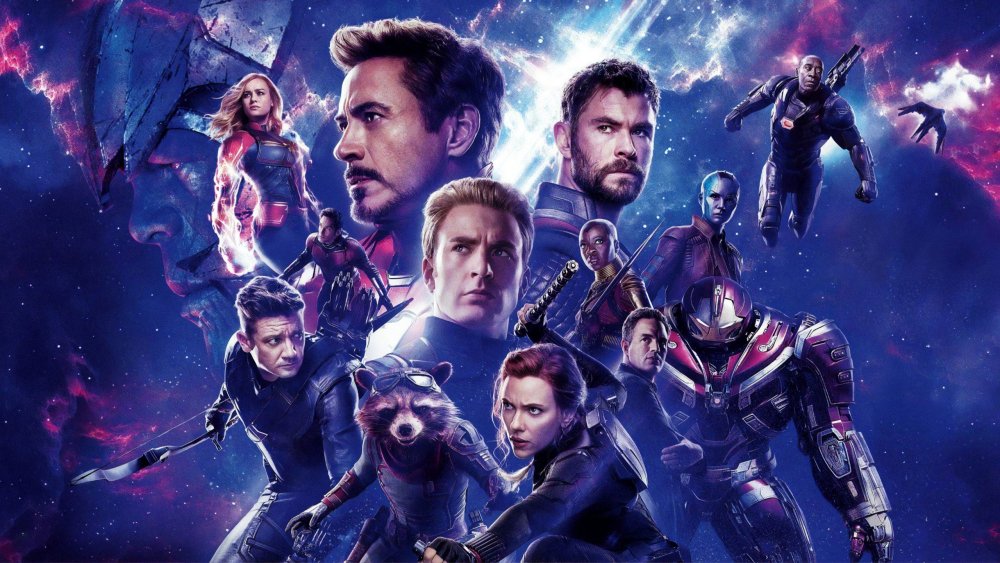 Disney/Marvel Studios
That killer new multi-viewer feature is called GroupWatch, and it's already available to Disney+ subscribers.
Disney+ Senior Vice President of product management Jerrell Jimerson made the news official via that CNN Business report, telling the outlet that the GroupWatch feature allows up to seven subscribers to "watch together in a synced playback experience available across web, mobile, connected TV devices and Smart TVs, and share reactions in real-time."
The advent of GroupWatch comes as the global pandemic has led more viewers than ever to fill their entertainment needs online. As part of that trend, watch parties and live viewing events (via social platforms and Zoom calls) continue to draw strong viewership from fans of all ages and backgrounds. With GroupWatch now available to their sub base, Disney+ is officially getting in on the action with their own "watch party" tech.
Per Jimerson's statement, Disney+ was primarily concerned with ease of use when fine-tuning GroupWatch, ensuring that the entire family can easily access and use the feature. "We really wanted to create a product feature that was great for small groups, for friends and family, that was really easy to use. We didn't want your grandmother having to figure out a Chrome extension." The Disney+ exec went on to add that GroupWatch "provides a really easy way to watch with friends and family, particularly in times when you can't have four friends over on a Friday or Saturday night to watch something like The Mandalorian."
If you're among Disney+ subscribers eager to give GroupWatch a test-run, just select the feature on the site's details page, invite up to six other Disney+ subscribers, and relish again what a genuine joy it is to have a Disney-fied movie night in with your friends and family.