Disney Is Officially Making A CGI Lion King Sequel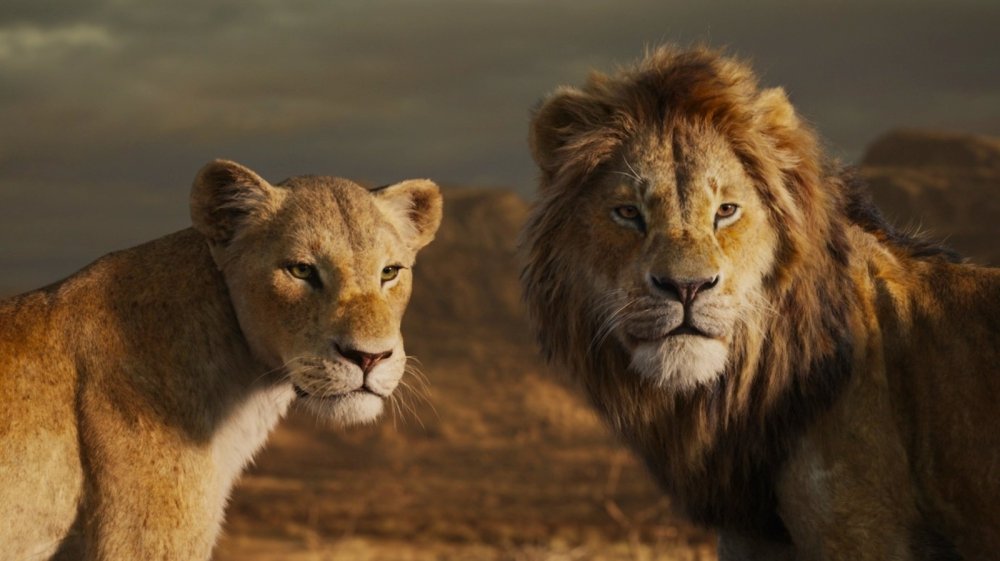 Disney
Disney is feeling the love for a follow-up to 2019's The Lion King.
The Mouse House officially has a sequel in the works to the "live-action" remake of its 1994 animated classic. Screenwriter Jeff Nathanson, who handled scripting duties on the 2019 flick, has already turned in his first draft of the script, according to Deadline.
The Lion King was the last in a trifecta of live-action remakes released by Disney last year, and it was the highest-grossing of the bunch. Tim Burton's Dumbo, released in March, was a critical and commercial disappointment, only managing a $353 million worldwide take; May brought Aladdin, which fared only slightly better with critics but was a smash hit at the box office, grossing north of $1 billion globally. The Lion King then came along in July, and while calling it "live-action" is a bit of a misnomer (it was rendered using the same photorealistic CGI that its director, Jon Favreau, employed for 2016's Jungle Book), it outperformed every last one of Disney's recent redos, bringing in a staggering $1.6 billion worldwide.
For that reason alone, a sequel was pretty much a foregone conclusion, although it has not been reported how much of the 2019 film's all-star cast will be returning. That cast included the likes of Donald Glover, Chiwetel Ejiofor, Beyoncé Knowles-Carter, Seth Rogen, John Oliver, Alfre Woodard, and James Earl Jones — all folks who are likely to have quite a bit on their plates over the next couple of years. We do know of one party who will not be returning — Favreau, who will be busy with Jungle Book 2, as well as his hit Disney+ series The Mandalorian. Fortunately, though, Disney has found an eminently qualified replacement to take over the director's chair for the Lion King sequel.
The Lion King sequel has scored a prominent director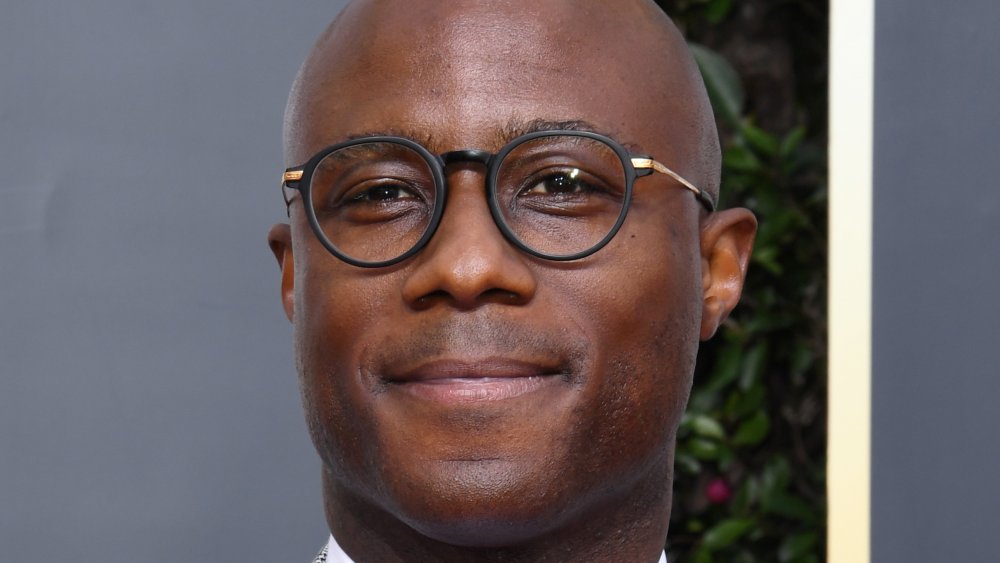 Jon Kopaloff/Getty Images
That replacement: Barry Jenkins, an Academy Award winner for his adapted screenplay for 2016's Moonlight, which he also directed (and which also won Best Picture). That auspicious breakthrough was only Jenkins' second feature directorial effort. Since then, he's helmed the acclaimed 2018 drama If Beale Street Could Talk, and he recently completed his work on the upcoming Amazon historical miniseries The Underground Railroad, of which he directed all 11 episodes.
Deadline reports that while Disney is keeping the plot details of the Lion King sequel under wraps, its sources state that it will employ a non-linear narrative, jumping around to different time periods to explore the pasts and motivations of several characters. This structure would seem to be a good fit for Jenkins; Beale Street was structured similarly, and Moonlight also examined multiple time periods in the life of its protagonist.
In a statement, Jenkins hinted at another reason for his hiring: his love for the material. "Helping my sister raise two young boys during the '90s, I grew up with these characters," the director said. "Having the opportunity to work with Disney on expanding this magnificent tale of friendship, love and legacy while furthering my work chronicling the lives and souls of folk within the African diaspora is a dream come true."
Disney has not yet announced a release date for the Lion King sequel, but it's worth noting that it took three years after the 2019 film's announcement for it to hit theaters. We may have a long wait, but with Jenkins at the helm, there's every reason to be optimistic that the follow-up will be a worthy one. Of course, we'll be keeping both eyes peeled for more official announcements, and we'll bring you all the news worth reporting.