The Real Reason FBI Fans Think Missy Peregrym Is Leaving The Show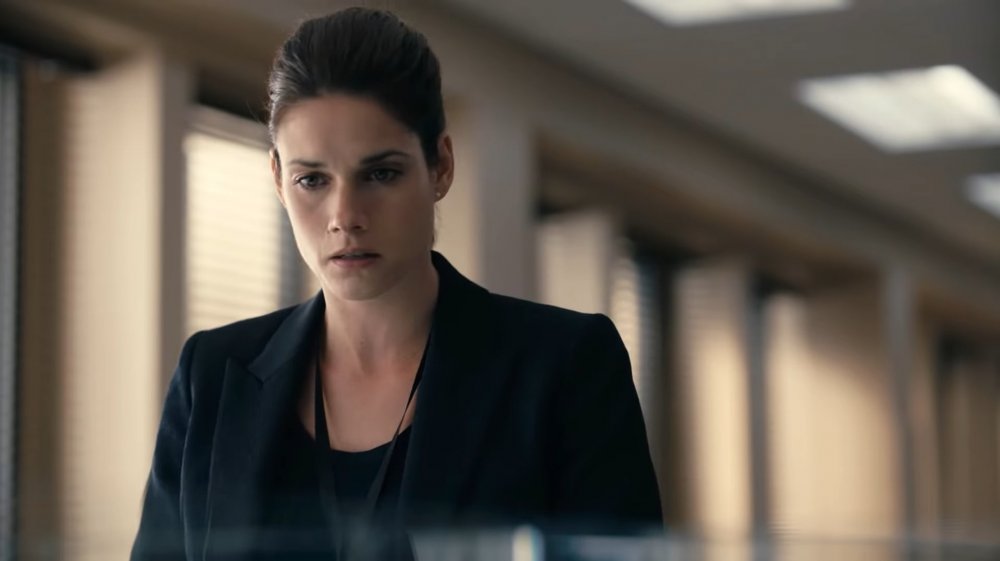 CBS
Like every other network TV show, the CBS hit FBI has been impacted by the ongoing coronavirus pandemic. The show's second season had to wrap production early, and as a result, fans were left hanging about the fate of Missy Peregrym's Special Agent Maggie Bell. In episode 17 of the season, Maggie is offered an undercover assignment by the ADIC (Assistant Director in Charge), and the offer is just too good to refuse. Of course, that meant Peregrym would temporarily leave the series, but now some fans are wondering if her exit might end up becoming permanent.
Although FBI is an ensemble series, Peregrym's Maggie is the show's central character. Right from the start, the dynamic between Maggie and her partner Omar Adom "O.A." Zidan (Zeeko Zaki) became a highlight for fans, and it would be frustrating to see O.A. partnered with another member of the team permanently. Still, fans may need to prepare themselves for some major changes as the series heads into its third season.
CBS has officially renewed FBI, but due to the pandemic, news about when the new season will premiere remains scarce for now. The only tidbit the network has shared so far is that Katherine Renee Turner is joining the cast as Tiffany, a former member of the NYPD who recently became a federal agent, as reported by TVLine. Given how green Tiffany is, she doesn't sound like a replacement for Maggie, but an expanding cast could mean FBI will be less focused on O.A. and Maggie moving forward.
As a result, that could leave room for Peregrym to play a smaller role in the series overall — or exit the series entirely. Currently, the actress hasn't shared any plans not to appear in season 3, but there are a couple of reasons why fans are worried Maggie won't return from her undercover mission.
Missy Peregrym wrapped up FBI season 2 early for a totally understandable reason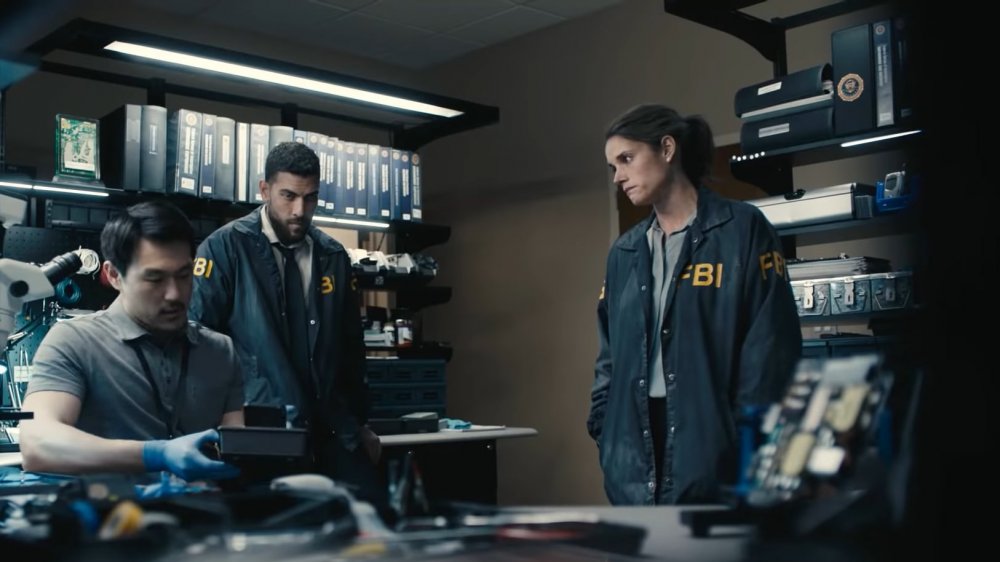 CBS
The good news is there's no salacious reason behind Maggie's sudden undercover assignment. It turns out, Peregrym was expecting her first child in early 2020, and the writers simply needed to write her out of the show for a few episodes. The actress shared her happy news with fans on Instagram in October 2019, writing, "There's no more hiding it ... our family is expanding!!!"
Peregrym continued to share updates as her pregnancy progressed, including a photo from the set of FBI in which she revealed that she was still filming when she was eight months along. In February 2020, she posted about her final day of filming season 2, and thanked the cast and crew for making her feel supported and safe on the set. "Today was my last day for season 2 and I'm feeling all the things. Sad to leave the team early, relieved to be off my feet and able to fully rest before the babe comes, scared of the future ... but mostly, grateful," she wrote. "It's no joke working while growing a human, and I would not have been able to do it without our thoughtful crew. Thank you for always having my back, making sure I had grilled cheese, and being so excited about us starting a family."
The actress welcomed her little boy, Otis Paradis Oakley, in April. Since then, Peregrym has largely been taking a social media break, which could be feeding into fans' concerns that she won't return to FBI. Although, it's just as likely that she's taking a breather and enjoying her time as a new mom during a year when the pandemic has turned the world upside down.
Why isn't there any news about Missy Peregrym's season 3 return to FBI?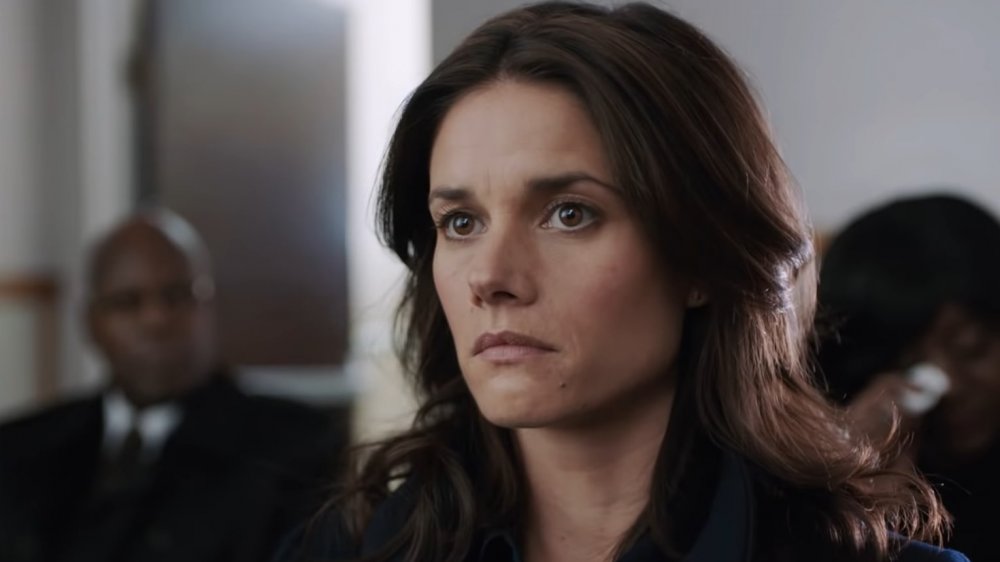 CBS
Understandably, the combination of Maggie's abrupt undercover assignment and the lack of any season 3 details has fans concerned about Peregrym's status on the show. This could very well be a "no news is good news" situation, however. CBS hasn't announced the actress' exit, and even though she hasn't been posting on social media, Peregrym hasn't made any announcement about exiting the show, either. A high-profile departure like Peregrym's would certainly be newsworthy, but "lead actress plans to continue on in popular role as dictated by her contract" isn't exactly man bites dog. 
As reported by Deadline, FBI is set to begin filming season 3 in New York City on October 6, so news about Peregrym's status should be coming soon. For now, there's no reason to panic: FBI left the door open for Peregrym to come back whenever she's ready, and although she hasn't shared how long her maternity leave will last, at the moment, it doesn't seem like fans have to worry about Maggie's long-term fate on the show.