Will Kuby From Breaking Bad Ever Appear In Better Call Saul?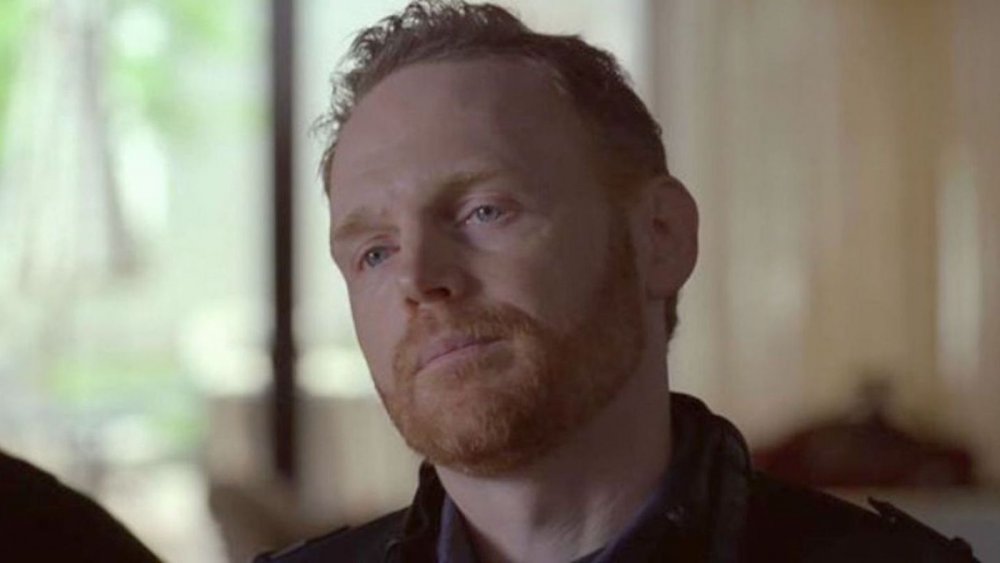 AMC
As fans of Vince Gilligan's ongoing Breaking Bad TV universe have learned in recent months, the clock is officially ticking on the creator's critically-adored prequel series Better Call Saul. Back in 2015, Gilligan shocked the entirety of Breaking Bad fandom when he announced he was giving the less-than-legal jack of all trades, Saul Goodman (Bob Odenkirk) a series of his own, tracking his descent into Albuquerque's meth-addled underworld. Five seasons later, though, Better Call Saul is acknowledged by many as the better series — and now that the series' remaining episode count has officially grown quite short, devotees are starting to wonder which characters from the O.G. series might be making their way into Slippin' Jimmy McGill's orbit for the final season.
After all, part of what's made Better Call Saul such a delightful small screen surprise has been watching some of Breaking Bad's major players — such as Gus Fring (Giancarlo Esposito), Hank (Dean Norris), Nacho (Michael Mando), and more — navigate their pre-Walter White lives. And while fans of both series are anxiously anticipating the probable appearance of Bryan Cranston's iconic character, there's another Breaking Bad player they're equally eager to see walk into Saul Goodman's office ... and that's Bill Burr's ne'er-do-well Boston transplant Patrick Kuby. 
Burr appeared as one of Saul's "A-Team" henchmen in just five episodes of Breaking Bad, but became a legit fan favorite largely thanks to his brilliantly scripted interactions with Saul's beloved bodyguard Huell (Lavell Crawford). As Huell is already a fixture in the Better Call Saul narrative, fans are more than ready to see Kuby back in action, too.  
Kuby was reportedly slated for a season 5 Better Call Saul appearance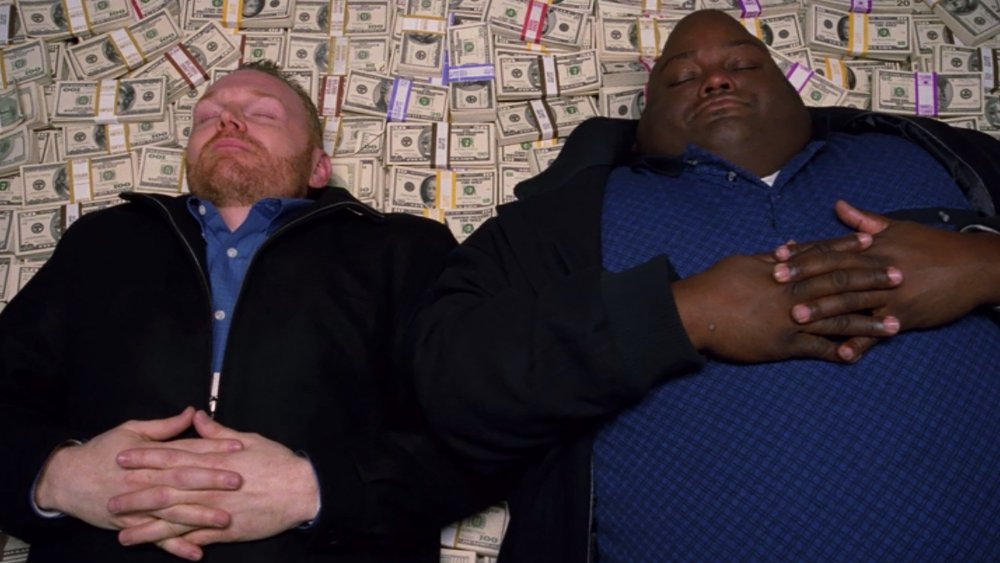 AMC
If you're at all familiar with Burr, you know his day job as a standup comedian tends to keep him quite busy. This, obviously, makes scheduling an appearance on Better Call Saul (shot entirely in New Mexico) a bit difficult. Scheduling complications aside, it seems Burr and Better Call Saul producers actually did work out a time to get the busy funny man to Albuquerque for a Kuby cameo in the show's fifth season. 
Those who've binged the series' pot-boiling fifth season, of course, know that this cameo never happened. No, Burr didn't tap out of his Better Call Saul appearance because of unexpected professional commitments. Per a 2019 appearance on The Rich Eisen Show, the comedian explained a far more personal reason kept his Kuby reprisal from happening: "I was supposed to be on it [Better Call Saul], and unfortunately I had somebody who was dying, and I knew if I did it, I was going to miss. I had to visit him, I had to say goodbye."  
While it's a bummer that Burr wasn't able to Kuby-up for Better Call Saul, one has to admire that sort of dedication to dying friend.
While Burr has parlayed his Breaking Bad breakout into memorable appearances in projects like The Mandalorian, it's safe to say his biggest fans will be devastated if he never returns as Kuby. However, with one more season of Better Call Saul on the horizon, it's likely Kuby might still make his way into Saul Goodman's rapidly unfolding tragedy, if only because Burr continues to hold Vince Gilligan in the highest esteem. As he told Eisen, "The whole thing sucked. Because Vince Gilligan is the reason why I have an acting career."