The Witcher Season 2 Has Found Its New Eskel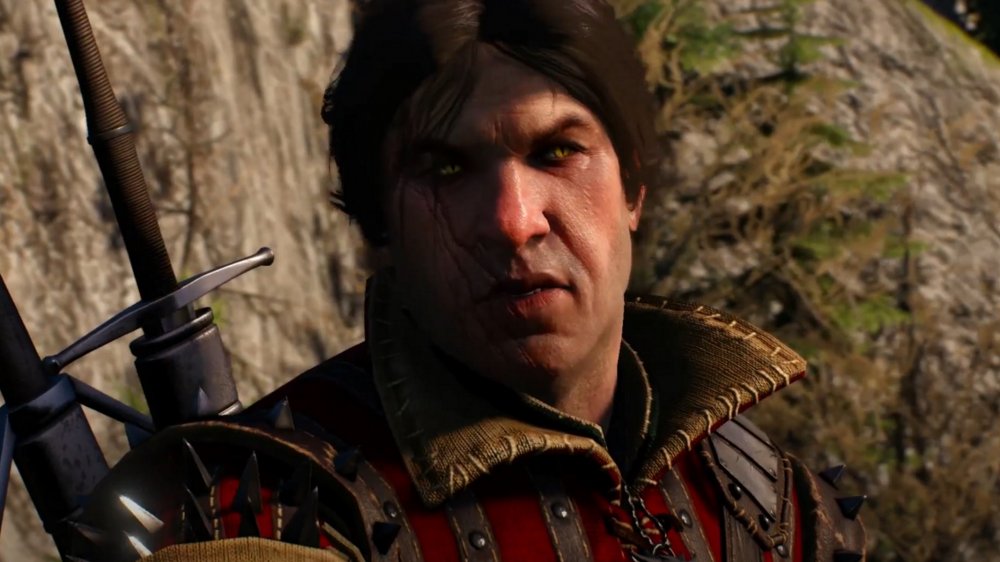 CD Projekt Red
After a few starts and stutters characteristic of 2020, the second season of The Witcher finally seems to be in full production, once more. While the new season began filming earlier this year, the onset of the coronavirus pandemic shut down production from March to August. This obstacle didn't just lead to delays, but also led to a very important actor, portraying a very important role, leaving the series: Thue Ersted Rasmussen, who was set to play the character Eskel — a good friend to Geralt of Rivia (Henry Cavill), and a fellow witcher — had to drop out due to new scheduling conflicts.
Rasmussen announced the change on Instagram, in September of 2020: "Sadly, due to the rescheduling because of Covid-19, I will not be portraying Eskel in The Witcher. It's heartbreaking, of course, but I mostly feel happy and grateful for the days I got to spend on set earlier this year."
Luckily for fans, production has kept rolling forward. They've recast the role of Eskel, with Swiss actor Basil Eidenbenz now stepping into the character's shoes, as Deadline reported this week. This will probably be Eidenbenz's most notable role to date, but he is previously known for his roles on The Athena, X Company, and Victoria.
Eskel's appearance gives clues to the second season's plot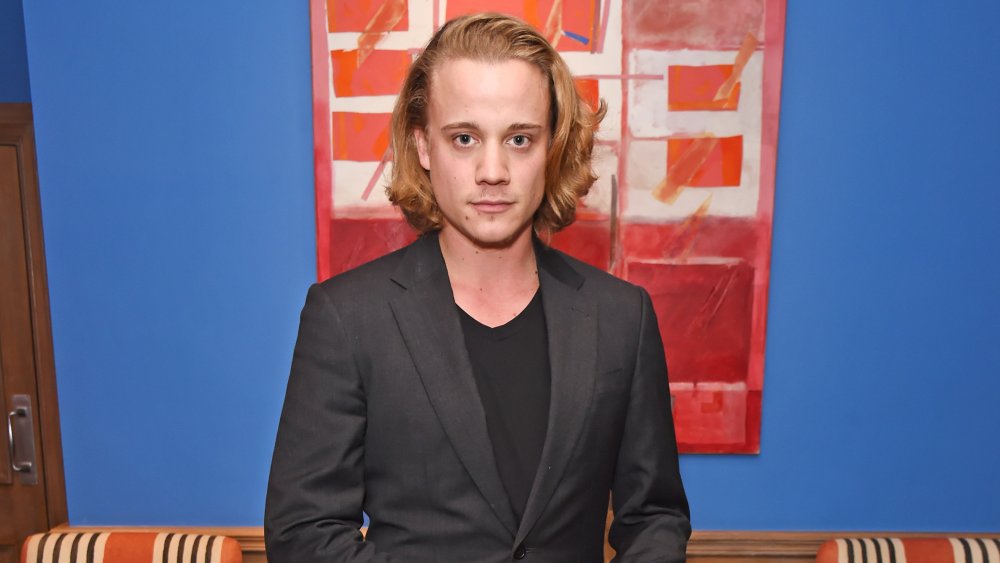 David M. Benett/Getty Images
Eskel is one of several new characters that will appear in The Witcher's upcoming second season. As previously stated, he is also a witcher, who knows Geralt of Rivia quite well, as the two trained together in their youth. Eskel appeared in the first book of Andrzej Sapkowski's The Witcher Saga, Blood of Elves, which inspired the series. If the series follows the plot of the books, Eskel will be helping to train Ciri, who in the first season fled from Cintra and, in the closing moments, found Geralt. This seems to be the likely place that the season is heading, especially since showrunner Lauren Schmidt Hissrich teased we'll see a new side of Ciri. 
That said, Eskel won't be the only new witcher to appear on the series: he will be joined by fellow School of the Wolf graduates Lambert, Coën and Vesemir, who will be portrayed by Paul Bullion, Yasen Atour and Kim Bodnia, respectively. As all of these witchers work together to train Ciri, it's quite likely that the series will also reveal some more teases regarding Geralt's past — but don't worry, because if you were one of the viewers who found the criss-crossing timelines of the first season too confusing, because Hissrich has also confirmed to GamesRadar that the second season will not continue this trope, now that all the storylines have come together. 
Exciting news, for sure. Still, waiting for the second season is incredibly hard, so here's what else to watch on Netflix if you love The Witcher.