The Secret Society Series Fans Of Locke & Key Need To Binge On Netflix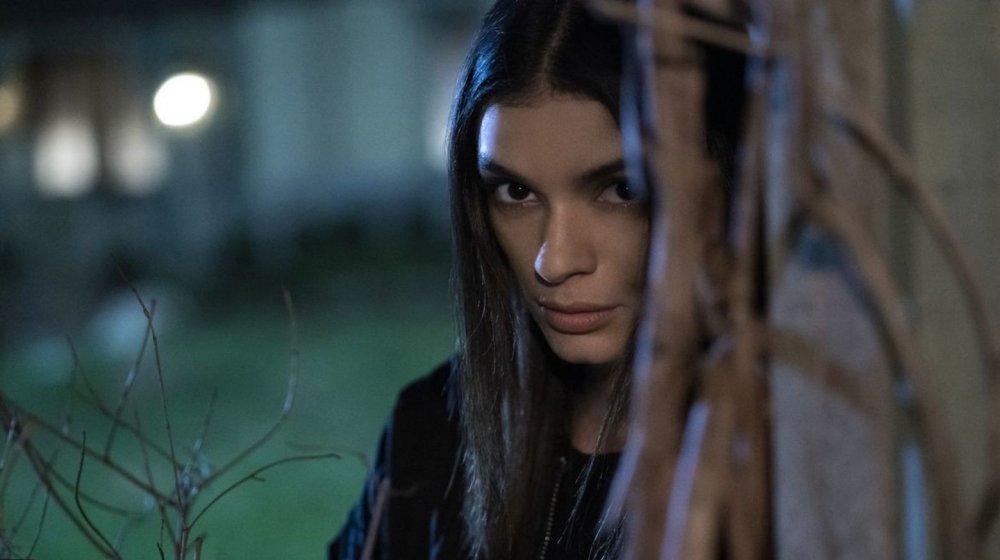 Netflix
The first season of Locke & Key impressed many fans because the show successfully adapted the popular comic book series by Joe Hill and Gabriel Rodriguez. Some critics even compared this initial outing to Stranger Things, with its combination of the drama, horror, and fantasy genres winning over many viewers. A clash between the Locke children and a spooky demon lies at the heart of Locke & Key, but like the Duffer Brothers' beloved show, it also focuses on the comparatively normal drama these teenagers face.
The series, helmed by Carlton Cuse, Meredith Averill, and Aron Eli Coleite, premiered in February 2020 and impressed Netflix executives enough to be renewed for a second season. It'll probably be a while before the new episodes of Locke & Key arrive, so many fans have been left searching for a show in the same vein. Thankfully, they don't have to look far, as The Order, another Netflix original, is the perfect show to watch in the meantime. 
Magic, werewolves and cults, oh my! The Order is the perfect chaser to Locke & Key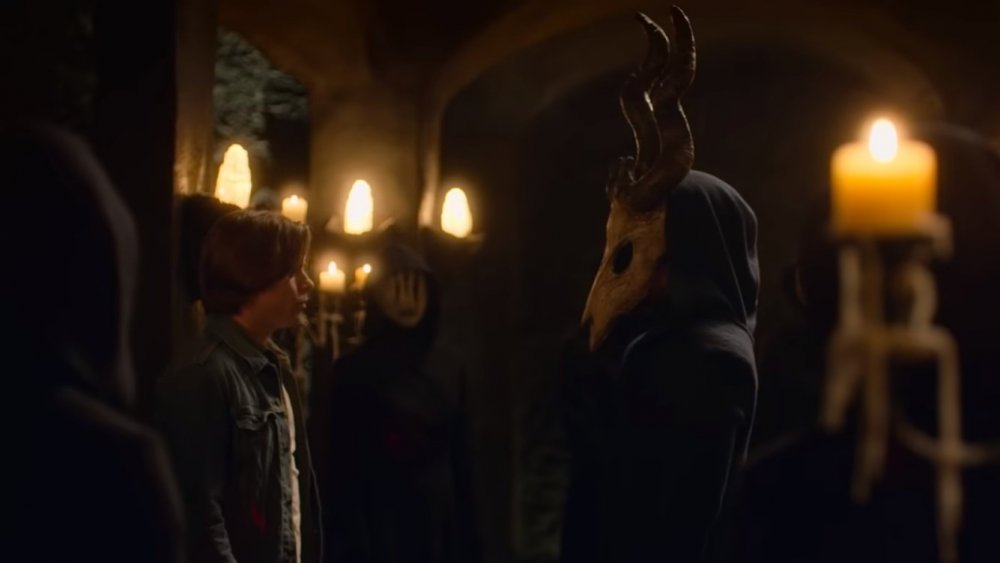 Netflix
The Order follows Jack Morton (Jake Manley), a student at Belgrave University who joins a secret society and stumbles into the world of magic. It's only a matter of time before murder, mystery and an all-out clash between two hidden groups, The Hermetic Order of the Blue Rose and The Knights of Saint Christopher, turn Morton's world upside down. This show has everything fantasy fans could ask for: Spells, werewolves and dark experiments combine to create an uncanny world where anything can happen.  
The story gets even crazier in the second season, which introduces Rogwan, a dangerous demon, and the Sons of Prometheus, another secret society. This series offers something for everyone, as a romance in the second season has significant ramifications on the course of its story. Both seasons explore the intense conflict between two secret societies and the risky consequences of magic. Ultimately, like other fantasy shows, The Order allows the viewer to suspend their disbelief and experience a world where magical spells are the norm, and so it could serve well to tide over fans of Locke & Key's arcane adventures.