Even More Upcoming Marvel Movies Have Been Delayed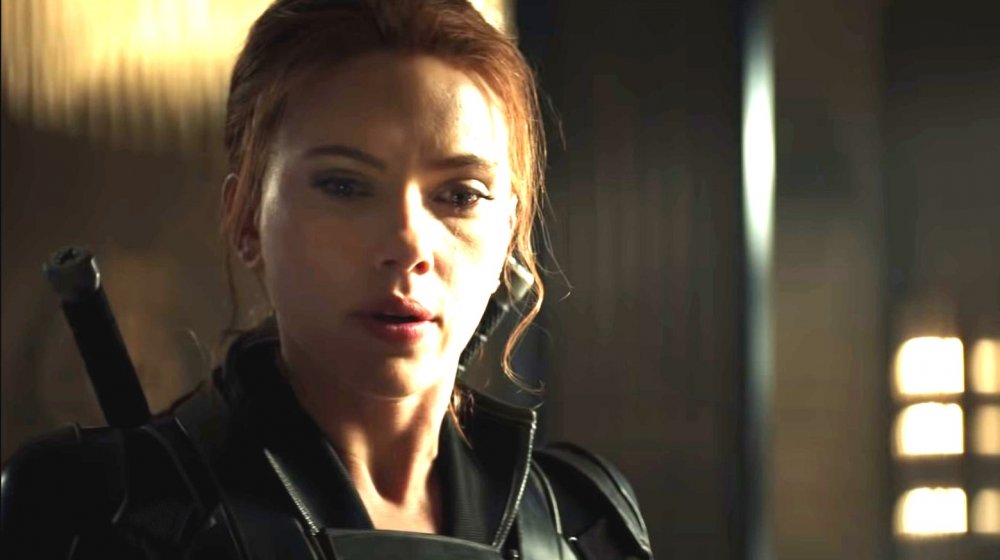 Disney/Marvel Studios
Evidence continues to mount that 2020 has not been an actual year, just a nightmarish mass delusion, as Black Widow has now officially been pushed back to May of 2021. This announcement makes it official: for the first time in over a decade, Marvel is set to go an entire calendar year without a theatrical release.
And that's not all. Along with Black Widow's latest delay comes a scramble to rework Marvel's film slate for 2021. Variety reports that Eternals, most recently scheduled to arrive on February 12, has been pushed to November 5, while Shang-Chi and the Legend of the Ten Rings, Marvel's highly anticipated martial arts epic, has been moved from May to July.
Responding to the announcement, Eternals star Kumail Nanjiani tweeted, "Eternals delayed to Nov 5, 2021. Marvel made the right & responsible decision. There's a pandemic. Nothing is more important than health & lives. I can't tell ppl to go to a movie theater until I feel safe going to one.
"Take care of yourselves," he continued. "I promise it'll be worth the wait!"
Marvel gives us more reasons to cry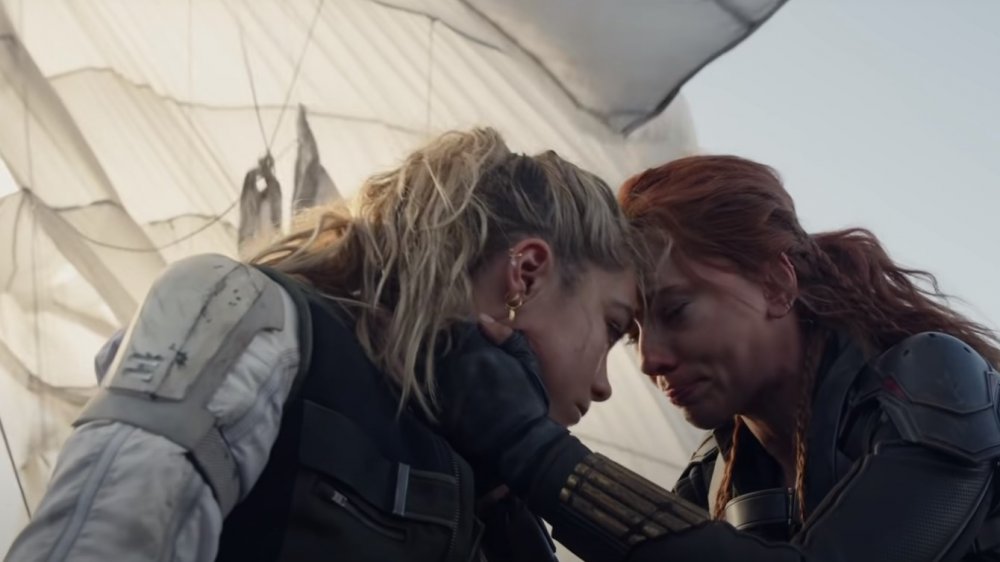 Disney/Marvel Studios
The decision for Disney to push back its major release dates comes on the heels of Tenet's lukewarm reception. The Christopher Nolan movie was widely regarded as a toe in the waters of returning to business as usual. In spite of its tentpole status at Warner Bros., the movie was met with astonishingly poor box office returns after repeated warnings from officials on the dangers of occupying enclosed spaces during the COVID-19 pandemic. Disney is far from the only studio feeling the pressure, as Universal's Candyman reboot and STX's Greenland have also been pushed back. Wonder Woman 1984 is currently scheduled for a Christmas 2020 release, but rumors of yet another delay have been making the rounds.
The last year that saw a complete absence of Marvel movies was 2009, when the studio was still slightly concussed from having been struck on their collective head with the giant bags of money that Iron Man brought in the previous year. In contrast, the studio put out three films per year in 2017, 2018, and 2019.